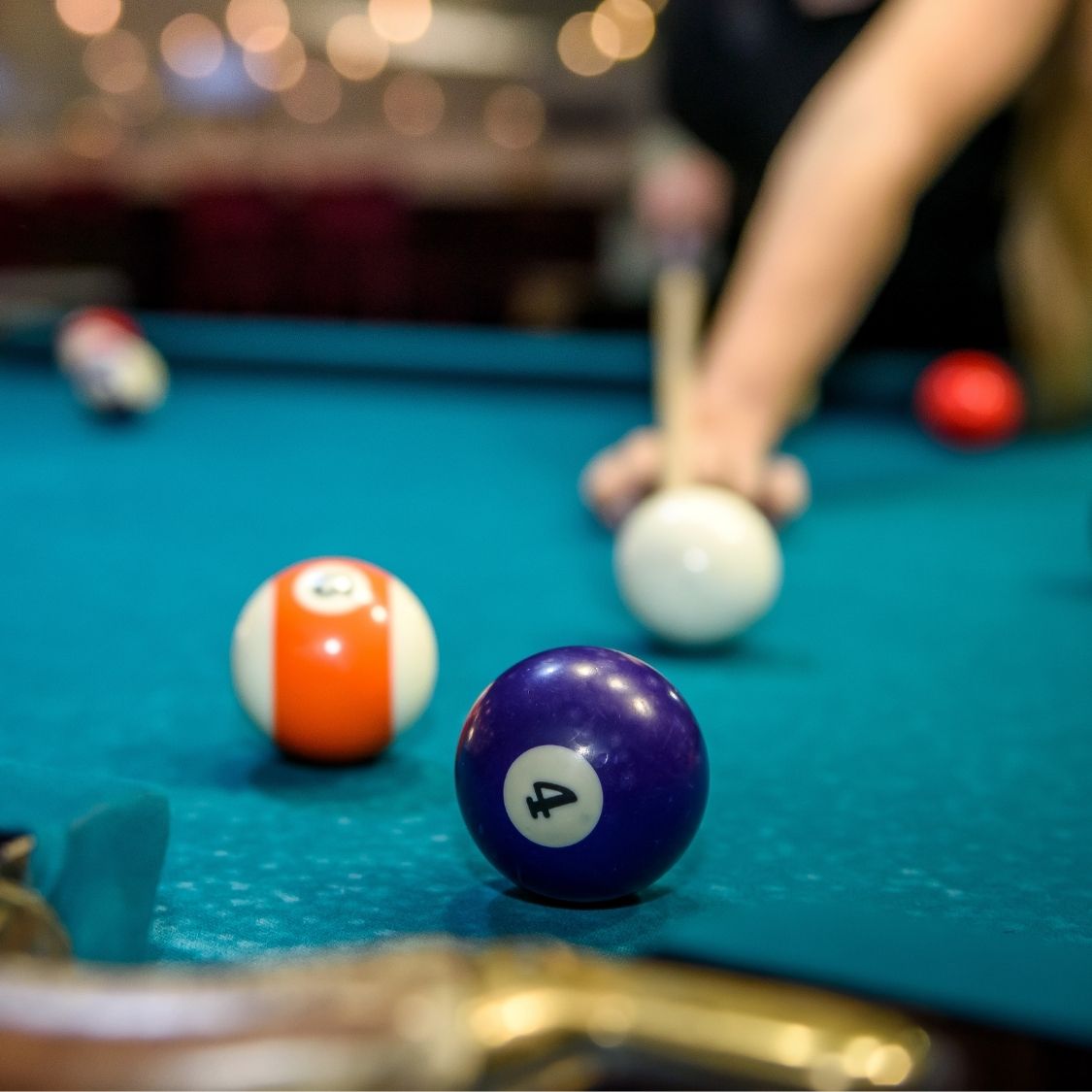 The thought of having a pool table in your home is undoubtedly exciting, especially when you imagine all the fun you can have. If you're looking into pool tables, then you should know they cost a pretty penny. As such, you want to ensure you're making the right choices. Since there are many styles, materials, supplies, etc., there are countless dynamic options available when you're deciding. Before you place that order and invite friends over to break it in, you should discover what to know before purchasing a pool table.
Budget
You might find yourself surprised to know that pool tables range quite a lot in price. Roughly, they can be as low as $500 and as high as $500,000. Before you seriously look into pool tables, you'll want to decide on your budget, and it's best to set a comfortable range. When choosing your budget, consider why you want a pool table in the first place. Is it for the kids, family use, or are you looking to play as the professionals do? This is what to know before purchasing a pool table.
Supplies
You also want to think about the materials you'll purchase for your pool table. When playing pool, billiard balls will take most of the hits. As such, they experience the most damage and degradation. You want to choose high quality supplies to ensure that they will endure the test of time. This is why you might want to consider going with phenolic resin billiard balls. They can last you up to 40 years and can take the wear and tear.
Room
Regardless of your budget and design, pool tables require quite a lot of space, so you want to consider the room you have. Keep in mind the mechanisms needed to play pool. You must have enough space to fit the table and comfortably compete. When mapping out your room, add about five feet of extra space to the dimensions of your pool table. This ensures that you don't damage your walls when wrapped up in the excitement of hitting an eight ball.