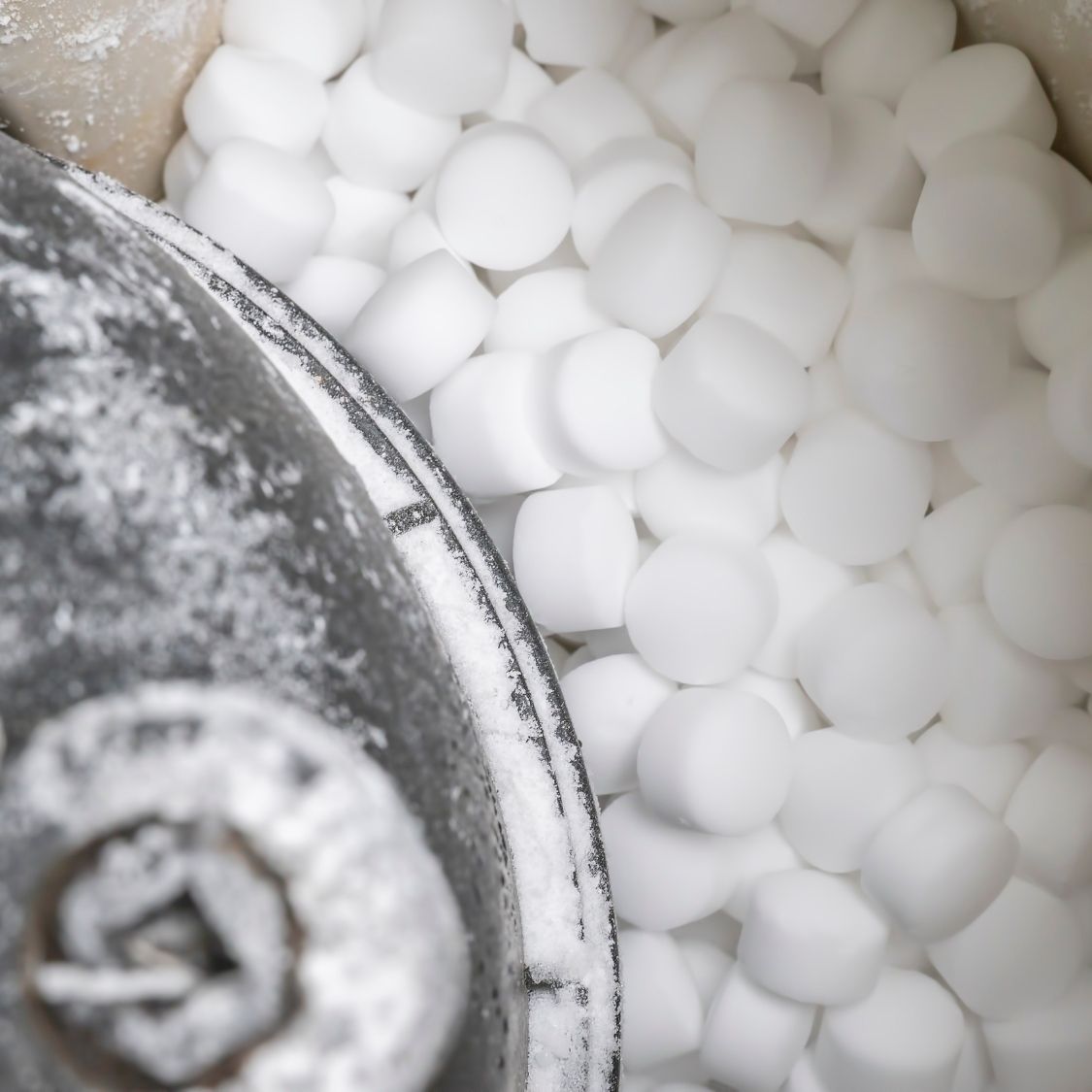 The water in your home is either hard or soft. If you're not sure which, that probably means you have hard water since the majority of Americans do! Water hardness is based on the amount of calcium and magnesium in your water, which negatively affects various parts of your home and lifestyle. Read on, so we can debunk common myths about water softeners.
Myth #1: Soft Water Doesn't Rinse Soap
When someone lives their whole life with hard water, they believe that getting clean should feel a certain way. When you rinse soap-covered skin with hard water, some of the soap is left behind as scum.
When people complain that soft water doesn't feel like it's giving them the right rinse, it's because the soap came all the way off! Any slick feeling after a shower is from your skin's natural oils.
Myth #2: You Don't Need Softened Water If You Have City Water
Most cities and municipalities don't do anything to treat your water for hardness. Hard water is not dangerous, so the city does not put in the effort to remove calcium and magnesium minerals. All the city wants to do is remove harmful chemicals and bacteria, so they can classify the water as safe.
Myth #3: Softened Water Is Bad for Appliances
The exact opposite is true. Calcium and magnesium in hard water lead to "scaling," which is a build-up of material inside your pipes. Over time, this can cause a reduction in the efficiency and performance of your appliances. Softened water makes everything travel smoothly through your pipes.
Myth #4: You Can't Drink Softened Water
Many people know that softened water is good for their skin and pipes but wonder whether they can drink soft water. While some sodium-restrictive diets may want to talk to a health care provider before drinking softened water, there are no reported health risks!
Now that you've had these common myths about water softeners debunked, contact an expert water softener installation shop to start using soft water.