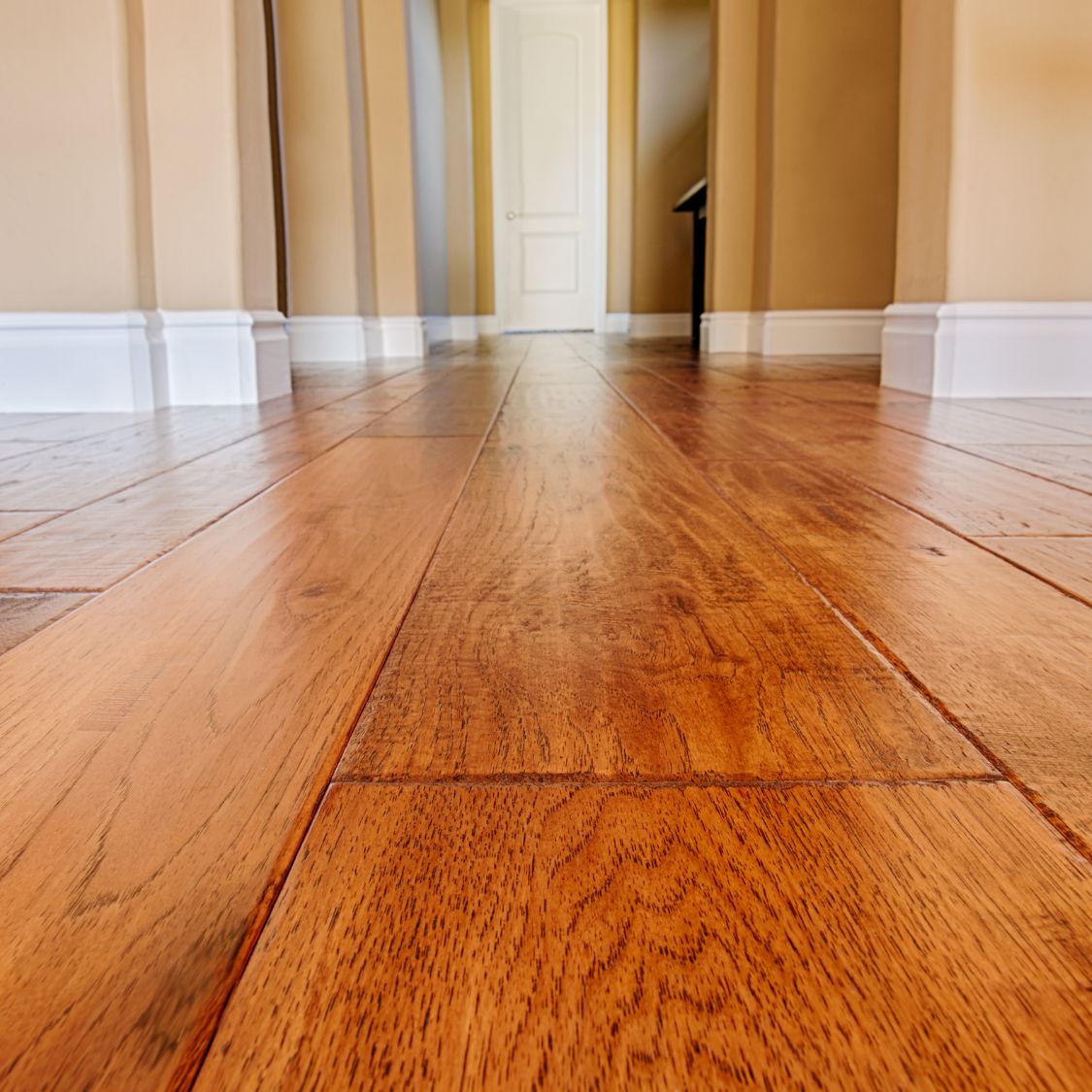 The inevitable wear and tear your home accumulates over the years is easy to overlook until it's time to sell it. If you're looking to invest in a new property, you should ensure the one you're selling is worthy of another buyer's investment. The major repairs on a home can vary in severity, and it can be challenging to determine which repairs are worth doing.
Use the following guide as a starting point to learn about the major repairs you should do before selling your home.
Apply New Paint
Paint is one of the easiest and most cost-effective repairs that can transform the home you're selling. Applying a new paint job helps refresh the appearance and provide a neutral canvas for potential buyers.
Update the Exterior
The exterior of your home makes the first impression on buyers. Upgrading the exterior can encompass anything from remodeling the landscape to just repairing the broken part of the fence. Fixing minor issues by doing things like missing shingles or pressure washing the siding of your home can improve the chances of it selling.
Improve the Lighting
The right kind of lighting can significantly open your home and help modernize its stylistic appeal. Take advantage of repairing broken light fixtures or updating older ones to maximize the perception of space in your home.
Consider investing in window repairs and swapping out the drapes to promote the natural lighting in your home to welcome buyers.
Refinish the Flooring
Foundational aspects of your home, such as the floors and roof, take priority for many homebuyers. Investing in you home's flooring is one of the essential ways to prepare your home for selling.
Hardwood flooring is one of the most popular choices for homeowners, which means it's vital to have them in pristine shape. Consider refinishing your floors to amplify the quality of your property.
Improve the Bathroom
If you're keen on knowing the major repairs you should do before selling your home, you should learn what rooms to prioritize, especially if you're on a limited budget. The bathrooms are some of the most expensive rooms to upgrade in a home, which means any repairs in these areas can help improve the appeal of your home to buyers.
Repairs in the bathroom often include fixing leaking faucets, repairing toilet running issues, and replacing dingy countertops or other surfaces. It's crucial to prioritize repairs that affect the functionality of bathrooms, as they're essential rooms that buyers must be able to use as soon as they move in.