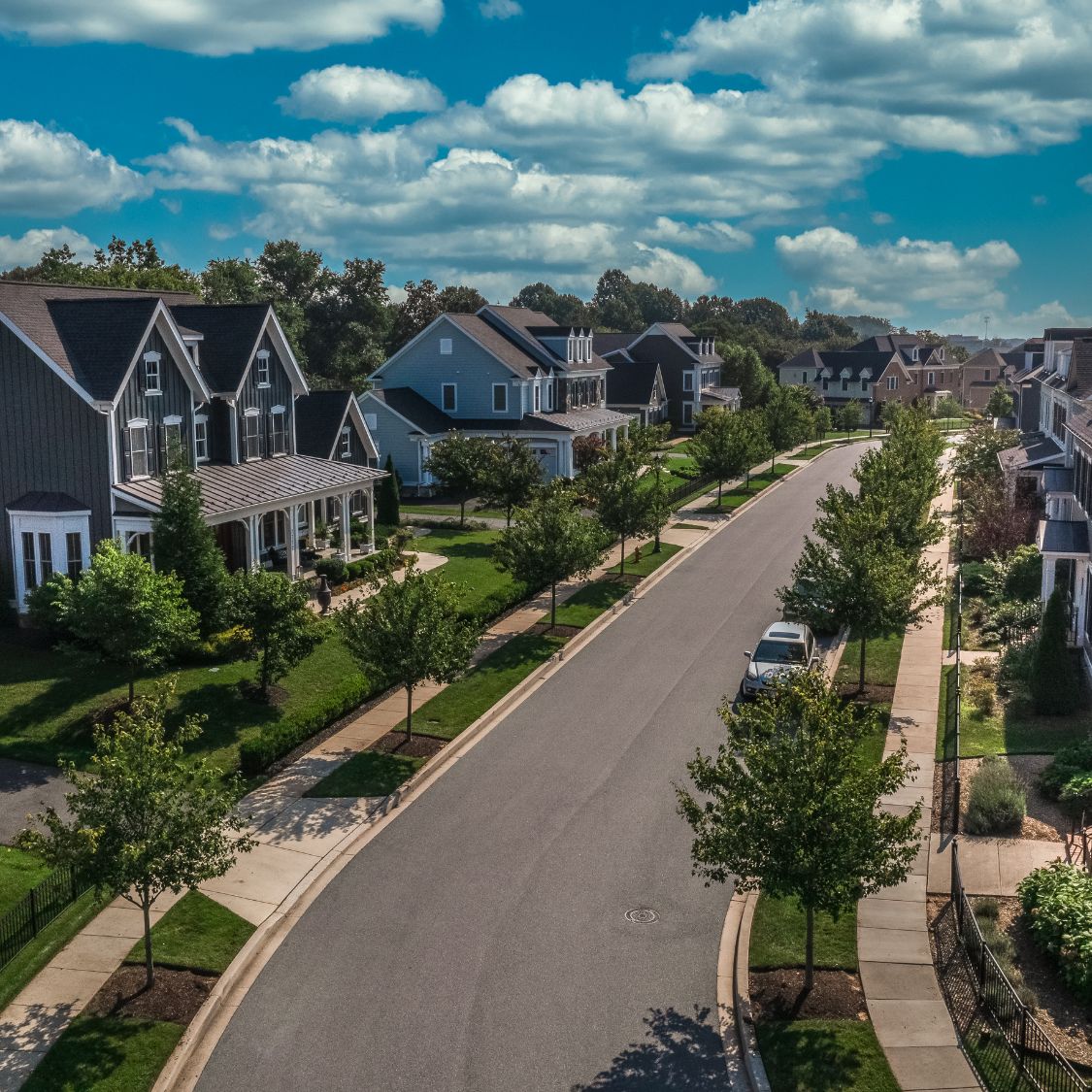 Every community leader wants their city to be beautiful and presentable to visitors and new members. A lack of curb appeal can actually drive away potential community members and cause irritation among current residents. As a community leader, it's important to consider the overall appearance of your area and where it can improve. Keep reading to learn a few ways to enhance your community's curb appeal in the future.
Focus on Seasonal Landscaping
The right landscaping can help beautify your community and turn it into an area where homeowners and guests gather. If your community's landscaping maintenance starts to decline, your members and visitors will notice. Because of the importance of landscaping in your community, you should keep up with landscaping maintenance over the seasons. Use the seasonal changes as fresh starts to schedule new landscaping maintenance for your community parks, shopping areas, and other public spaces. Regular landscape upkeep throughout your community will also encourage local homeowners to take care of their properties.
Make Use of Power Washers
Over time, surfaces around your community will start to appear dingy or discolored from high foot traffic. Wood, stone, and other surfaces can become coated with dirt and debris as well. Brighten up dingy surfaces like these around your community with the help of power washing services. Power washing machines spray high-pressure water to remove the tough buildup of dirt and grim on various surfaces. Schedule a power washing service when your community's sidewalks, pavilions, or even buildings start to look a bit worn to immediately bring back their brightness.
Choose the Right Trash Receptacles
The trash and recycling receptacles you choose for your community's public spaces can substantially impact its curb appeal. You need to choose the right garbage can size and type to manage littering within your community and contribute to its attractiveness. Select sleek receptacles that blend into the rest of your buildings' or parks' designs. Bright-colored receptacles will stick out like sore thumbs, diminishing your community's curb appeal. Additionally, some governments are advancing waste management and preventing litter by utilizing trash can enclosures. These installations provide access to garbage cans and reduce the appearance of trash in their communities.
Try employing some of these methods to enhance your community's curb appeal in your own city, municipality, or neighborhood. You might feel surprised at how much of a difference landscaping, power washing, and waste management can make on your curb appeal.