London Sees 14% Increase In Applications For High Cost Short Term Credit
The bright lights of London are attractive to many, but the cost of living in the capital continues to increase, making it more difficult for many to make ends meet. According to an ongoing monthly report compiled by award winning credit broker Cash Lady, there was a 14% increase in applications for high cost, short-term credit between April and May of this year.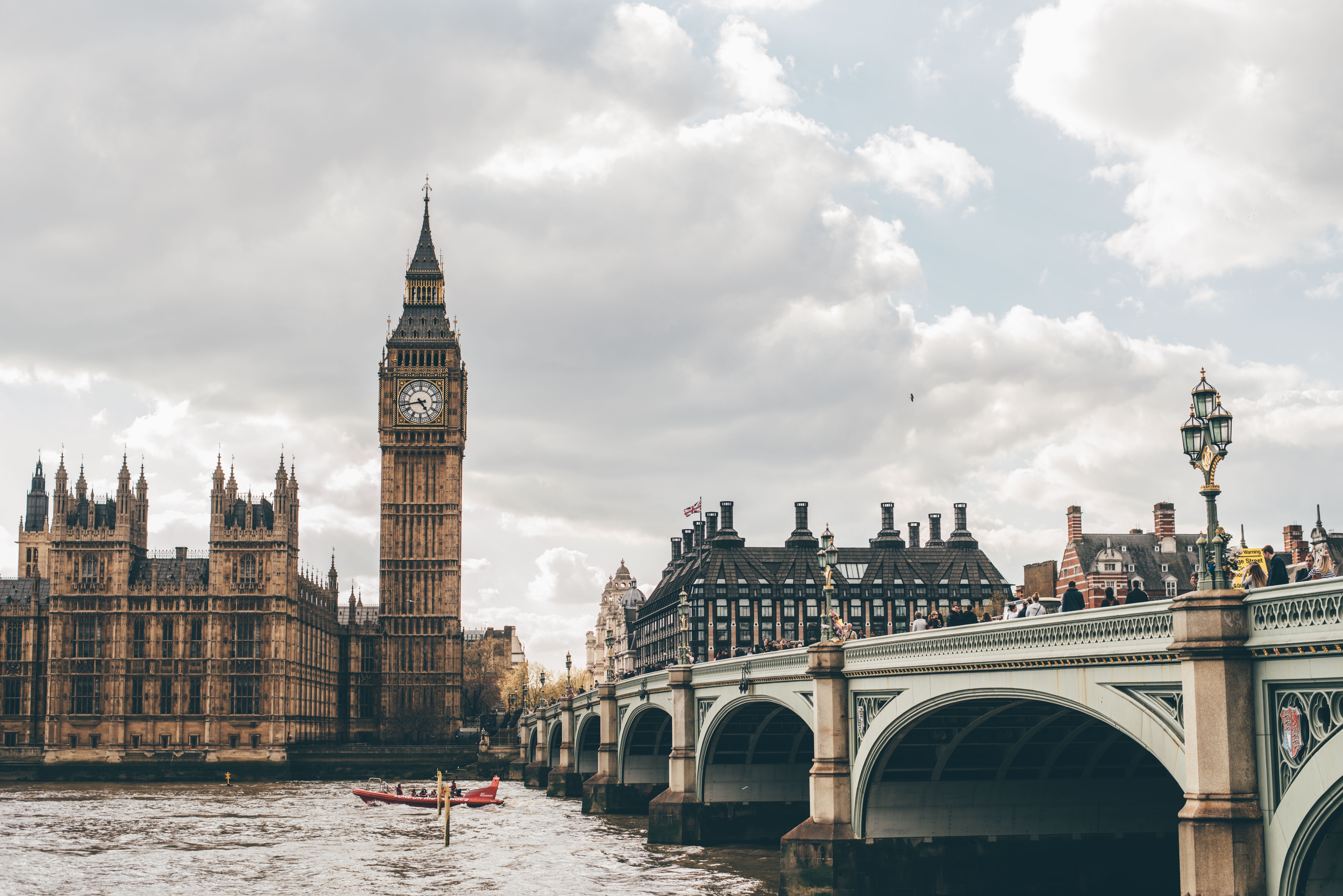 Photo Credit - https://unsplash.com/photos/EXdXLrZXS9Q
Looking at the numbers in more detail, in May there were 1148 applications sent to Cash Lady, a rise of 14.46% from the 982 requested in April. The main reason listed for the loans was for an unexpected expense, which could be anything from repairing a car to fixing a leaky roof. With more people being forced to find work in the gig economy, it suggests an increase in the amount of workers living cheque-to-cheque who may find it hard to cope if an unplanned bill needs to be paid.
The average monthly income of applicants was £1727.07, a slight increase of 1.12% from April's £1707.73. This is much lower than the average salary in London, which currently stands at £35,488, although this is a largely distorted figure as it incorporates salaries from the finance sector and other high-paying industries.
Either way, this sits at the lower end of earners in London, which further cements the suggestion that many loan applicants are employed in low-paid jobs. When you look at the top employers of those seeking high-cost, short-term credit, it is noticeable that Sainsbury's and Tesco hold the first two slots, while the NHS are the third.
While these employers do meet minimum wage requirements, even full-time staff in London will find there isn't much left over each month after all their bills have been paid.
Also worth noting is the second highest reason for the loan request was to pay bills. This means covering monthly outgoings such as electric, gas and council tax charges. While there are no age statistics provided in the data, the reason could be there are more younger, low-paid workers looking for payday loans to cover their costs.
According to the Institute for Fiscal Studies, as many as 40% of the poorest fifth of households find themselves in some form of credit arrears, or spend over a third of their wages serving their debt.
The average loan amount requested by applicants was £377, which remains unchanged from the previous month. While this may not seem excessively high, when looking at the average monthly income of those requesting a loan, it accounts for 21.82% of their monthly salary. It underlines how much of an impact an unexpected expense can have on the lives of low paid workers, and the difficulties they may face in paying it back.
When you factor in the ever increasing costs involved in renting a property in capital, it's easy to see why more people are turning towards loans. According to a report earlier this year, which compared the cost of living in 279 cities around the world, London is the most expensive in Europe and the fourth most expensive in the world behind Hong Kong, New York and Tokyo.