How Racing Improves Road Tires
Listen To This Article
We drive thousands of miles a year with our cars, but it's very rare that we think about just how much our tires are doing for us. They are in constant contact with the road and never get much of a break from facing the harsh road conditions. Through many years of innovation and design improvements, the tires we use on our cars today are able to stand up to just about anything and always gets us where we need to go. However, it is thanks to the dedication and passion of a select few racing teams and tire manufacturers that our tires are the way we know them today.
Staying Green
Even just thinking about the staggering number of tires that must be on every car on the road is mind-bending and the environmental impact also seems to be unfortunate. However, many tire manufacturers are actually doing their part to make sure production remains clean and they are not producing excessive waste to make their tires. One such company that is dedicated to staying green is Giti Tires. Giti has been making tires since the mid-1900s and has been providing tires to world-class racing teams and everyday drivers alike. Although tire production itself isn't an easy process to make green, companies like Giti does their part to try and help in other ways. Giti has been able to make their factories and operations greener by reducing emissions and scrap while also being able to increase their recycling to stay green. The manufacturer has also used their racing help spread awareness of their green message in hopes that other tire manufacturers will join them in creating a greener industry.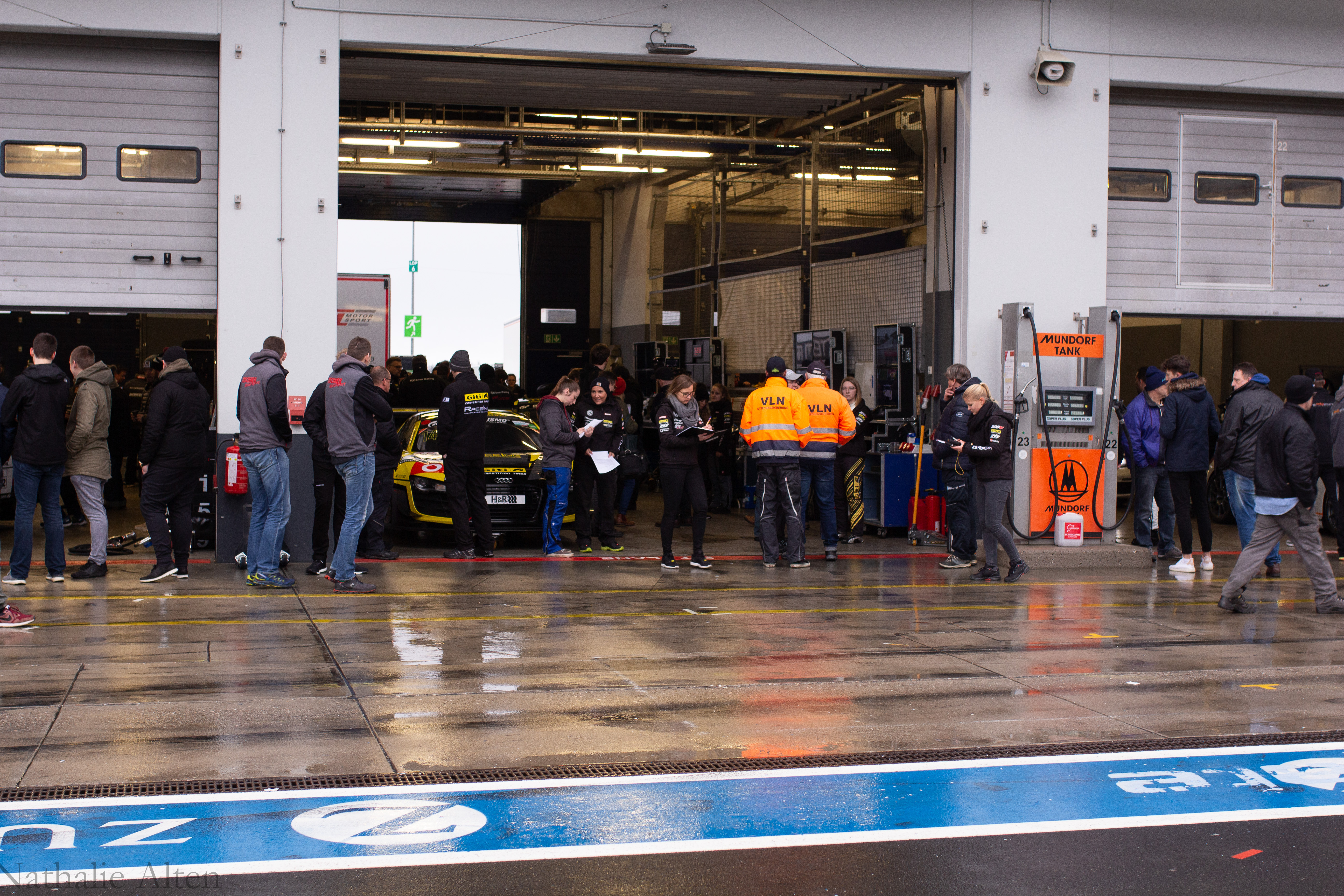 Tires of the Past
Before the invention of cars, the first-ever wheels, and tires were created for basic labor tasks until the first cars came along and the first car tires were created. Early tires were more solid than they were rubber and were often not suited for the bumpy roads of the 19th century. Just as tires needed a complete overhaul, the introduction of faster and more powerful racing cars essentially created an immediate need for stronger and more durable tires. John Dunlop created the first pneumatic tire that we associate with old racing cars that allowed the vehicles to ensure more intense conditions as a result of the newfound durability. When the clear success of the first tries was seen, many streetcars began to change their frame design and build to use these new wheels that did not need to be large and fragile like the horse carriage style wheels of the first cars. Tires began to get new types of materials and treads as the cars needed them and the racing world has been adapting and improving upon the original design ever since.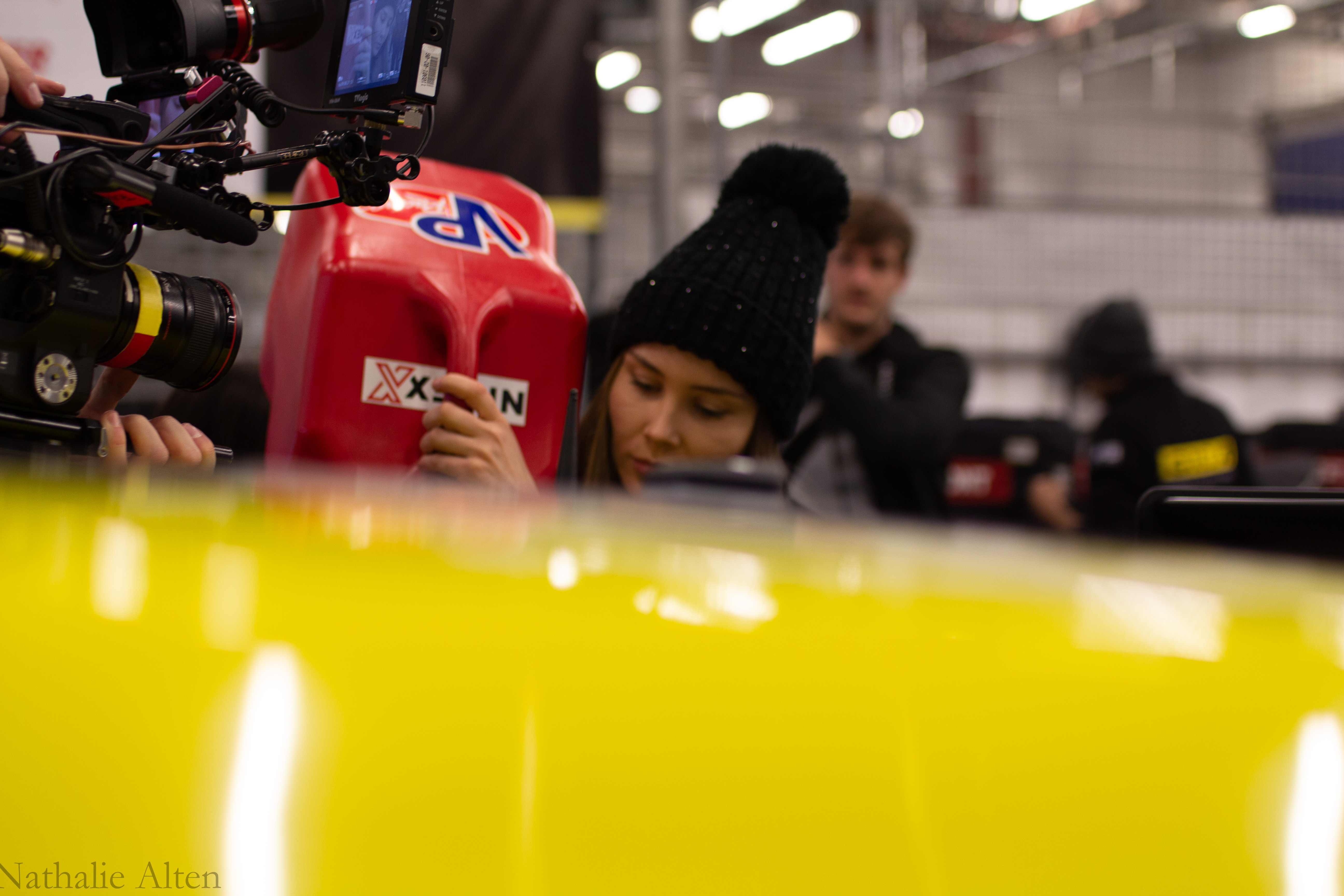 Racing inspired Improvements
For the early days of racing, not much differentiated the racing tires and normal street tires that you would have seen on normal road cars. Until the invention of the racing clicks, there was little real difference between road and race tires with not much of a difference in appearance or performance being noticeable. When the racing slick was introduced, it changed everything about racing. Racing slicks are designed to make as much ground contact as possible which is why you will see modern racing cars with tires that are just rubber. Race cars don't need grooved tires because they just need a short-term tire that is able to help them stick to the ground and go fast. However, many racing companies designed special compounds and tire designs for the rain and uneven terrain that made its way into the normal car industry. New synthetic compounds that helped get rid of heat on racing tires slowly made its way into the mainstream tire market and has helped normal cars see better performance with their tires. Racing companies have found many unintentional solutions to older tire designs through race testing that has helped lead to better and more effective street tires.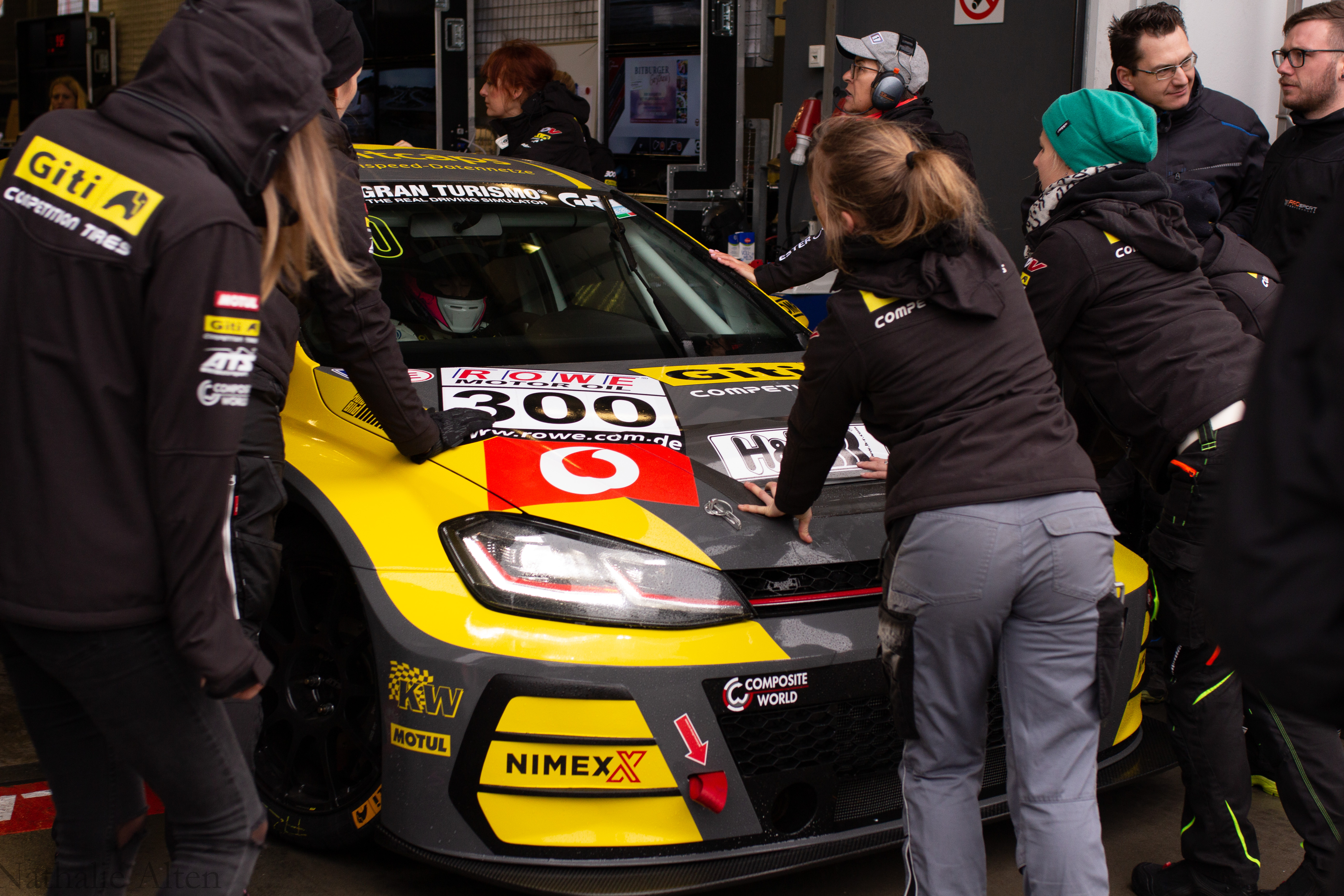 Racing the road
Tires may just seem like a fairly boring part of racing and driving in general but without efficient and stable tires, your car or a race car could be sent off the road at dangerous speeds. As the car industry shifts towards producing more SUVs and larger vehicles, the tires they use also have to grow to adapt to the demands of a larger and heavier vehicle. Thanks to technology that has been primarily brought to life through racing developments, new tires are able to exist thanks to innovations and designs that have been created to help make race cars go faster. One of the biggest goals of any team is to make sure their car is light. Race cars will often be little more than an engine and wheel to that they can achieve higher speeds than their rivals. One area that some engineers looked into trimming weight was the tires. While just getting rid of material would mean more pit stops and a slower car, some creative folks decided to use stronger and more durable materials instead of just making tires bigger and heavier. What this did was make the tires have less weight and also meant they could be made out of more efficient materials. The practical application of this with road cars is that large SUVs and vans that would have once needed excessive rubber to move can now be moved with more efficient and lightweight tires. The tires used by race engineers to try and make their cars go faster has unknowingly created the basic tire structure we have on most road cars today and has helped lead to developments like run-flat tires and other compounds that increase the overall durability of our tires.
Conclusion
From the first race to the most recent, tires have come a long way and the worlds racing cars have been pushing them ever since. Through innovation and determination, racing companies and engineers have pushed their cars and tires to the limits to bring us the technically advanced tires we have today.