Grand National Horse Race: How It All Started, History, And The Amazing Horses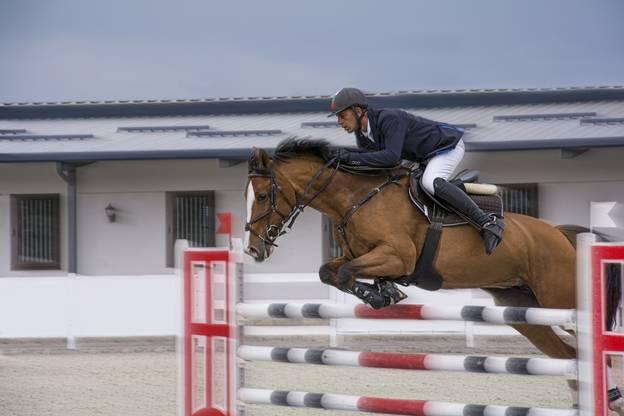 Speaking about the Grand National, millions of people around the planet always tend to take an afternoon off to watch one of the greatest horse racing contests in Great Britain. Hasten to say, the past weekend was just marked by such an event and
Grand National results 2017
are specially provided for those who've happened to miss the remarkable fest. Yet, assume, everyone who's truly horse crazy, has already known the results and eagerly waits for the next festival to start. Primarily for this category of unfailing admirers, we provide a brief foray into the history of the Grand National.
The First Wager On A Horse Race.
The very initial horse race was arranged back in 1810 as a wager between the two County Cork gentlemen. The idea was just to see whose horse will cover an open field steeplechase between the two villages first. It is known that the distance from one village to the other was four miles and there was an established rule – every obstacle has to be jumped or climbed over. Surely, it all looked dangerous yet, the danger factor only added excitement to the parlay. Eventually, such a sport got recognized quickly.
The First National Ever Held.
The debates regarding the first official Grand National are being continued up to nowadays. However, there's a record of Lord Sefton to lay the foundation stone at Aintree on 7th of February 1829. Since after that there was another remarkable race in 1836 won by a horse named Duke. But nevertheless, both these races are being disregarded by historians since there's disbelief they were actually held in Aintree.
The World War I Years.
Naturally, the war years brought changes to the fest arrangement, as it's known that Aintree was turned into the War Office. It was decided to move the racecourse to Gatwick. During 1917 and 1918 the contest carried the name the War National Steeplechase. Today this place is of no longer use and is taken as a part of Gatwick Airport.
The Following Decades.
In the following years, the contest had begun to rapidly gain the admirers. There was a horse named Tipperary Tim, which in 1928 won the race due to all the other racers falling down. Despite the fact, one jockey still managed to remount all he could do is to get the second place for his horse.
Another famous race took place in 1967. It is now known as the Foinavon race (in the name of the horse that had won it). Foinavon was only to overcome the steeple that became a trap for the rest of contestants. The most peculiar fact is that the horse kept the final place during the whole race. But this lucky steeple has changed the situation to an absolutely opposite.
Since afterward there had been, of course, lots of other races, but those we've mentioned are still regarded as the historical and the most remarkable ones.
Listen To This Article