Celebrities Who Enjoy Spinning and Winning At Casinos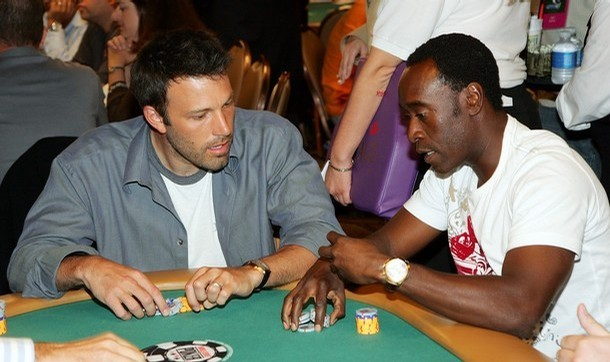 Okay, let's agree that you are just 23 years old, but you already have your picture hanging on the wall of thousand girls and you are among the 10 most popular actors in the world. How would you spend your few nights off? The huge Las Vegas, Atlantic City and Monte Carlo casinos have always been spots of attraction for celebrities. Come to think of it, the celebrities have worked hard to earn their living, so why not let down their hair on their days off and have some fun with games in the casino?
Celebrities at online casinos
They are just like the typical casino goers except for the BIG but – they go large on their games.
Tiger woods: do you know that aside from being one of the best golf players and the people's favorite, he also loves blackjack? It was once rumored that he wages up to $25,000 on single hands while at the table.
Charles Barkley: Popularly known NBA player who is also known for his love for spending time at the game table.
Jennifer Tilly: Even though she is recently not seen on the screens, as usual, her presence at live poker events is more regular. In 2005, she became the winner of a World Series of Poker bracelet and is in a relationship (long term) with one of the top players of pokers in the world – Phil Laak. Well, you might know him as Unabomber. This is what he is called at the table because of his outfit – shades and a hoodie – that makes him appear like Theodore Kaczynski, the real Unabomber. These two as a couple are one poker's most famous, which contributes to Tilly's nickname 'Unabombshell.' Though she publicly claimed to retire from poker sometime in 2008, however, she continued to play again sometime in 2012.
Michael Phelps, yes, the one and only Olympian that is most decorated. He also is known to love the poker game.
Floyd Mayweather Jr.'s ex-wife mentioned that she once went to drop off about $700,000 in the casino for him to clear his bet. Well, we need not make an introduction for this celebrity. Even, sometime early January, Floyd was reported by the media to have made a bet worth $10 million supporting that the Super Bowl will be won by the Broncos.
Allen Iverson, known as a very successful player of basketball. Who would have known that he would go broke due to debts gathered from gambling?
Curtis Jackson, popularly known as 50 Cent once claimed he followed the voices in his head while placing a bet of $500, 000.
One of the youngest pop singers in the world known as Young Mr. Styles who is worth $23 million also enjoys some of the gaming action.
Demi Moore, Ashton Kutcher, Matt Damon, Alex Rodriguez, Jeremy Piven and a lot more are some of the known celebrities that enjoy going to casinos.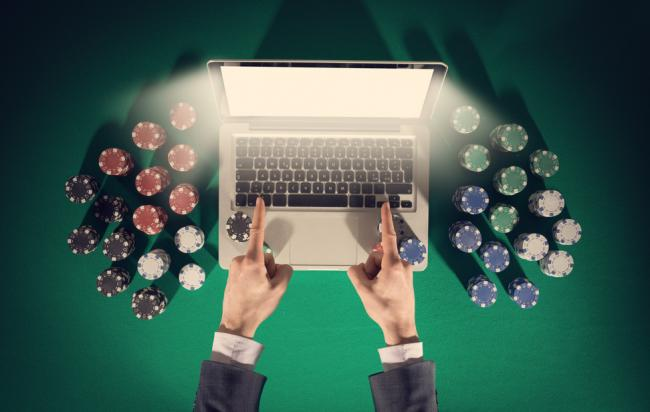 The list is actually endless. You don't have to wait to become a celebrity before you can join in enjoying the free play slots no downloads no registration.
Listen To This Article