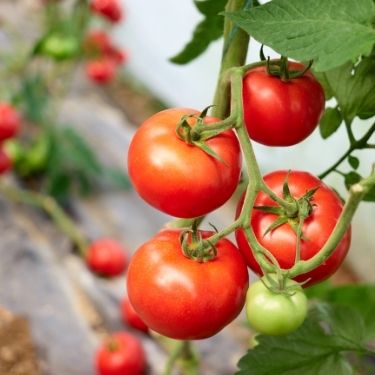 There are so many smart ways your home can be more eco-friendly that you probably haven't even considered yet. With the planet dealing with so many ecological crises, we all need to strive for a better future. By following these tips, you will be one step closer to an eco-friendly home and lifestyle.
Grow Your Own Food
If it's possible to grow fruits and vegetables in your own garden, then you absolutely should take up the hobby. Not only is it better for the environment, but you will also appreciate the chance to be more connected to nature. Herbs you might regularly use in cooking, such as mint, sage, chives, thyme, and rosemary, can make fine, inexpensive additions to your garden.
Even if you don't grow anything edible, having plants around your home will create more oxygen. Also, plants look beautiful. That is always a bonus.
Avoid Glass Doors and Railings
Do not let your home become a deathtrap for birds. Nearly a billion birds die every year from flying into windows. As a homeowner, you can help protect the local avian community by, for instance, installing a cable railing deck instead of a glass one. This will drastically reduce the number of birds that hurt themselves on your property. You might also consider removing and replacing glass sliding doors with something less translucent or adding decals or tinting to make them more visible.
Save Water
Do you ever wonder how much water you waste waiting for the faucet to reach the right temperature? So much water goes down the drain without any use, but it doesn't have to be that way. Simply keep a bucket handy by your shower or sink, then fill up the bucket with whatever water would typically go to waste as you let your faucet run during the warming-up process. Later, you can use that water on your plants or maybe just put it in your fridge for drinking.
Line-Dry Clothes
Of all the smart ways your home can be more eco-friendly, line-drying clothes and linens is one of the least popular. It takes far more time and energy than just loading up your dryer and pressing start. But dryers are horrendous for the environment. A dryer produces CO2 and takes a lot of energy to run. By using the line-dry method, homeowners can rest comfortably knowing they have helped contribute to a more eco-friendly future.