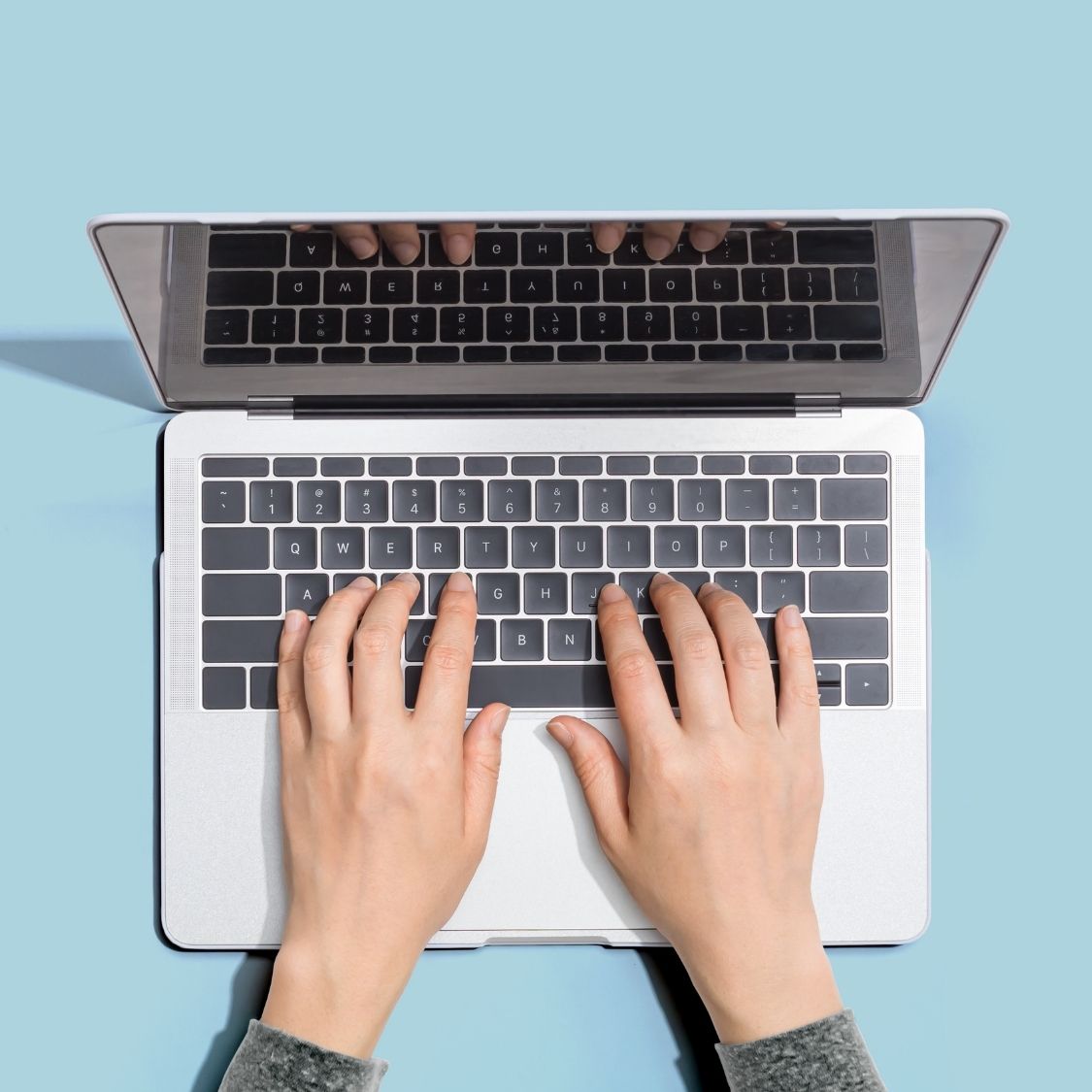 When making space for the new, sometimes you have to get rid of the old. Especially during a brand revamp or shop closure, some salon owners may have concerns with the proper equipment and tools disposal measures.
While many resort to leaving chairs and furniture on the curb for trash removal, there are more profitable options that won't place you at a total loss. Explore some of the best ways to sell your old salon equipment to avoid losing out on your investments.
Social Media
Social media has a way of connecting people for a multitude of reasons, with the exchange of buying and goods becoming a central purpose. When it comes to your used tools, you can make back some of the money you spent first acquiring your furniture by selling it on a social media marketplace.
Using this method is not only incredibly helpful to you as a business owner but also to other salon owners who might have a tighter budget to work with. Advertising your furniture and equipment for sale also helps entrepreneurs who are starting an at-home salon to secure furnishings at a more affordable cost rather than investing their budget into expensive options.
Selling Website
A selling website that allows you to bid on pre-loved equipment is another way to sell your goods and is a more traditional method to follow. With these websites, you can set a base price to take offers.
Potential buyers that view your advertisement can bid at that set price or place higher offers if they want the product. After a certain amount of time, the auction closes with the highest bidder securing their purchase.
Boot Sale App
Another option for selling older equipment is to place an advertisement on a boot sale app. With this option, you as the user can upload product listings and advertise them at your chosen price. You also have control over whether the furniture is available for pick-up or delivery, saving you the time you would have spent engaging in business with those who don't fit your requirements.
Old tools can cause clutter, but thankfully, there are ways to sell your old equipment and not have them succumb to the dumpster. These methods are stress-free, easy to use, and allow the opportunity to engage in safe selling practices that can help repurpose your pre-loved goods.