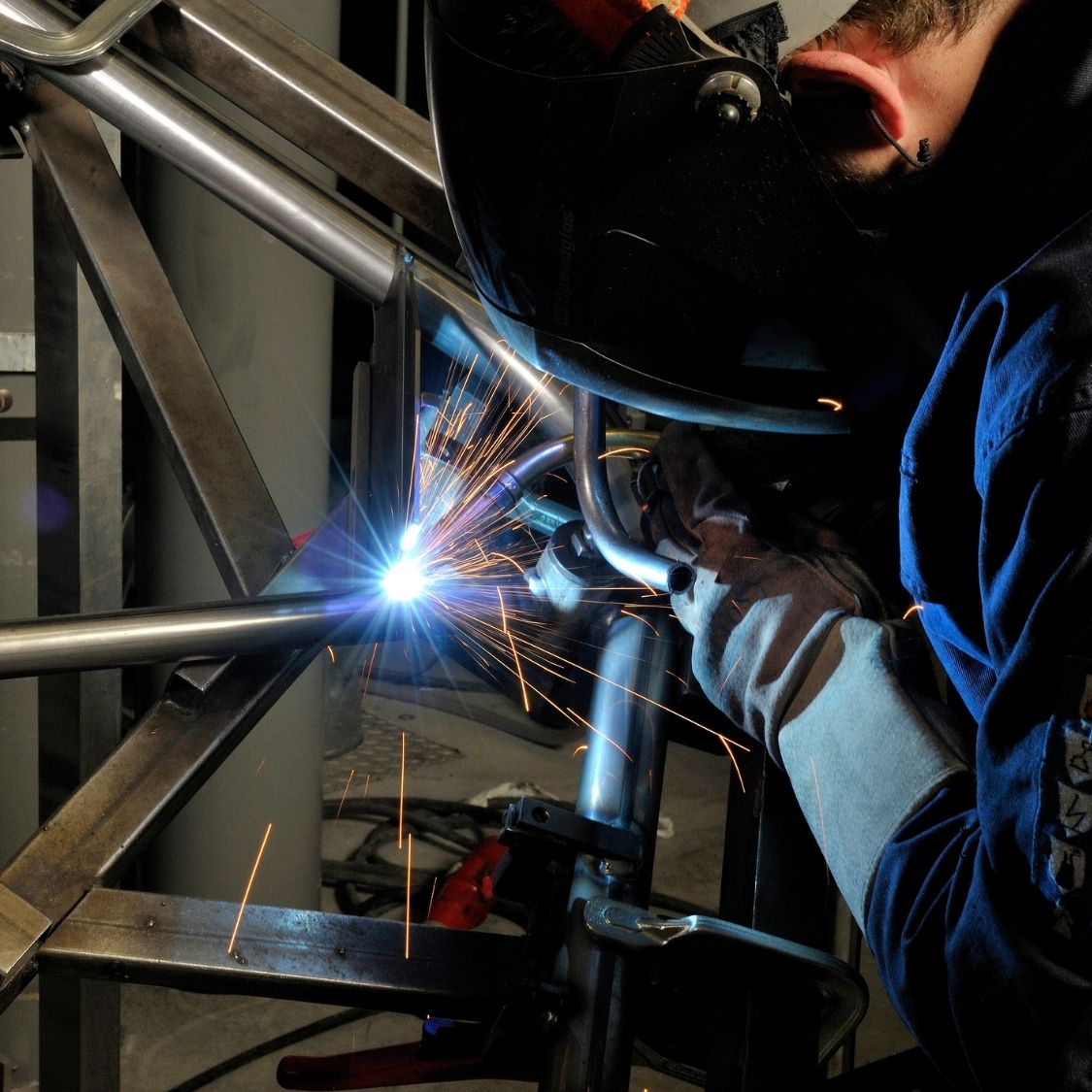 Those interested in starting a metal fabrication business need a strong plan. You must develop goals and choose the methods you'll use to drive your business's growth. Try the following tips for opening a metal fabrication business to find success in this industry!
Decide What Services To Offer
Determine the type of metal fabrication services you intend to offer. Depending on your skill level and resources, you may want to provide regular processes like repairs, welding, cutting, grinding, and shaping. You can also offer more technical services like casting, powder metallurgy, and powder coating. The more expert processes you offer, the more competitive your business becomes. Look for empty niches in your local market and consider whether your business can fill them.
Buy the Required Equipment
After figuring out the type of fabrication services you want to offer, you should have an idea of the equipment your business needs. At this stage, you should begin the process of purchasing required tools like lasers, welders, press brakes, shears, lathes, and machining centers.
If brand new units are outside your starting budget, you can opt for used ones. You can find many of the machines you need available for sale or trade. Starting with secondhand equipment in good conditions also helps you cut your business's expenses in the preliminary stages.
Figure Out the Number of Employees Needed
Before opening a metal fabrication business, figure out how many employees you need to hire. Include the cost of both inexperienced workers and specialists in your calculations.
Hiring experts leads to smoother business operations and helps you hit the ground running. While experienced workers are more expensive, the knowledge and skill they bring to the table are too valuable to pass up.
Assess the Number of Customers You Can Handle
How many customers can your business handle every week and every month? You must answer this question early on if you intend to build a successful startup. Consider factors like the number of employees, the workspace size, and the equipment capacity as you estimate the total customer jobs you could take on each quarter.
Obtain Adequate Insurance Coverage
Starting your own metal fabrication business requires getting the proper insurance coverage. Metal fabrication poses many dangers to even the most experienced employees. Make sure to compare insurance quotes from multiple insurers and obtain the most suitable insurance option for your fabrication business.
Develop Sales and Marketing Strategies
One of the most important tips for opening a metal fabrication business is to develop your sales and marketing strategies. Consider how your services stand apart from your competition and the reasons why a customer should choose your team. Study other companies in the industry to help guide your decisions regarding pricing and marketing.