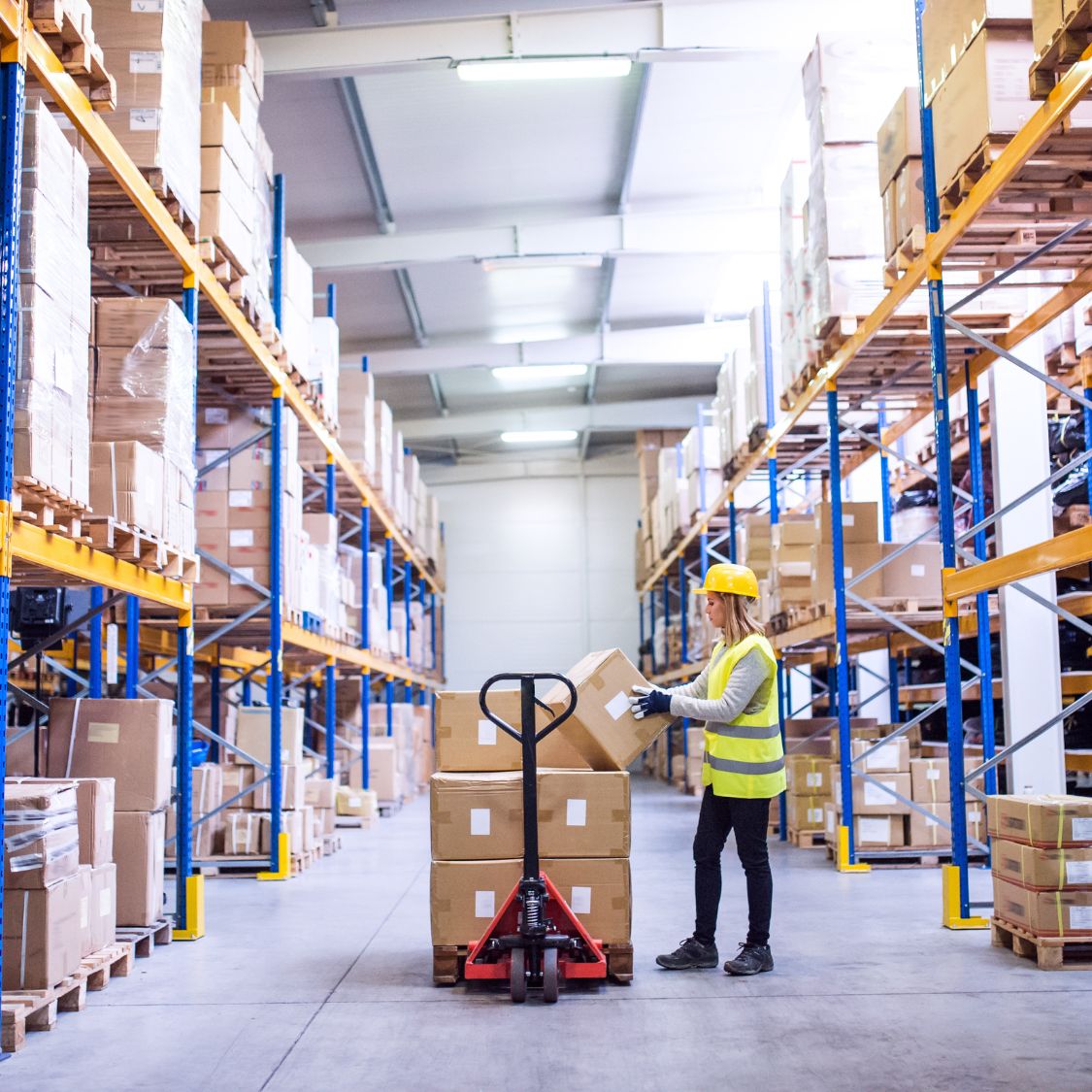 In 2013, 17 warehouse employees died on the job during the course of their duties in the warehouse, according to the Bureau of Labor Statistics. Agencies like the Occupational Safety and Health Administration (OSHA) may investigate the corporations that employed these people. Mismanagement of even minor issues might result in substantial fines, as employers are responsible for providing a safe working environment for their employees.
There are many reasons why safety is important in warehouse management beyond avoiding fines, from improving retention to potentially saving lives. Read on to learn more.
Creating a Safe, Drug-Free Work Environment Can Save Lives
Employees who exhibit drug use are more than three times as likely to have mishaps and accidents in the workplace, placing themselves and others in danger. As a result, establishing a drug-free workplace is a critical step in ensuring the safety of your employees.
One of the most effective strategies to reduce drug usage at work is to conduct drug testing. Consider employing five-panel or 10-panel drug tests to aid in the development of a drug-free workplace policy. The five-panel test screen is used by most firms because it is less expensive and detects the most widely abused compounds.
Safety Training Can Help Prevent Problems in the Future
By providing proper training to personnel, you can empower your team to reduce safety issues. What sorts of commodities or chemicals you have in your warehouses will determine the exact training topics you address.
Basic topics often include how to utilize protective gear (such as helmets, gloves, or footwear), where to find emergency equipment such as washing stations, and how to correctly handle the warehouse's machinery and equipment. You can also partner with local medical experts to offer additional training to teach first aid and CPR.
Employees Appreciate a Friendly, Safe Workplace
Warehouses should take a proactive role in promoting a healthy work environment. Companies can utilize OSHA's regulations as a starting point for developing safety measures meant to keep warehouse employees happy and safe. Forklift, fire, and wiring procedures are essentials worth addressing first before someone is put at risk in the warehouse.
OSHA inspectors pay great attention to how businesses follow these guidelines, but employees notice poor work conditions too. Providing a safe, friendly workplace can improve retention rates and employee pride.
Keep this quick guide to why safety is important in warehouse management in mind as you make improvements to your warehouse. Small decisions can have a significant impact on the well-being and productivity of your team.