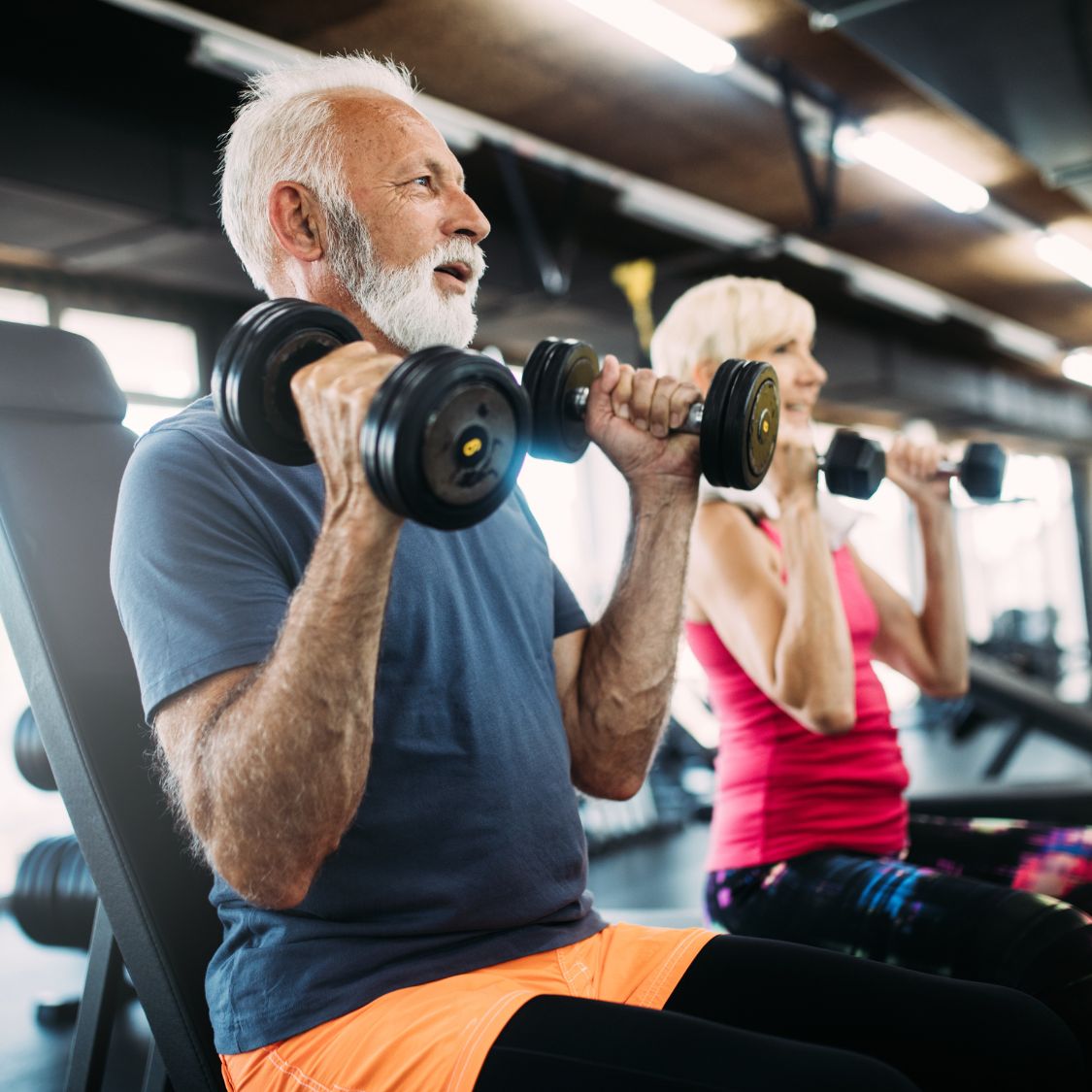 Limited mobility can affect the way you approach fitness. While regular exercise is an essential part of a healthy lifestyle, limited mobility due to an underlying health condition or injury can make activity dangerous.
On the bright side, maintaining physical fitness isn't impossible when this disability is a part of your everyday life. When exercising with limited mobility, there are some things to consider that can help you stay active. Continue reading to learn more!
Ease Yourself Back In
Certain injuries can make it challenging to pursue activities you could once do, and after establishing a solid exercise program, the last thing you want to do is enter a sedentary recovery.
In this case, you'll want to ease your way back into activity. It helps to learn how to use gym equipment during recovery so that you can promote healing and not aggravate injuries. For example, if recovering from a leg injury, consider using a rower that provides just as intense of a burn as a full-body workout.
Exercise in Water
Surprisingly, water is easier to work out in! The liquid puts less pressure on your joints, allowing for more fluid movements with less pain. If you can, sign up for swim aerobics or other activities that involve water to improve your strength, balance, cardiovascular health, and overall fitness.
Use Common Items To Build Strength
You don't always need heavy weight plates and barbells at the gym to get a good strength workout in! You can promote a full-body burn by using common items, like groceries, to build strength and power. Consider using items like milk jugs, bags of rice, and bottles of laundry detergent to help you.
Not knowing how to stay active and exercise with limited mobility can present its own challenges. Fortunately, exercise isn't an exclusive activity! With a bit of patience and grace, you can perform movements and create a routine that helps build a healthy lifestyle.