How To Earn Money By Freelance Writing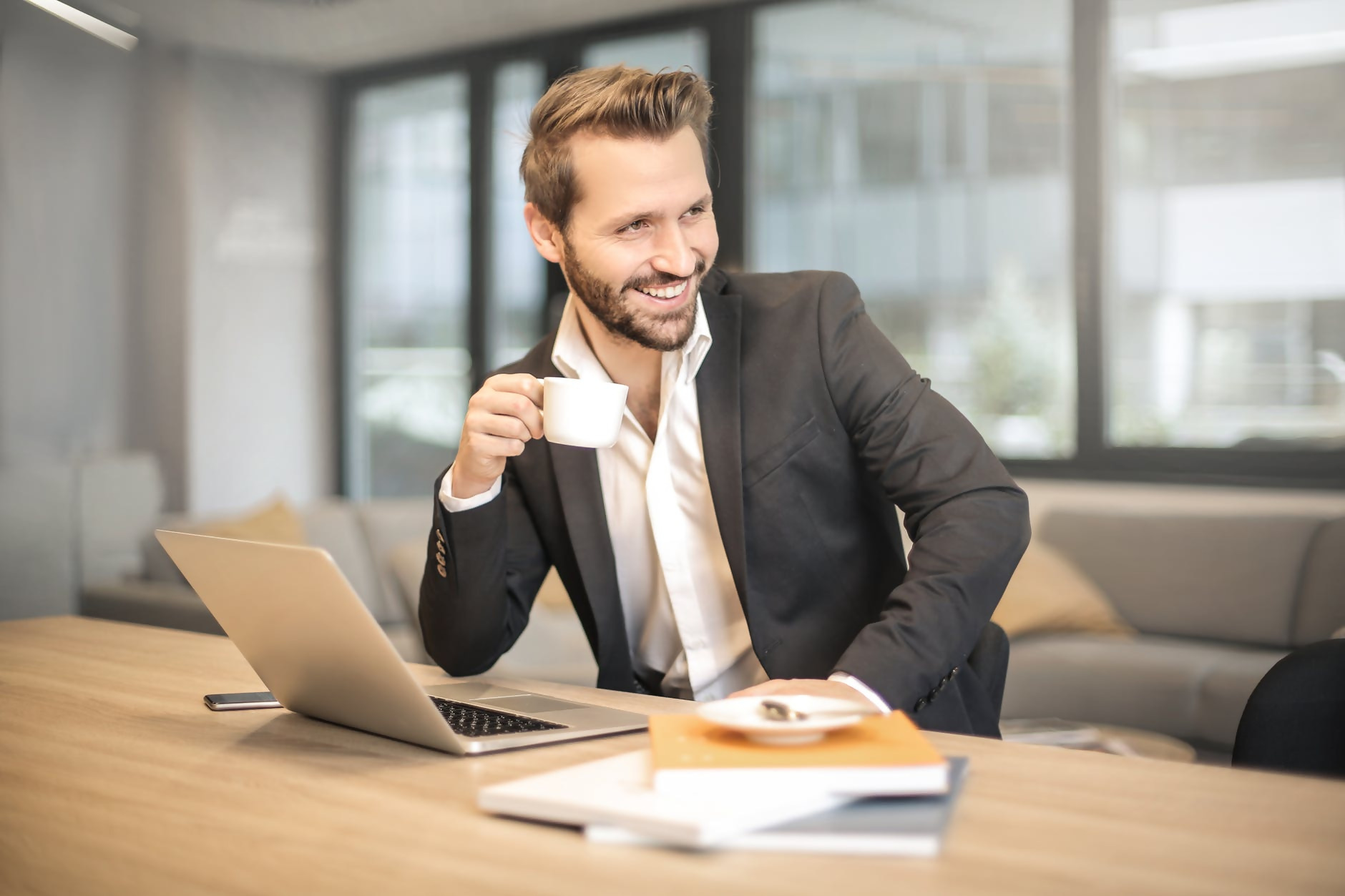 Photo Credit: Pexels.com
( https://www.pexels.com/photo/man-holding-white-teacup-in-front-of-gray-laptop-842567/ )
You can make money as a freelance writer. That's the truth. But if you want to stand out from the crowd and triple your earnings, then you must follow the right path and apply strategies.
According to WritingJobz , the demand for quality writers will always remain high. The increase in the number of businesses established and relevance of contents are among factors that will sustain the high demand for writers. The thing is every online business needs a blog. And to keep up with the marketing war from competitors and be relevant, the blog must be updated with fresh contents regularly.
So, if you are ready to earn good money as a freelance writer, here are few tips to consider.
Build your writing skills.
Every profession requires some level of expertise, and writing is not an exception. If you want to earn big bucks working for top clients, you have to improve and start delivering quality articles.
Tips on how to improve writing skills.
>Take reading seriously – if you want to grow in writing, then you have to read constantly. Read articles, books, novels or any material you feel can improve your writing. You can also read samples in the field of writing you are interested in. For instance, if you want to become an academic writer, you should focus on reading essays, research papers and other types of academic papers.
>Write regularly – another proven way to improve in writing is to create time to practice daily. And you can write whatever pleasures you. It can be articles, academic papers, letters, but focus on your niche. For starters, you can also limit your work to as short as 300 words articles and increase word count as time progresses.
>Rely on feedback from others – feedback or reviews whether constructive or not can help you improve massively as a writer but only if you use them well. So, get people to review and comment on your work.
Register in freelance platforms.
If you want to earn money from freelance writing fast, you have to sign up on any freelance platform. You can even decide to register on two or more platforms, provided you have enough time to run both accounts.
Below are freelance platforms.
>Guru.
>Upwork.
>Freelancer.
>Envato Studio.
>Fiverr.
>People Per Hour.
These freelance platforms are well-known and commonly used by many online businesses. They also spend a considerable amount of money to run adverts which bring in tons of fresh clients daily. So, if you want to secure writing jobs quickly, you can register on any of the above platforms; create a professional profile and start submitting proposals to offers.
Create a blog.
Let's be honest; you can earn money as a freelancer without a blog. So, it is not compulsory that you build a blog. But having a blog can give you an edge over your competitors. That is why it is considered relevant. The thing is once you get paid for an article, that article automatically becomes the property of the client.
In this case, the article will be published under the name of the client and not yours. That's why it is necessary to have a blog. When you encounter clients that require written samples or online published work, you can easily send them the URL of your blog.
Conclusion.
The writing niche is one of the popular niches as far as freelancing is concerned. And most people think that the niche is over saturated because one doesn't need to invest too much time to improve in writing. But the point is there is room for everyone. In other words, you can earn money as a freelance writer. And if you want to make more money and stand out from the crowd, then you need to apply the right strategies and treat freelance writing as a business.