What Is A Credit Card Grace Period? - Billing Advice
A credit card is somewhat of a double-edged sword by nature. It can help its holder accumulate rewards — like cash back points or travel miles — and break up large purchases into more manageable payments as needed. But it can also serve as a gateway to debt, thanks to its revolving nature and high interest rates.
Knowing how to use credit effectively can help you maximize the benefits you get from your card and minimize the downsides. A great example here is knowing how to take advantage of credit card grace periods.
Here's more.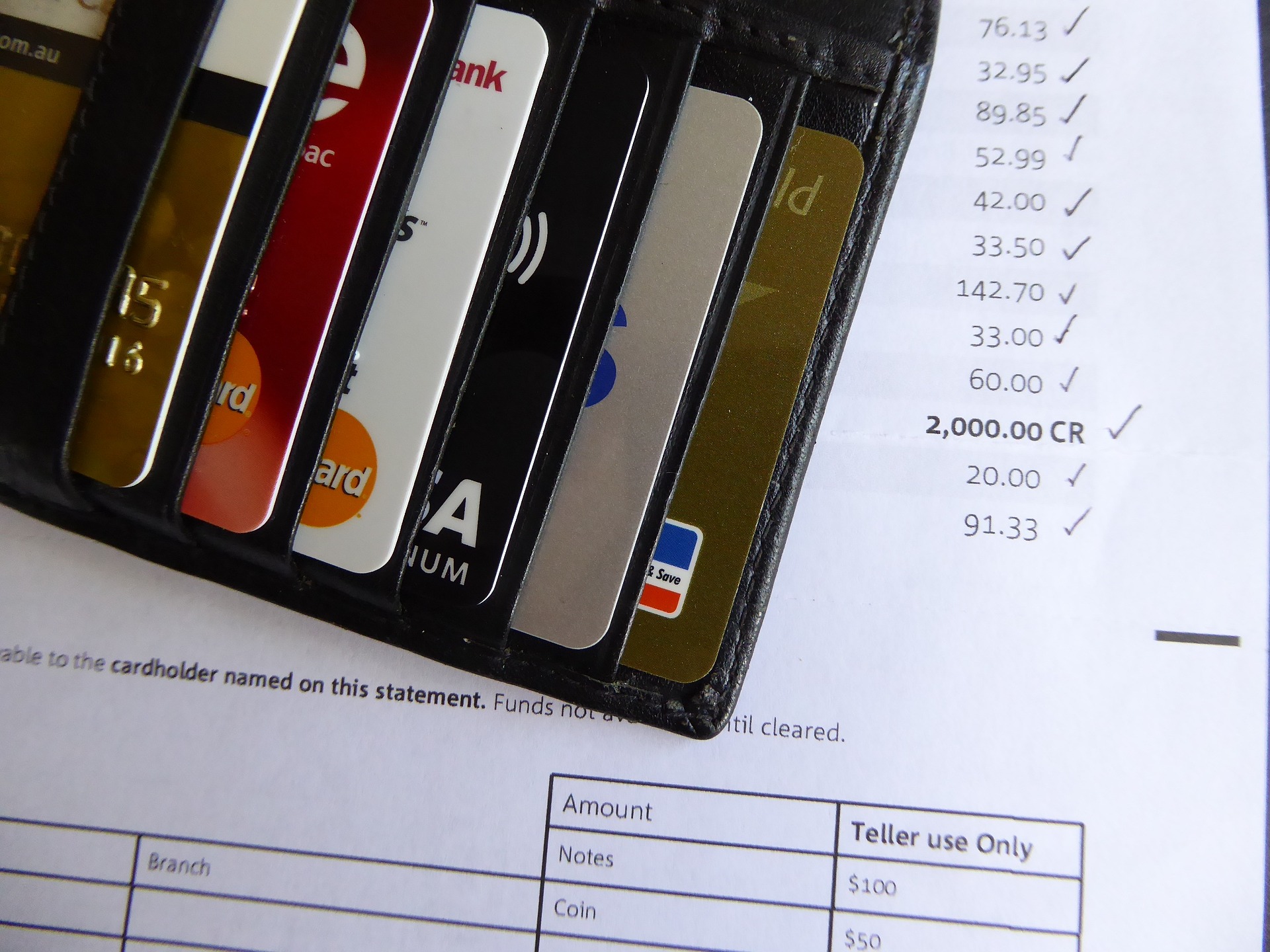 Photo By Pixabay
How Credit Card Grace Periods Work
When you receive a credit card bill in the mail or online, you'll notice the actual billing period is for a range of dates from the past. That's because credit does not work in real time; there's a lag between when a billing cycle ends and when your payment comes due. As NerdWallet notes, creditors must provide cardholders their statements at least 21 days before the bill is due, although some offer a longer time frame between billing and requiring payment. You may even be able to lengthen this timeframe by requesting a due date later in the month, depending on your lender.
This window of time is known as the grace period because you won't have to pay any interest on your purchases during this time. Cardholders able to pay off their entire balances during this grace period won't have to deal with interest accruing on their accounts.
It's important to note not all credit cards have a grace period — and that this interest-free window generally applies to purchases only, not balance transfers for cash advances.
What Happens If You Carry a Balance?
Carrying a balance past the end of the grace period means you will start accumulating interest charges — and failing to make at least the minimum payment due will tack on late fees, too. It's also worth noting carrying a balance may essentially cancel your grace period until you meet certain criteria, like paying off your bill in full for two billing cycles in a row. You'll have to refer to your cardholder agreement to learn the exact terms of your grace period and how to reinstate it.
Credit card interest can be a very tough adversary to vanquish — just ask anyone who's ever had to undergo debt settlement or bankruptcy to tackle it. Many Freedom Debt Relief reviews contain a similar story: A cardholder gradually fell behind on payments and got swamped by the interest continually accumulating in the background until they had no feasible way to pay it down on their own.
Given the average credit card interest rate hovers around 20 percent, it's important to understand credit card grace periods and to take advantage of them whenever possible. Carrying interest means a portion of every payment starts to go toward covering interest rather than covering your balance, so you can really end up paying for the money you borrowed.
Perhaps the most straightforward way to ensure you consistently make use of your grace period is to set up autopay and charge only what you can afford to pay off in full each month. This will help you avoid accidentally skipping a payment or getting to the end of the month and finding you lack the funds to pay off your balance.
A credit card grace period is a 21-day span (or slightly longer) between when a credit card billing cycle ends and when the payment is due. If you can tackle your balance during this timeframe, you can avoid paying costly interest on your purchases.