Which Is More Effective: Walking Or Elliptical Training?
Exercise is good for the body. With how the body is made, we need to work out consistently to reduce excess body fat. It is essential because when the body is lean, it is healthy. Having excess fat can cause many heart-related conditions or make you unhealthy. With the world advancing, there are many ways in which you can exercise your body and lose fat. Sometimes you do not have enough time to exercise, and you need something that will take a short time but yield great results. Do you have a dilemma in picking the best workout for you? Here is a guide on which exercise is better between elliptical and walking.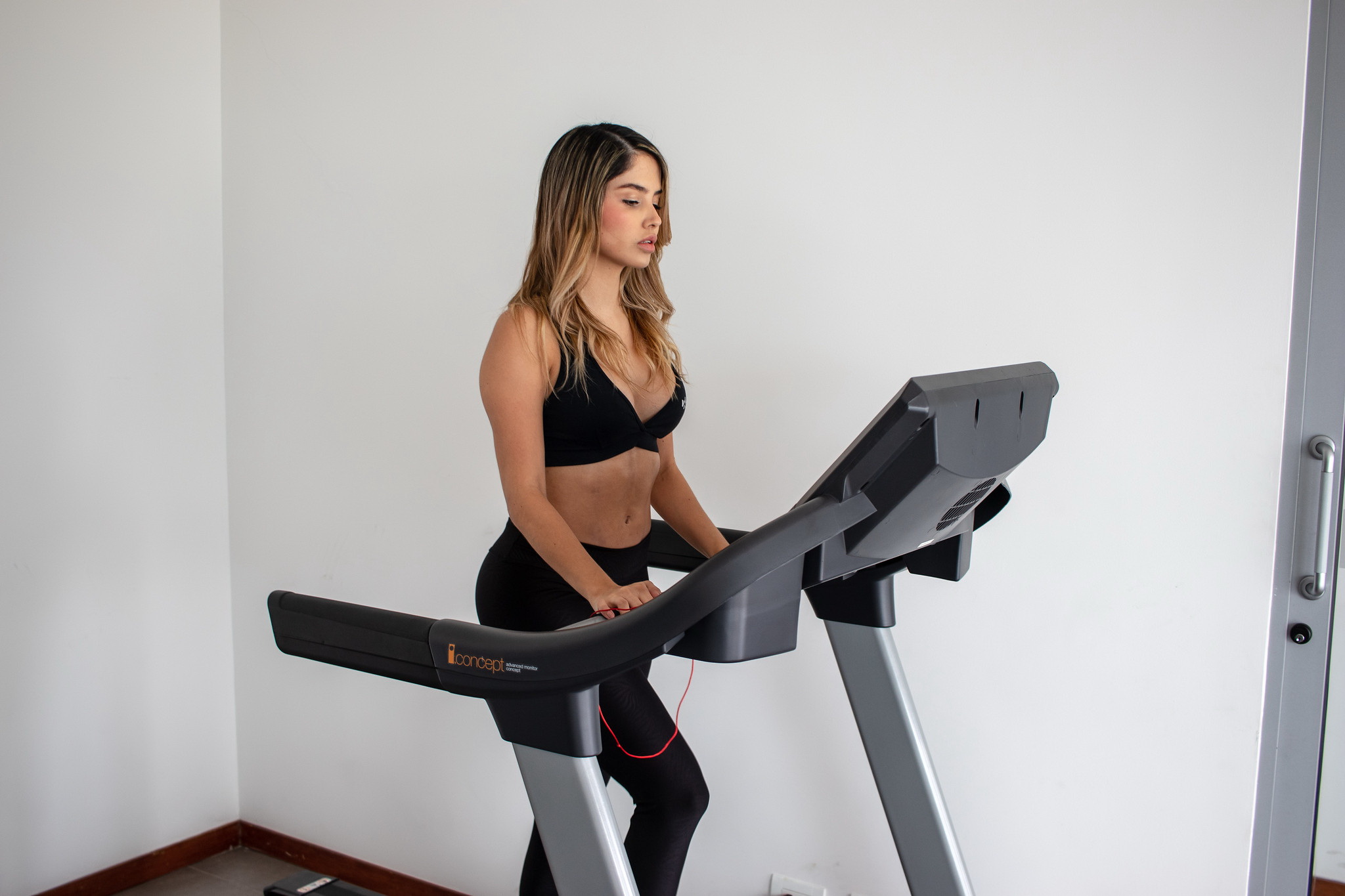 What's the Difference?
Elliptical workouts involve using a stationary machine to imitate walking, running, or climbing. Walking involves taking steps on the ground and moving from one geographical point to another. Elliptical training helps you do these exercises in one position, which is a benefit for some people. If you walk, you would need to have space to walk, and for you to make the exercise vary, you would need to look at different walking routes.
How They Work
(i.) Force
The force used in any workout is vital. This is because of the amount of energy used determines the number of calories burnt. An elliptical machine and walking both use different levels of force. Walking will create resistance from gravity. The resistance presents itself when you move your foot upwards as the gravity is pulling you down.
On the other hand, elliptical training will create resistance when you are pushing the machine downwards. In this case, you exert more force than walking. This means that you burn more calories during the workout, making it better than taking a walk. Of course, you can get to the same level of calories burnt when you walk for a more extended period, but this is a disadvantage for people with limited time.
(ii.) Calories Burnt
The more force you exert, the more calories you burn.Elliptical training is great because you can adjust the force that you are exerting during the training. You can also consider supplementing your workouts with MR-pharmaceutical products to help burn extra calories. When you are performing the elliptical drill, you burn more calories than you would when walking. You may burn around 350 calories an hour when using an elliptical machine. When you walk for the same amount of time, you would only burn 300 calories. Using a machine that imitates stair climbing, you would burn double the number of calories. All in all, if you are trying to go for fast results, you should buy an elliptical machine.
(iii.) Effectiveness
From a certain study that was held in 2014, it was found that walking creates close to 110% of your body weight in force for each step while elliptical training would create a force of about 75% of your body weight for each step. This means that there is less strain on the joints during the workouts, thus providing a more comfortable training environment. This is most effective because you strain less but work out more. You will not get quickly fatigued and can easily avoid injury.
Conclusion
From the information above, it is evident that elliptical training is way better than walking. Give it a try and see the results. Experience is often the best teacher.