App Tips: Use Facebook Messenger Without A Facebook Account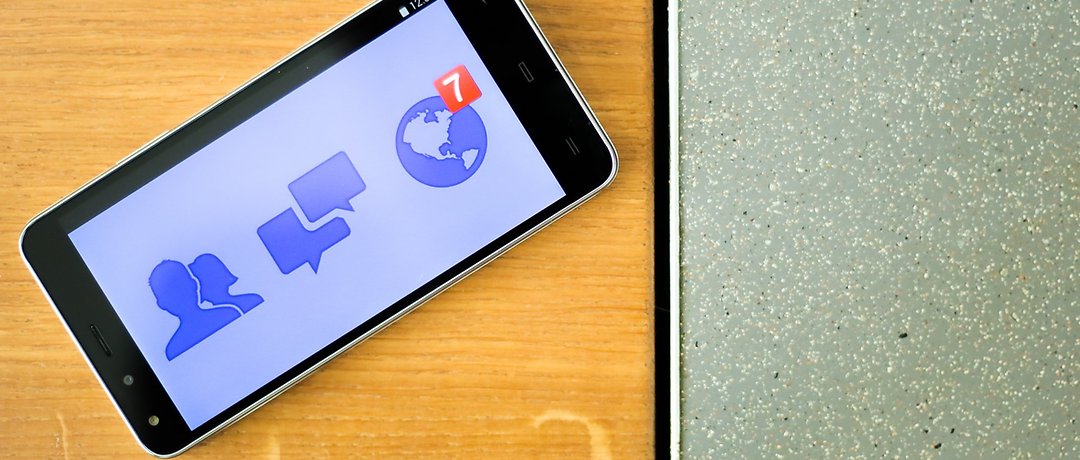 Messaging application Facebook Messenger now allows users to register without having a Facebook account, can easily use a phone number for access.The umpteenth update Messenger resubmits a very similar to that already offered in WhatsApp, which also belongs to the great social network service.
.How to Stop Facebook notifications.
Facebook seems to be upgrading its two messaging applications, Messenger and WhatsApp, at a rate of stroke.Both services have received a number of new features this year including calls, video calls, new features, etc.Every change that Mark Zuckerberg, founder of Facebook, carried out in both applications seems to be directed to increasingly resemble each other, and the latter function is just one more step in that direction.
Facebook Messenger now allows users without Facebook to use the application by typing in your phone number.In doing so, the application enters our phone contacts and displays all those who have the application installed and have entered your phone number so that the user can talk to all these.
Facebook Messenger, more like WhatsApp.
What aims Facebook with this change?
Facebook Messenger seems to be making an increasingly separated from the rest of the social network service, almost becoming an alternative to WhatsApp, an application that is also owned by the company.You might think that Facebook is trying to liken both services to end them together and to collect the largest number of users on the same service.However, since the acquisition of WhatsApp, Mark Zuckerberg made it clear he had no plans to merge the two applications and intended to let them operate separately.
Regardless of the reasons, Facebook is known for wanting to win the largest possible number of user information.All have seen the message continually appears on the social network asking you to enter your phone number in order to improve your experience.This movement may also have to do with the fact that it can be easier for Facebook to access valuable information as the number of users via telephone.
Registration function on the phone, which can be activated by a button that says "Are not you on Facebook?" it is now available in Spain, the United States and Canada, although you may see it in other countries very soon.
Listen To This Article