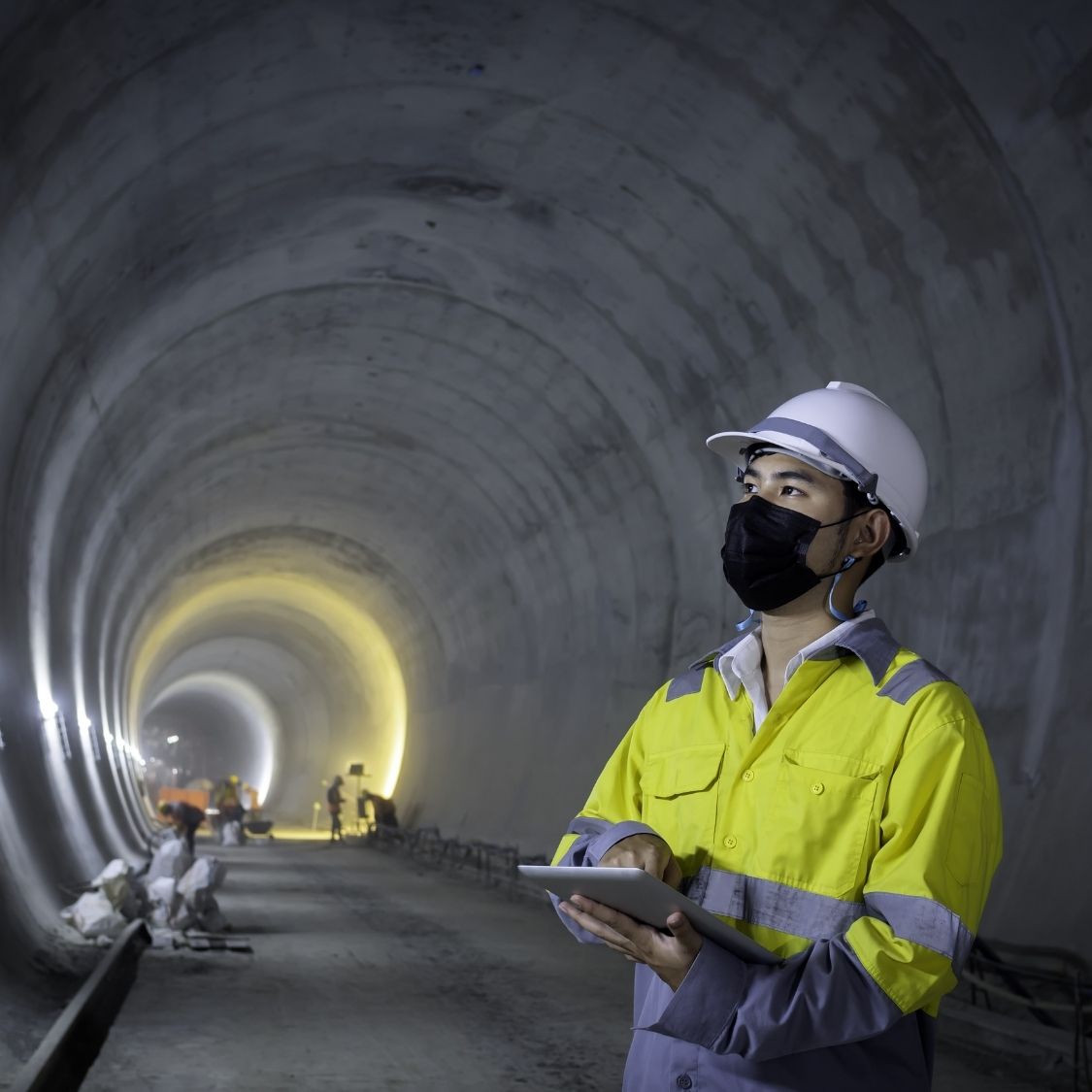 Operating in confined spaces can be unavoidable in specific industries. Individuals working in enclosed environments such as tanks, tunnels, or chimneys face occupational dangers because they can't live in these conditions under normal circumstances. Anyone in a business that operates in these conditions should read on to discover common safety mistakes made in confined workplace monitoring.
Not Understanding OSHA Regulations
The Occupational Safety and Health Administration (OSHA) offers criteria on what constitutes a confined area and advice for staying safe in these situations. You must train every employee who enters these places on the OSHA-recommended safety measures. Most, if not all, confined space monitoring mistakes could be reduced or avoided if safety managers and personnel follow OSHA's rules and guidelines.
Not Using Proper Equipment
You can find a variety of dangerous gases that are both colorless and odorless in industrial environments. It can be virtually impossible to detect these hazardous chemicals without effective gas monitoring equipment to alert workers when levels reach a certain threshold. You need to maintain these monitors regularly; otherwise, they could fail at critical moments.
Not Having an Attendant Waiting Just Outside
No worker should ever enter a confined space unless accompanied by a qualified supervisor waiting just outside. That person should constantly communicate with the worker and be prepared to pull them out in an emergency. Many health crises, such as a heart attack or stroke, can occur, and having an attendant on hand provides you with a means to respond as quickly as possible.
Not Performing a Pre-Entry Test
A qualified safety expert must evaluate the internal atmosphere for oxygen, explosive gases, vapors, and possible air pollutants before you enter a confined area. Some people may feel that wearing a gas monitor is enough, but failing to perform a pre-entry test can be deadly. For example, gas monitors will be ineffective if the atmosphere doesn't contain a certain amount of oxygen, which you can test for beforehand.
It falls on those in charge to do everything they can to avoid common safety mistakes made in confined workplace monitoring. Industrial sites, such as oil rigs, can be dangerous, yet they are necessary to keep everyday functions running around the globe. As a result, it's vital that we do all we can to reduce safety risks to the greatest extent possible.