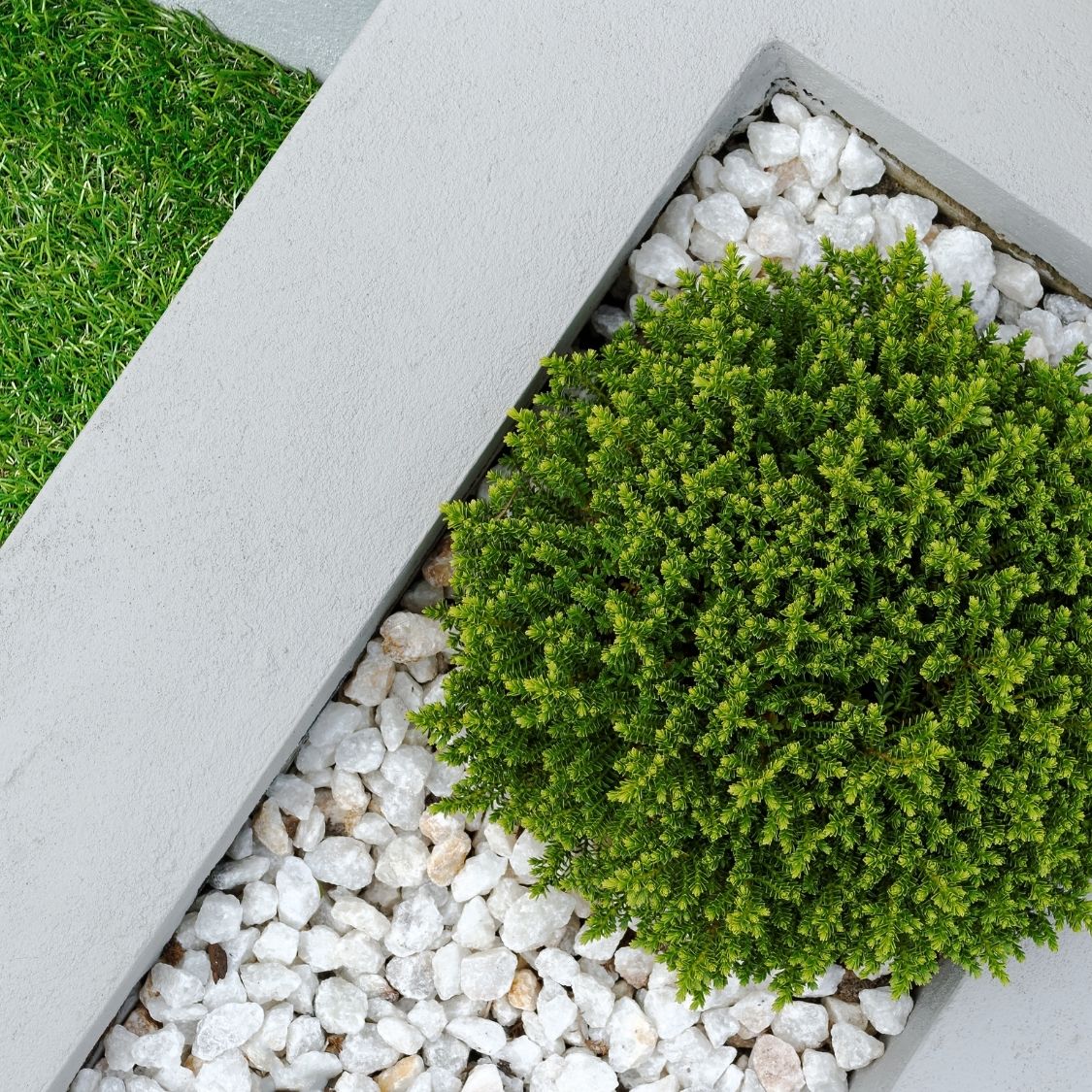 If you run or work for a landscaping business that utilizes heavy machinery, you know that sometimes this equipment causes damage to clients' yards or property. Make too many mistakes, and your company will lose a good reputation and, most importantly, regular income. Check out these tips for protecting your landscaping during construction to ensure that your business doesn't create more problems than necessary.
Know Your Equipment
Human error is bound to occur when heavy machinery is involved, most commonly from workers not knowing how to operate their devices properly. Have your employees study the equipment they use diligently to minimize the chances of landscaping damages.
Suppose a particular vehicle or specific piece of equipment works less efficiently in certain weather conditions. In that case, you must be aware of that to use the proper techniques or devices instead. Additionally, mastering your equipment allows the operator to troubleshoot effectively when problems arise.
Identify Problem Areas
You want to make a comprehensive game plan before undertaking any landscaping project. Visit the property beforehand, identifying any potential obstacles. These may include trees with extensive roots, rocky areas, or uneven topography. Once you know what you're up against, you can plan accordingly and minimize the chance of damaging a client's property.
Upgrade Your Machinery
Spend money on quality equipment that has less of a chance to damage the landscape. Large projects usually require heavy machineries such as excavators and skid steers. These large devices cause rutted grounds, compact dirt, and toss up excessive amounts of mud. You want to use the best possible vehicles with the right attachments, like non-marking rubber tracks that maintain the cleanliness of your worksite.
Put Your Toys Away
One of the best tips for protecting your landscaping during construction includes the proper storage of heavy machinery when the project is on hold. At the end of the day, and even during construction, NEVER park your vehicles on the lawn – this damages grass in just a short period of time! Be thoughtful when planning trips over grass, as this minimizes the amount of time you drive over the lawn and potentially causes damages.
A successful landscaping business hinges on results and good practices. Consumers have a ton of power with their ability to review your company online, so you want to ensure you're maintaining a positive reputation. Ultimately, the best way to reduce property damages is to create a comprehensive plan and provide skilled employees who know their craft.