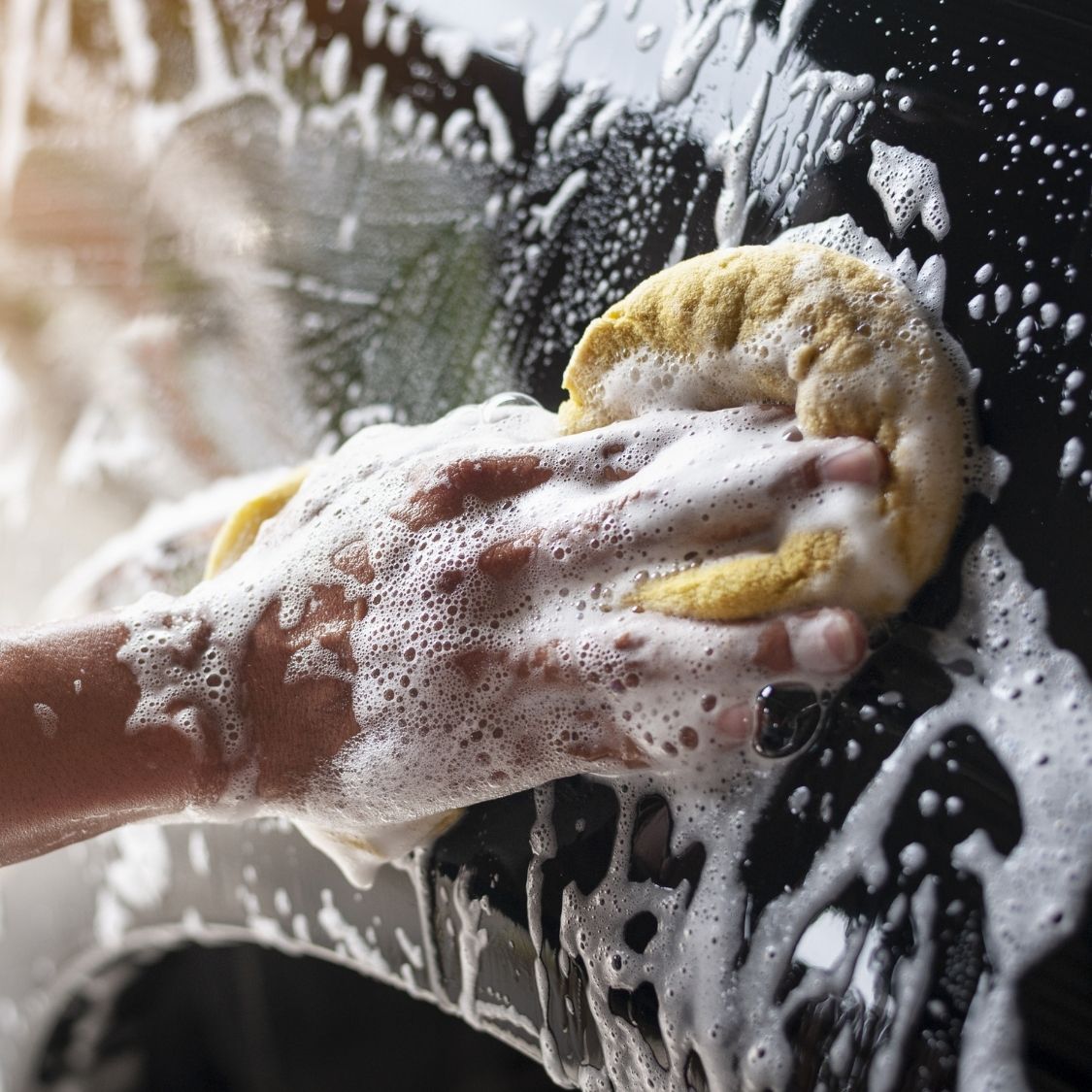 A classic car is a prized possession for many individuals. Taking care of such a vehicle may be a strenuous undertaking. But the hard work you put into it will make your pride and joy look as exquisite as possible. The most effective strategies to wash classic cars allow owners to get the most out of their investment.
Use Delicate Fiber Cloths and Mitts
Don't even bother thinking about taking your gorgeous piece of craftsmanship through a drive-through machine. The delicacy of a classic car requires tender attention. To illustrate, you must use a hand cloth after finishing a ceramic coating to wash your car correctly. Double-check the material of the fabric so that you don't end up scratching your precious possession with a rough material. You can also opt for wash mitts if you fear a cloth will damage the paint.
Give Your Car a Prewash and Thoroughly Dry It
A nice prewash gets rid of stubborn grime on your vehicle before you begin your intense scrubbing. If you don't prewash the car, you may scratch the surface because of stubborn dirt patches. The best strategy is to use a pressure washer to give it a good rinse.
After completing the entirety of your wash, you must meticulously dry the vehicle. Those difficult-to-reach areas are easy to miss, so utilize an unused towel for drying spots off successfully. Also, wipe the wheels and tires last because the grease they accumulate will spread anywhere you wipe.
Limit Moisture Intake
To maintain the car's pristine condition, you need to shield it from excess moisture, even when washing it. With moisture comes rust, drastically lowering the value of your asset. Climate plays a big part in this challenge, so it may not be wise for someone in the Midwest to have an extensive car collection without protective storage areas.
Find Some Shade
This last tip is a helpful reminder to always wash your car in the shade. The bright rays from the sun may seem harmless. But they can cause soap on your vehicle to evaporate, leading to streaks on the paint. Therefore, it's best to wash your automobile in your garage or underneath a large tree. Afterward, feel free to soak up the sun and enjoy a nice beverage.
Following the most effective strategies to wash classic cars will help you keep your vehicle immaculate. Just think of your automobile as a newborn child and do everything in your power to keep it safe. You'll end up reaping the benefits.