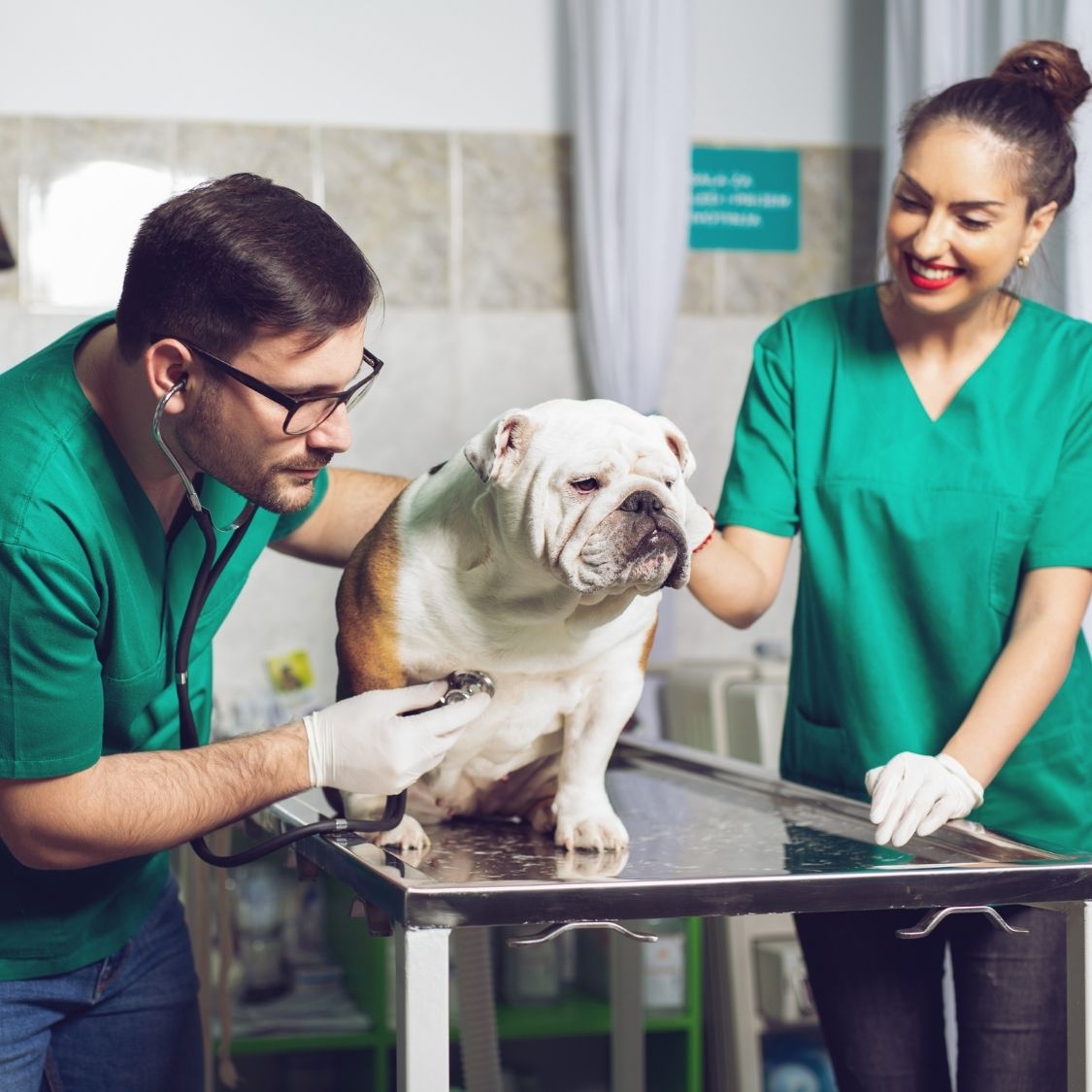 Whether your veterinary clinic has been open for five years or five months, hiring is always tricky. When you hire a new person to your clinic, you are essentially giving them front row access to one of your most treasured assets. Wise veterinarians know that they must educate themselves on how to hire people for their veterinary clinic before they make any final decisions.
Focus on Soft and Technical Skills
When hiring for positions in a veterinary clinic, it can be very easy to overestimate the value of technical skills and underestimate the importance of interpersonal abilities. While you want to make sure your technicians can replace a catheter, incubate animals, and set them up for a radiograph, it is also important that they be able to communicate effectively and professionally with staff members and clients. As you search for people to hire, look at their technical and soft skills.
Test Them in Action
For the applicants at the final stages of interviewing, it may be a wise idea to test how they would function in your clinic's environment. Introduce the potential new staff member to the rest of the team and see how well they accomplish "on-the-job" tasks. One of the best ways to boost efficiency in a veterinary clinic is to hire people based on their attitude. See if the applicant's attitude matches with the rest of the team.
Look Into a Candidate's Total Background
Run a background check on the candidate, of course. But a proper exploration into a candidate's background includes a deep look into their personal and professional references. One of the best methods for how to hire people for your veterinary clinic is to contact people who can speak to all sides of the candidate. The candidate's professor may not know much about their technical abilities, but they may have more to say about them as a person. Conversely, previous employers might not know the candidate intimately, but they can talk about their on-the-job abilities.