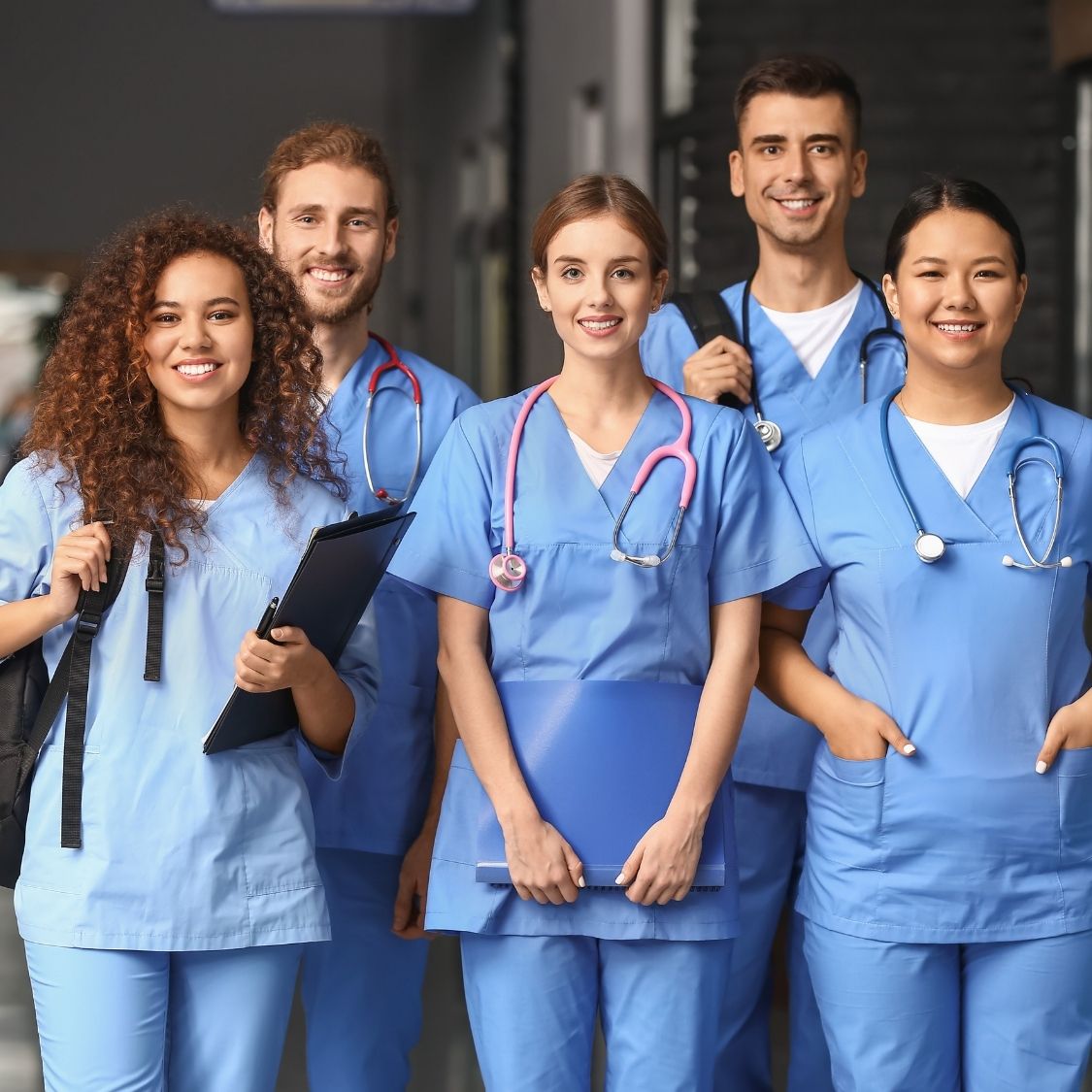 As a first-year medical student doctor, you have an opportunity to grow in your field and learn valuable lessons at the end of every shift. However, being a knowledgeable individual at the top of your class alone isn't going to allow you to grow in your field. Here are some of the healthiest and best tips for first-year medical residents to help them finish their first year successfully.
Stay Organized
Being in the midst of a real-world work experience is challenging. However, the key thing to remember is to stay organized.
As you go through your first residency year, spend time with your mentor to plan out your schedule. Then, stick to it, especially if you have difficulty organizing your calendar.
Following the guidance of your advisor can ensure you have a plan to stick to. From there, you can achieve victory in managing a full-time job.
Be a Passionate Resident
When you're going through your first year as a medical doctor in training, you need to become aware of the spectrum of patients entering the medical office or the hospital. It's essential to treat all patients with dignity, especially prenatal patients.
A positive, healthy relationship between healthcare professionals and patients helps patients' recovery journey.
However, it's easy to burn out. So take the time to get to know the patients who enter the clinic and build strong bonds. That way, you can learn how to communicate healthily.
Remain Humble
The two things that won't help you accomplish your goals are arrogance and believing you know everything. It's best to remain open to learning while on the job, as some things may deviate from what you learned in a textbook. Remember, your team leads will help you learn things that allow you to grow in your career.
Lastly, ask for help and guidance on the best decisions to make when confronted with challenges. Also, ensure your patients are comfortable discussing different health decisions with you and learning about their health struggles and what works for them. Otherwise, your reputation can grow sour, and future employers won't look at you favorably.
Don't Forget To Call Home
As a first-year, there are days where you feel stressed and days where you're on top of your game. So, when you have downtime or get off a shift, call your friends and family. They'll be excited to hear about the good and bad parts of your day.
One of the best tips for first-year medical residents is to relax when you can. Yes, shadowing a doctor and reading can help a lot. But do other things to help prepare you, such as exploring the city you're studying in and making connections.
The best way to succeed in your medical residency is to be humble, open minded, and ready to make your mark. No matter where you go, keep these tips in mind when you're preparing for your first year of medical residency.