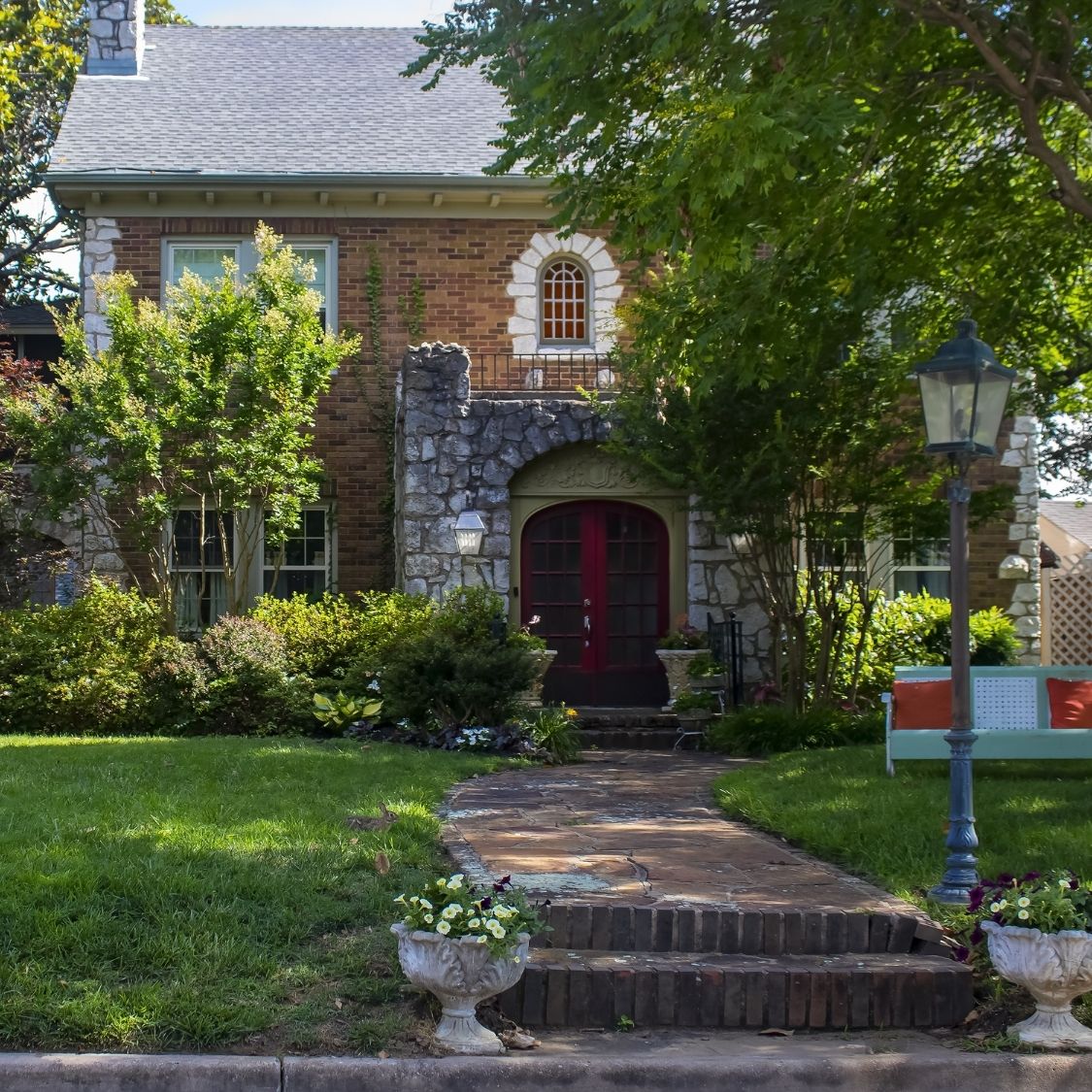 Creating a more appealing rental property can seem like a daunting task. This is especially true when you consider the hefty to-do list that comes with investing in and maintaining a property.
But rest assured—making your rental property more attractive doesn't have to be complicated. In fact, with a few simple upgrades and attention to detail, you'll have new renters moving into your units in no time.
Prioritize Cleanliness and Maintenance
Prioritizing cleanliness and maintenance is an excellent start if you're in search of tips for making your rental property more attractive. It's wise to ensure that all of your rental spaces are clean and up to date. Specifically, you'll want to clean each bathroom and kitchen thoroughly. Doing so will help to make your property appealing and well put together for prospective renters.
Further, you must stay on top of maintenance tasks, even if they seem small or insignificant. For instance, cupboards with loose hinges may not seem like a dealbreaker. But if interested parties notice the issue, it might give the impression that your property is ill-maintained; this could lead to renters taking their business elsewhere. So, if you want to attract more renters to your property, keep it clean and properly maintained.
Don't Neglect Curb Appeal
It's not uncommon for owners to let their properties' curb appeal fall by the wayside. After all, there are a million other things to take care of. But keep in mind that your property's exterior appearance is the first glimpse renters will get of it. So it's crucial not to neglect your curb appeal, primarily if you're investing in a property long term.
Perhaps the grounds of your property are a bit lifeless. Well, this would be the perfect opportunity to invest in a few shrubs or flower beds and spruce up your landscape. Or perhaps your window shutters are all starting to lose their luster.
In this case, it's beneficial to consider replacing or repainting them. Maintaining your curb appeal is a surefire way to draw more people in. After all, when your property is beautiful outside, it urges renters to explore what it looks like on the inside.
Make the Most of Your Living Spaces
Whether you manage a residential or multifamily property, capturing the interest of renters relies on how attractive your living spaces are. So, when you're sifting through tips for how to make your rental property more attractive, it's wise to consider how appealing you've made your units.
Ask yourself whether the paint in each room looks fresh or faded. Do the carpets look clean? Are the light fixtures functional and attractive? Assessing these aspects of each unit can help you decide on changes you'll need to make to create a more appealing environment.
Plus, it never hurts to stage the units you hope to sell with trendy furniture and decor. This gives potential renters a glimpse into what their living space could look like once they move in.