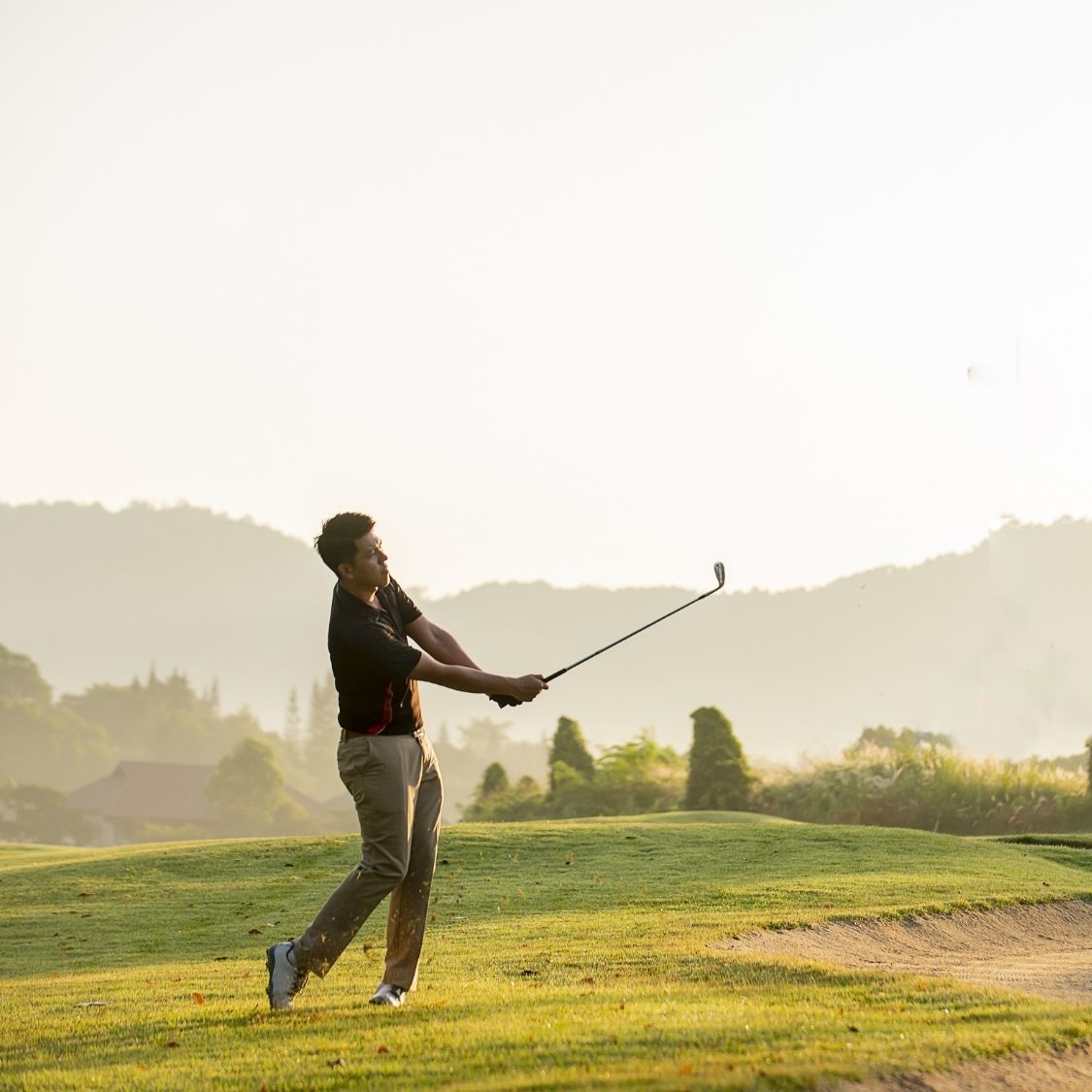 Very often, people pick up new hobbies because they want to "shake things up." Our lives can fall into routines and ruts, so much so that any new activity could make a massive difference. For people looking to better their days, read on to discover hobbies that will improve your quality of life. At least one of these ideas should strike you as an excellent option.
Cooking
Learning how to cook nutritious meals will improve several aspects of your life. It will help you save money, eat healthier, and bond with other people. People love people who know how to cook. If you become a master, you might be the favorite dinner guest or the best host in a friend group. Look up some recipes, take a class, or just start throwing things into the pot. Just be patient and allow yourself a few slip-ups.
Volunteering
Being present and helpful in your community is a great way to stay mentally and physically active. Volunteering offers endless opportunities to make connections, give back, and watch as your projects flourish. Volunteering is one of the hobbies that will improve your quality of life because it makes you more appreciative of what you have and more compassionate toward people who have less.
Golfing
Like many other walking-heavy outdoor activities, golf will improve your quality of life because it gets you outside and moving your body. You do not need to be a pro athlete to enjoy the sport. You only need the patience to get better and an appreciation for wide-open spaces. Learn ways to improve your golf swing, and get out on the course!
Writing
Whether you're blogging, journaling, or poetry, writing gives you an outlet for relaxing self-expression. People who write in their leisure time experience less pressure and better sleep. Also, if you want to share your work with the public, you can build connections with similarly minded people.