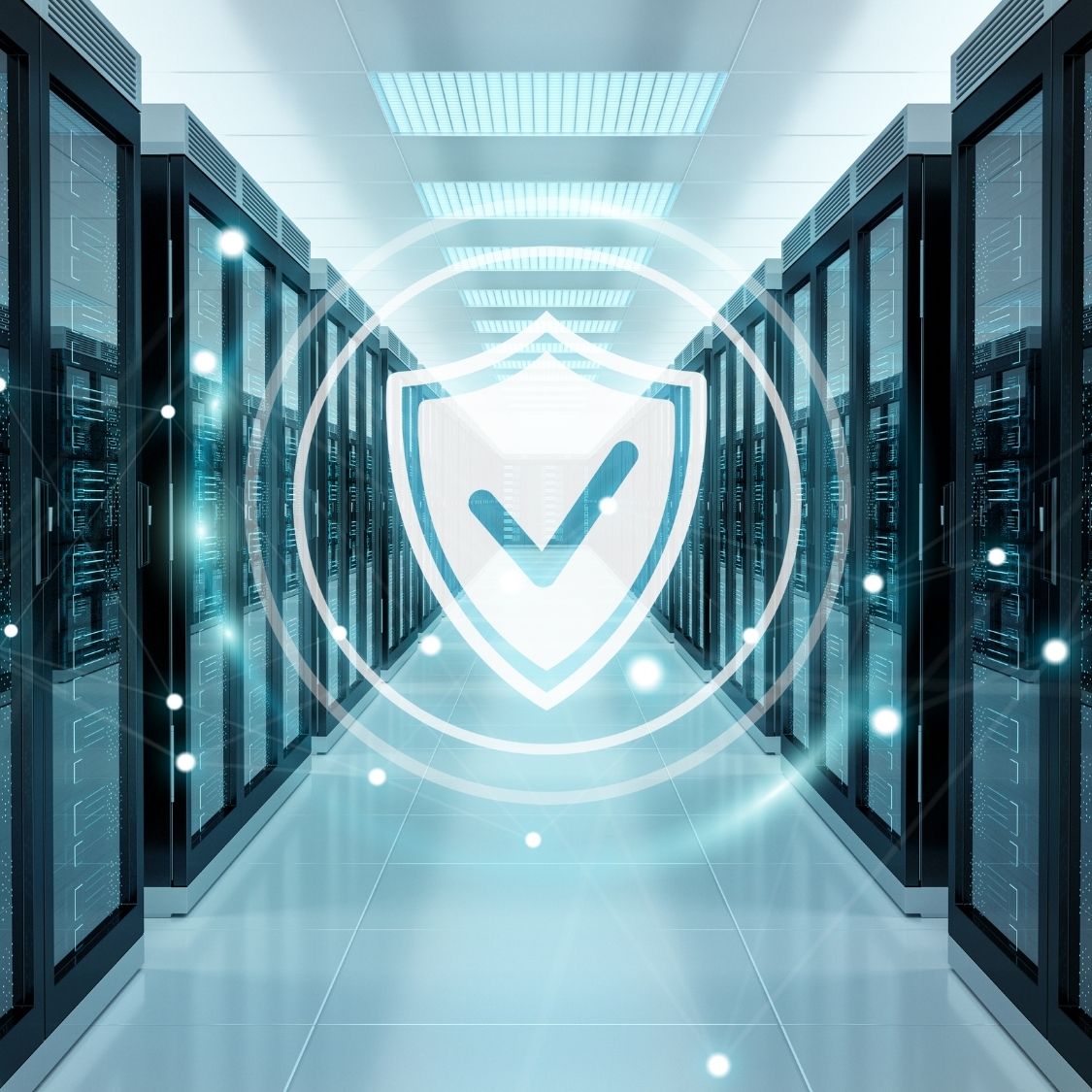 For any business that relies on data storage, which is most organizations, the security of data is crucial. If hackers or malware breach your data, you'll experience disruptive downtime, and if you store customer or patient information, patrons can lose faith in your company.
But by adhering to some essential tips for improving data center security, you can retain clients by protecting your sensitive data.
Understand Regulations
Some industries, like healthcare, are subject to specific laws regarding their data that they need to follow. If you're in an industry that stores patient or client information, like credit card information, you might have requirements that other industries don't.
Some examples include HIPPAA for the safe keeping of patient records and PCI-DSS to protect financial information from cardholders.
Find the Right Home for Your Data
When you're planning for a data center, you'll want to consider what type of home you'll have for your data storage. Do you want to use a cloud, your own IT network, or a combination of the two, called a hybrid cloud? All three have similar and distinct security challenges that you'll need to contend with.
Implement Security Protocols
No matter what form of hosting site you create for your data, you'll need to determine who and how you'll keep your data secure from both physical and cyber threats. Creating a data center security protocol will help your designated team protect your organization's information from any unauthorized access. Policies can include video surveillance for any physical tampering, and device logins with two-factor authentication for cyberthreats.
Plan for the Worst
One of the most vital essential tips for improving data center security is to plan for the worst. Play out some possible scenarios and then create a plan to avoid any attacks from malware or physical damage from theft or downtimes from climate challenges. Get on board with your team to discuss items like the location of backups, recovery goals, who has access to what, and what to do if your entire site goes down.
Being prepared for the worst will help you and your team be at your best to mitigate potential damage.