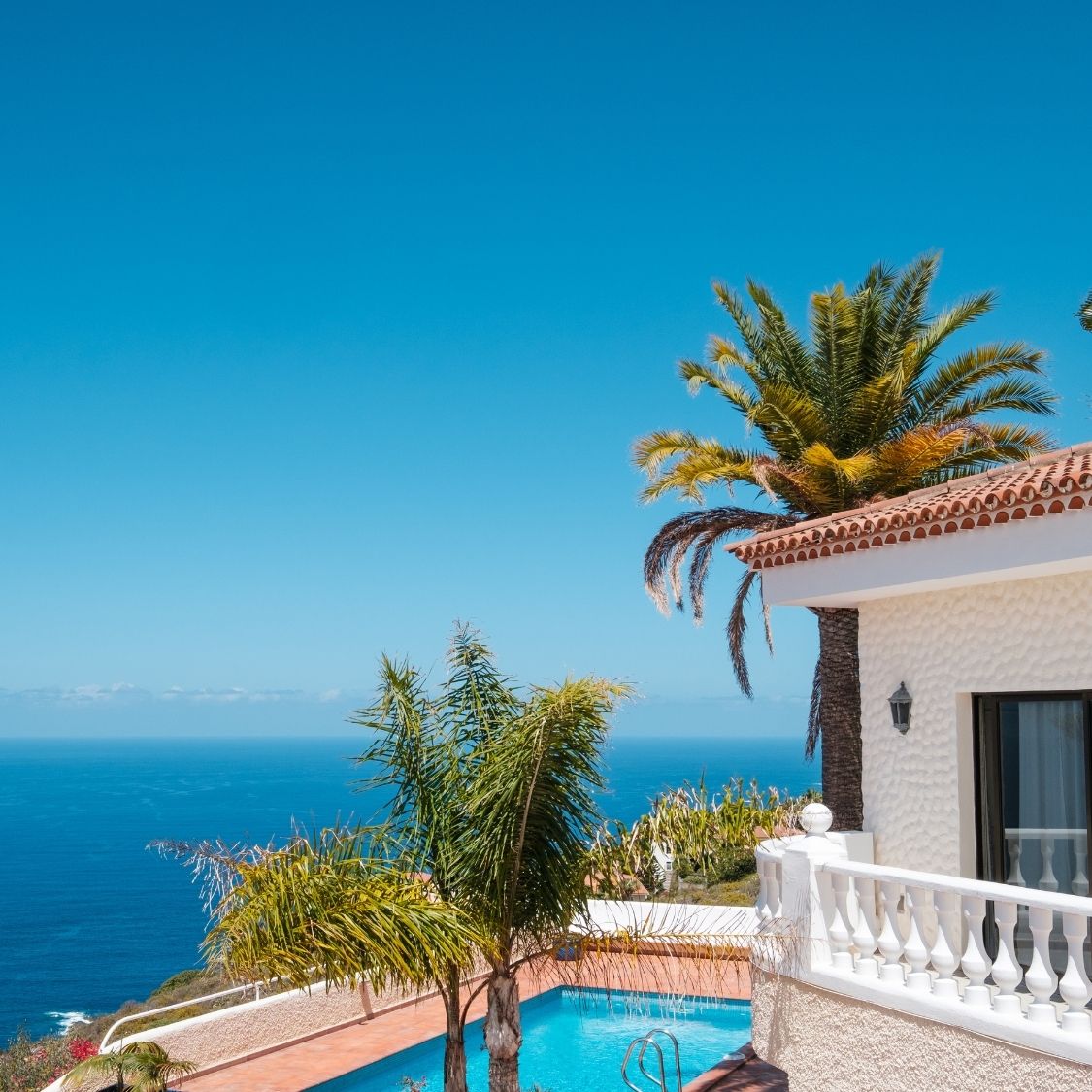 Renting out a room or your entire home on sites like Airbnb can be a very lucrative investment strategy. However, you need to make your listing stand out from the crowd. Below you'll discover fabulous tips for attracting more people to your vacation rental.
Make Sure Your Property Stands Out
You must make sure your vacation rental has a distinct appearance and feel. Try different strategies such as painting your walls bold colors, adding unusual furniture and sculptures, hanging photos or artwork, getting trendy curtains and bedding, and so on. Going above and beyond to beautifully decorate your listing will help your space pop when people compare different pictures from various rentals.
Emphasize What Your Guests Want
Your guests come to your vacation rental because they want to relax and enjoy themselves. You cannot expect them to stay or give complimentary reviews if they don't find many of the modern amenities people have come to expect. Therefore, you need to be able to offer and emphasize benefits such as free Wi-Fi, cable TV, parking spaces, laundry facilities, etc.

Offer Flexible Pricing
You should keep an eye on local vacation patterns and change your costs accordingly. While it's critical to capitalize on high-demand periods such as holidays, you may also need to cut your rates during low-demand periods. This way, you can encourage folks to use your vacation property all year-round.

Build Partnerships
Another strategy to increase traffic to your vacation rental is to form partnerships with other service providers. You may use other companies' resources to help advertise your property by collaborating with them. Contact local vehicle rentals, restaurants, and tour providers, among other places, and see if you can list their services in your rental while they do the same.
Strategize Your Marketing Efforts
Rather than relying on a single approach, your marketing strategy should be multifaceted. Effective use of social media, having an attractive website, putting your vacation rental on listing channels and travel agencies, and maintaining communication with former guests are just a few ways to efficiently promote your vacation rental.
Include a Guestbook
Guests like reading about their experiences to your property. Make sure you thank them for staying at your house by writing something kind about them. Also, ask about their opinions. It's always useful to know what your guests think of your place.

Vacation rentals are very popular nowadays. As such, you need to make every effort possible to bring in more people to your property as competition increases. Hopefully, these tips for attracting more people to your vacation rental will help you achieve this goal.