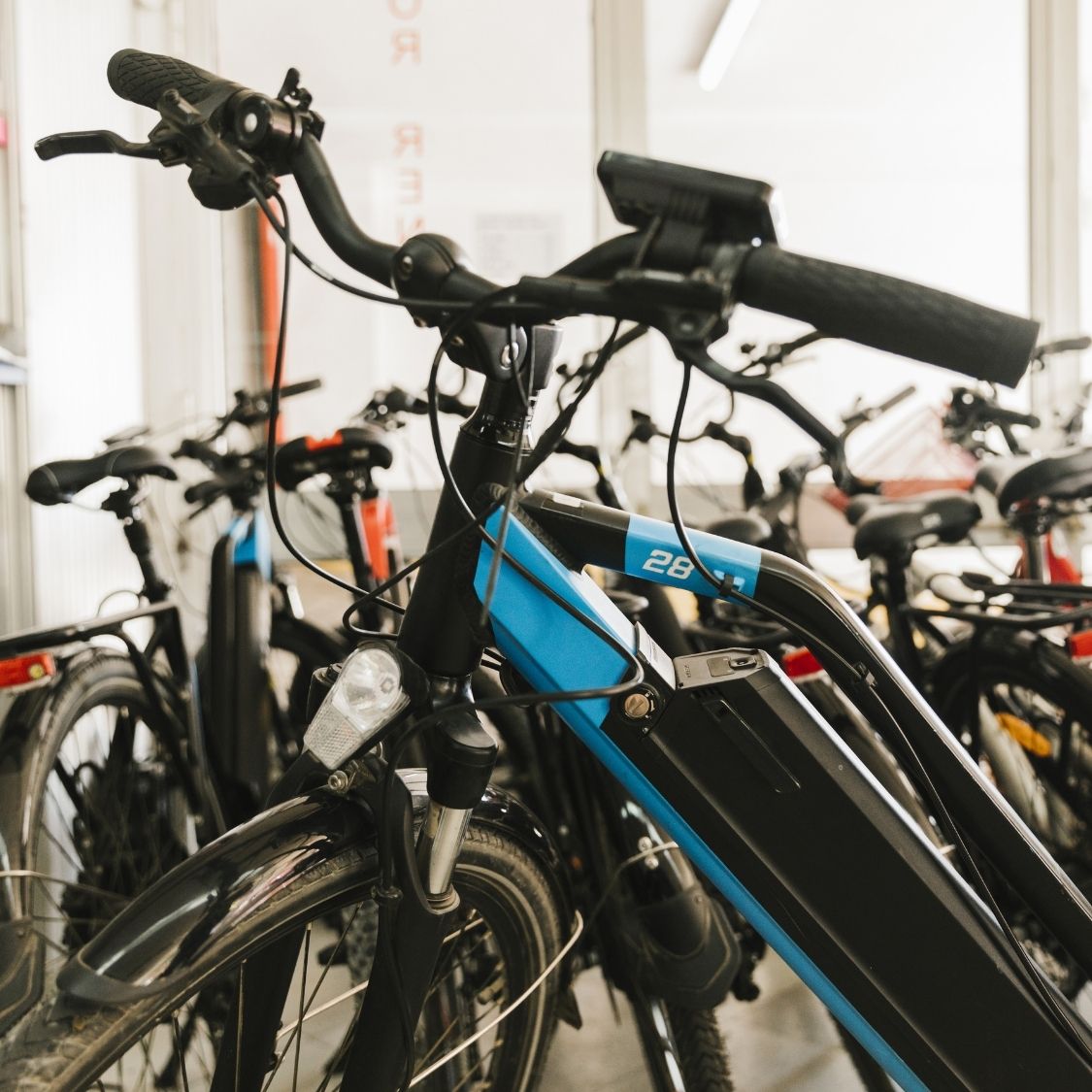 If you have friends with e-bikes or have tried out this piece of technology for yourself, you probably want one. It's an eco-friendly method of transportation that allows you to travel up to 30 miles per hour while feeling the wind in your hair—it's like a dream! However, you may have noticed that e-bike prices are a little steep. Read on to learn whether electric bikes will ever go down in price.
Materials
The first factor in the high cost of e-bikes is the material used. Lithium-ion batteries are the current standard for e-bike batteries due to their low weight and high capacity. While these batteries have dropped in price over the last decade, there still isn't a cheap way to mass-produce them, so they're likely to hold steady in their cost.
The same is true for electric bicycle motors—as wattage increases, prices will, too. Most manufacturers are currently using high-quality materials that, while making a better product, also create a more expensive one.
Competition
Competition will be the most significant factor in driving e-bike prices down—as more companies get in on the electric bicycle game, prices will drop to stay competitive. However, there aren't many companies in this field yet, and there's no telling when there will be more.
In recent years, Chinese models have emerged that offer lower price points but with lower quality. While that caused some Western manufacturers to drop prices slightly, there is still plenty of demand for high-quality bikes.
Affordable E-Bikes Now
Luckily, there's an alternative to purchasing an expensive e-bike that will still give you the same experience. Electric bicycle conversion kits let you upgrade your normal bike into an e-bike, and almost all bicycles are compatible! These kits come in at a fraction of the cost of out-of-the-box e-bikes, so they're definitely worth a look.
Now that you know whether electric bikes will ever go down in price, you can try waiting, but who knows how long that will be. Instead, think about getting the best of both worlds with a conversion kit!