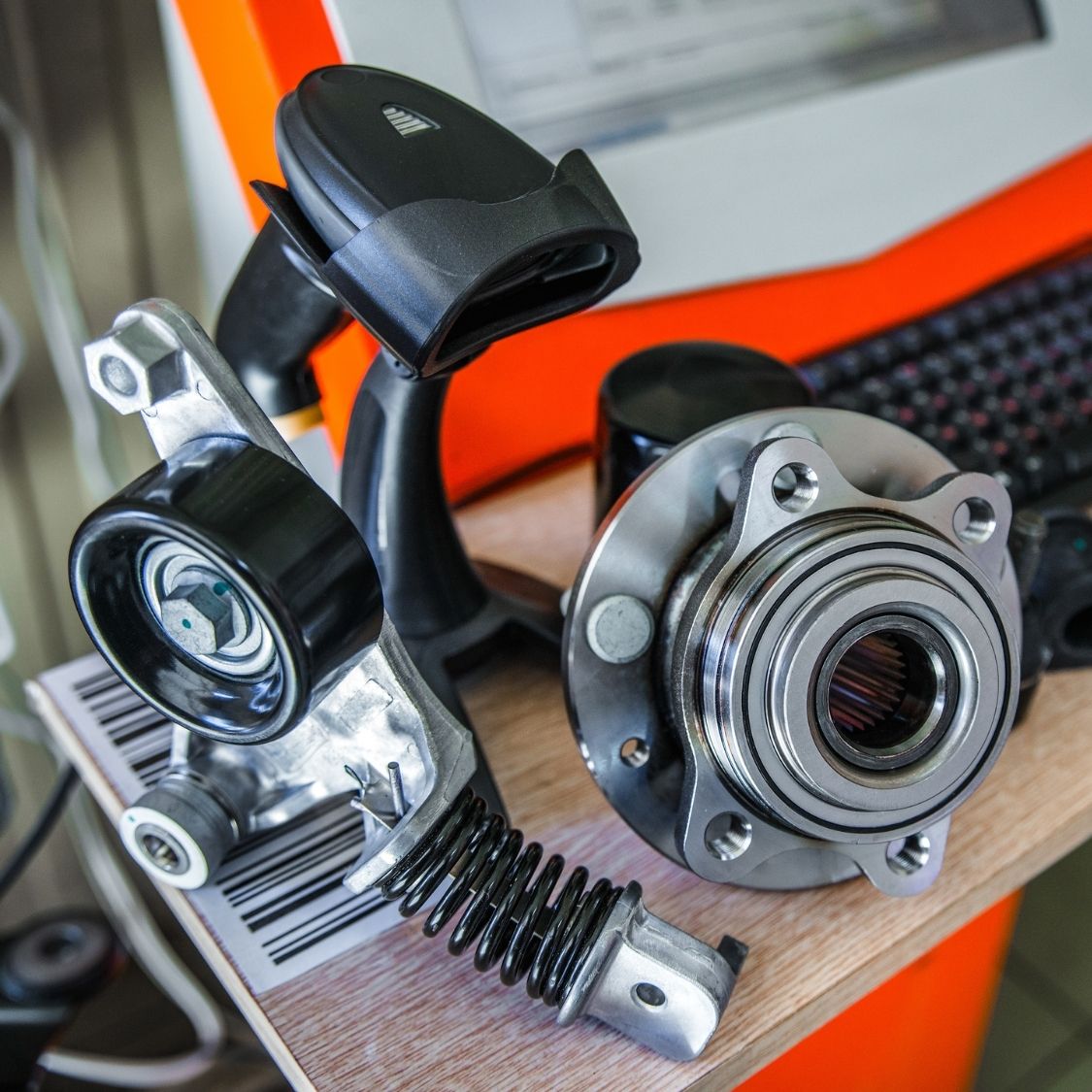 Going through your vehicle's original equipment manufacturer (OEM) can be costly when you need to make repairs. However, you may have more affordable options available to you in the form of aftermarket parts. You can learn the difference between OEM and aftermarket car parts below and discover which is best for your situation.
The Manufacturer
The primary difference between OEM and aftermarket car parts is their manufacturer. The car you drive off the lot contains components that are considered original equipment manufacturer parts, or OEM. These are the default parts that a manufacturer uses on their factory floor when assembling vehicles, as well as to replace any faulty parts in your car.
Conversely, aftermarket parts are made by a company other than the original manufacturer. There's a long history of using aftermarket parts to modify vehicles and make repairs, and these parts often work just as well, if not better than their OEM counterparts.
The Price Point
When you take your car to the dealer for repairs, they will almost certainly use OEM components. OEM parts are often more costly than aftermarket parts.
When you purchase aftermarket parts, you may be buying the identical components sold to the car's manufacturer but without the brand name. This can help you avoid paying the manufacturer's markup when you need to make necessary repairs.
Performance
Since OEM components were made specifically for your vehicle, they will blend seamlessly with other equipment. However, not all aftermarket components will fit all cars the same way, so you'll need to conduct some research to avoid complications when you try to install them. That's because they get frequently designed by third-party firms that have nothing to do with producing the automobile you're driving.
Luckily, almost all aftermarket parts come with compatibility charts so you can check if they'll match your vehicle. For the most part, there's virtually no difference in performance between OEM and aftermarket components. However, there will never be 100% compatibility and quality standards for these aftermarket parts that you get with ones made directly by your vehicle's manufacturer.
Which Is Better?
Ultimately, the difference between OEM and aftermarket car parts is relatively small. The determining factor is what you prefer. Some car enthusiasts and body shop mechanics care more about OEM parts than others.
If you're looking to save some money, aftermarket components will likely be a fine choice. However, you should go with OEM components if you want to maintain your automobile as close to its original state as possible.