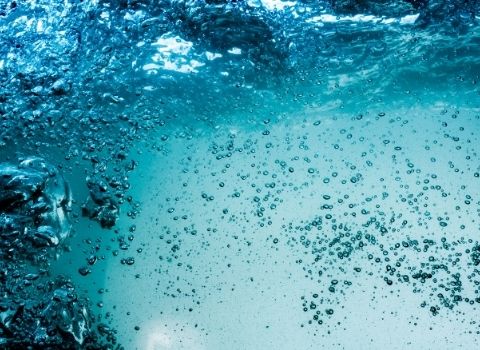 Knowing how to prevent water contamination is vital for residents and companies, as it keeps our communities clean. Something as simple as litter can cause problems for drainage systems or build up in nearby creeks, which harms the wildlife residing there. Some of the most effective ways to reduce water pollution range from recycling to helping local charities.
Be Mindful of Chemicals
Whether you're using weed-killer or motor oil, remain mindful whenever you use it. If these chemicals or others go down your storm drain, they could contaminate the water. Similarly, don't allow mulch or other yard waste to blow all over the street or into these drains—it could cause a clog.
Properly Dispose of Materials
Strive to recycle everything you can, and keep in mind that this goes beyond paper and plastic. If you have old paint, medication, or other items lying around, see if your community will recycle them. Similarly, many community centers accept old computers and other pieces of technology; experts will disassemble them and recycle materials such as copper and other metals. Recycling copper has many environmental advantages,including less water contamination—copper often contains sulfide, leading to a buildup of sulfur in the water. As the amount of sulfur increases and the water's pH level changes, the water becomes increasingly dangerous.
Help With the Cleanup
Whether you decide to support environmental charities within your county or prefer to take action yourself, you can make your water cleaner. Volunteer with a local organization to clean up the town as a group!
Live More Sustainably
One of the most effective ways to reduce water pollution is to change your lifestyle—for instance, by cutting down on your use of plastic. Rather than rely on disposable water bottles, buy something you can reuse. Additionally, you should try to avoid using plastic straws and bags, since plastic takes decades to break down. Of course, when you do use plastic, always remember to recycle it. If the container held food or a liquid, remember to rinse it out first, since you may otherwise contaminate the recycled material.
Conserve More Water
Some plumbing fixtures—especially toilets—waste a lot of water. However, with water-efficient plumbing fixtures, you can conserve water, which cuts down on contamination. You can also lessen the amount of wasted water by taking shorter showers and turning off the faucet when you brush your teeth. By working together, we can keep our waters clean!