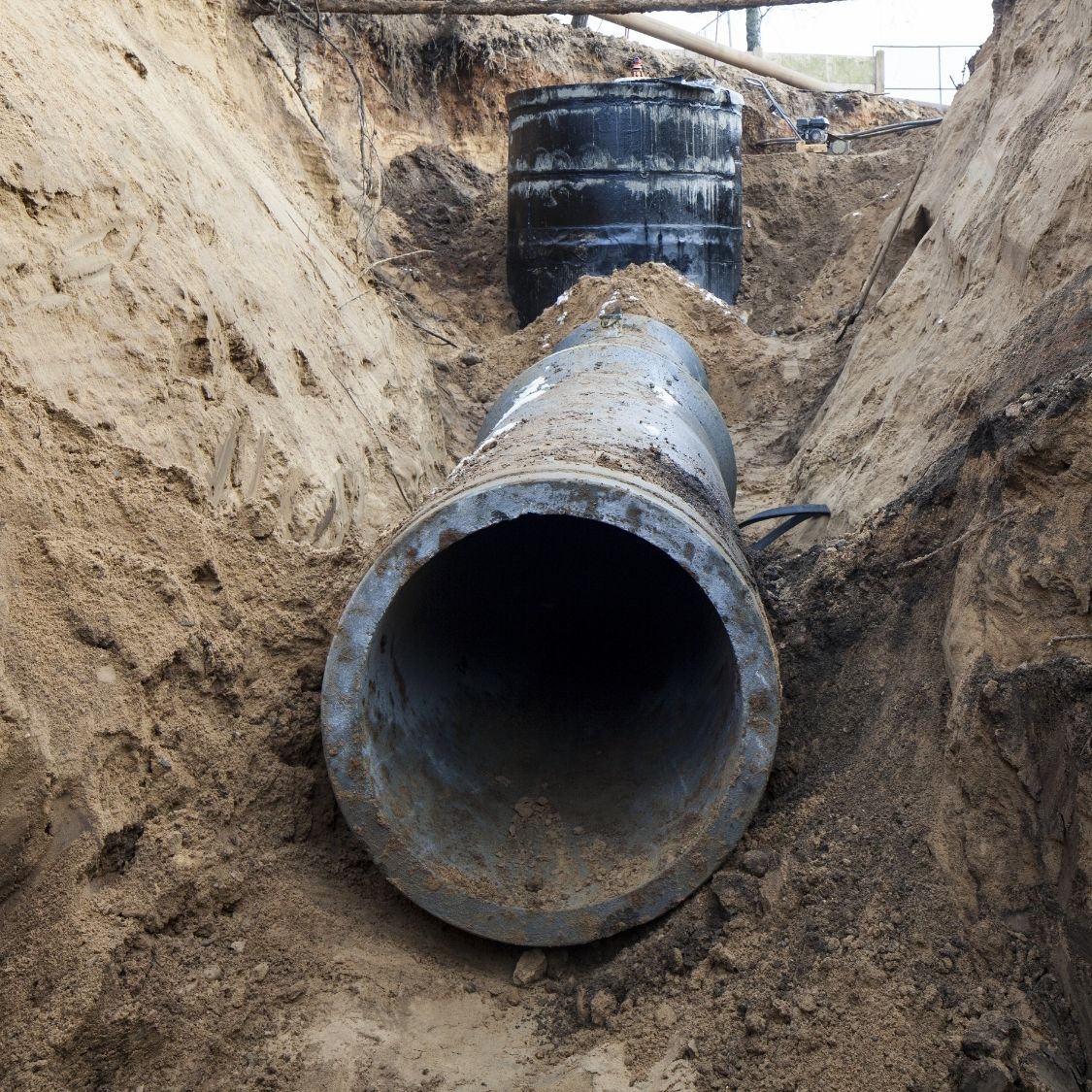 Few people pay attention to sewers. Once you flush away your waste, why linger on it? Still, there are many essential parts of proper sewer maintenance to know in case your system breaks. Here are the three most common problems with sewer lines to help you know what to look for. If you suspect you have any of these issues in your municipal sewer system, then you should call a professional plumbing service immediately.
Pipe Corrosion
Arguably, the most common issue with sewer lines is pipe corrosion. Corrosion refers to the chemical process of metal degradation over time. As wastewater travels through the pipes, metal sewer lines shift, crack, and deposit sediment into the water supply. Certain metals corrode more than others, such as galvanized steel, which rusts and corrodes at higher rates than HDPE plastic. Be mindful of what you flush down the toilet. This can play a role in sewer line corrosion too.
Tree Roots
Tree root intrusion is another major problem. Sewer lines that are too close to trees often risk penetrating large root networks. Naturally, this raises an issue since roots require water to grow. Trees will continue to grow roots that disrupt sewer lines until they fully block them off. Tree root intrusion is not as noticeable as clogs or sediment in drinking water. It may take a construction crew to discover the roots when laying the foundation of a new building. A way that professional plumbers help with construction is that they remove these roots to ensure proper sewer maintenance within and around the property.
Clogs
Of course, even clogs count as one of the three most common problems with sewer lines. Clogged sewers occur for various reasons. Food waste, bodily waste, and improperly disposed-of items commonly cause backups in sewer lines. Grease and grime can build into a large mass called a fatberg. Fatbergs are costly to remove, so you should only flush biodegradable solids down the toilet. Never flush grease, fat, oil, or non-biodegradable items like wet wipes, as these result in fatbergs.