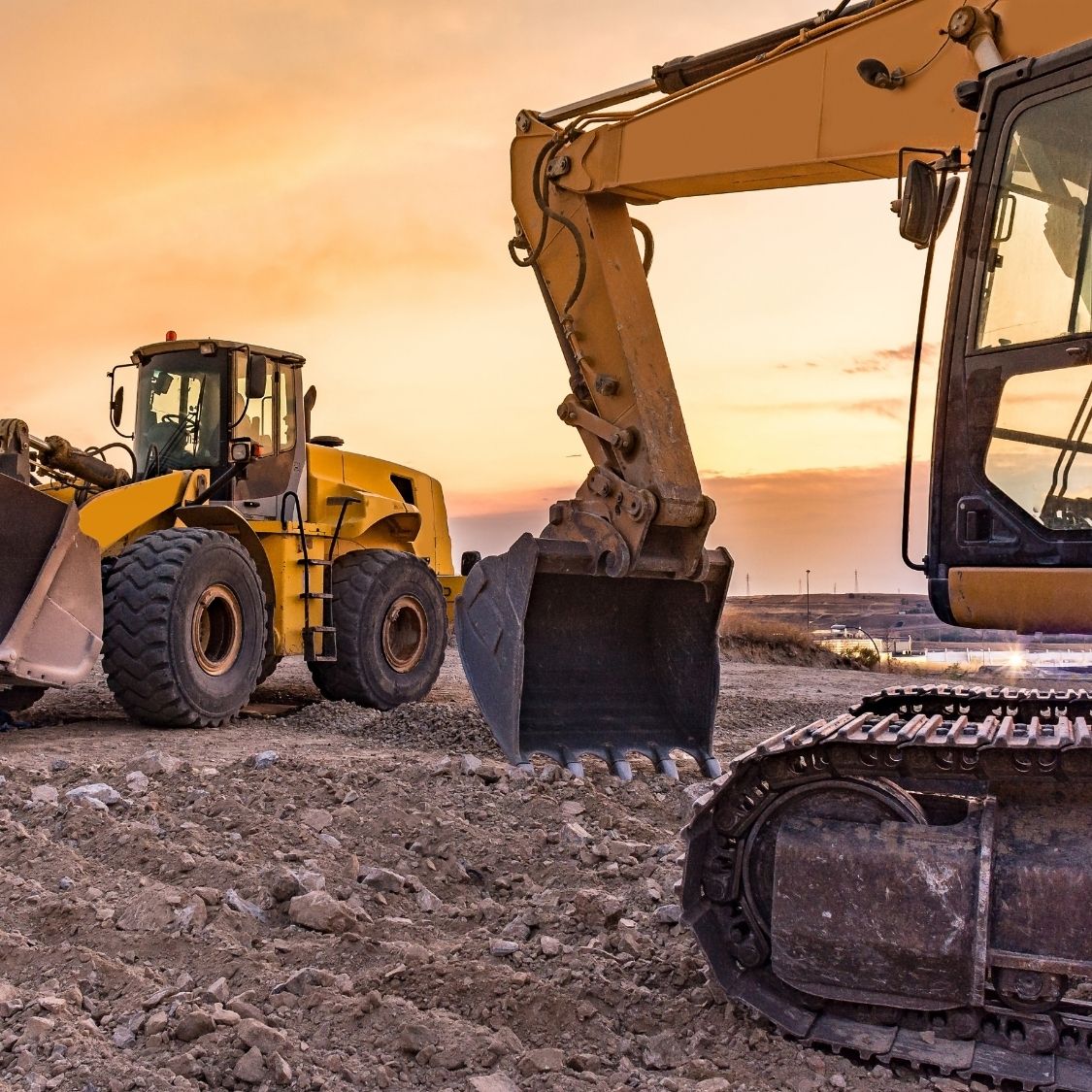 There are many moving parts on construction sites—literally and figuratively. However, construction vehicles make it possible for workers to complete large tasks quickly and efficiently. If you're curious about vehicles on worksites, check out this list of common types of construction vehicles and their uses.
Bulldozers
Bulldozers are one of the most widely known construction vehicles. They're also the strongest and most-reliable vehicles because they're powerful and work on various terrains. On construction sites, bulldozers act as a tractor that can grip the ground while moving heavy material. Bulldozers help construction workers move material and create a clear workspace.
Cranes
Cranes are another useful construction vehicle because they lift and lower loads. In addition, they can move loads horizontally! The main purpose of a crane is to raise heavy material that's beyond human capabilities. For example, cranes can lift heavy beams to create high-rise buildings or move material from different places on the worksite.
Excavators
Excavation is a common task on every construction site because it moves natural materials like earth, rocks, and sand. Construction workers use excavators to dig holes, trenches, and foundations. This vehicle allows workers to make room for building material or items they need to place below surface level. Without excavators, workers would spend too much time digging holes.
Front Loaders
Another common type of construction vehicle is a front loader. Also known as a scoop ladder, front loaders can lift heavy materials and move them within the construction site. Similar to bulldozers, this construction vehicle is suitable for rough terrain and ready to transport building material. In addition, front loaders can remove snow from worksites.
Dump Trucks
From dumping debris to picking up heavy material, dump trucks are useful on many job sites. However, the dumping material can cause wear and tear on the truck bed. Fortunately, liners can prevent bed damage. For instance, HMW-PE and Durapro are among the different types of dump truck liners that construction workers can use to protect their trucks.