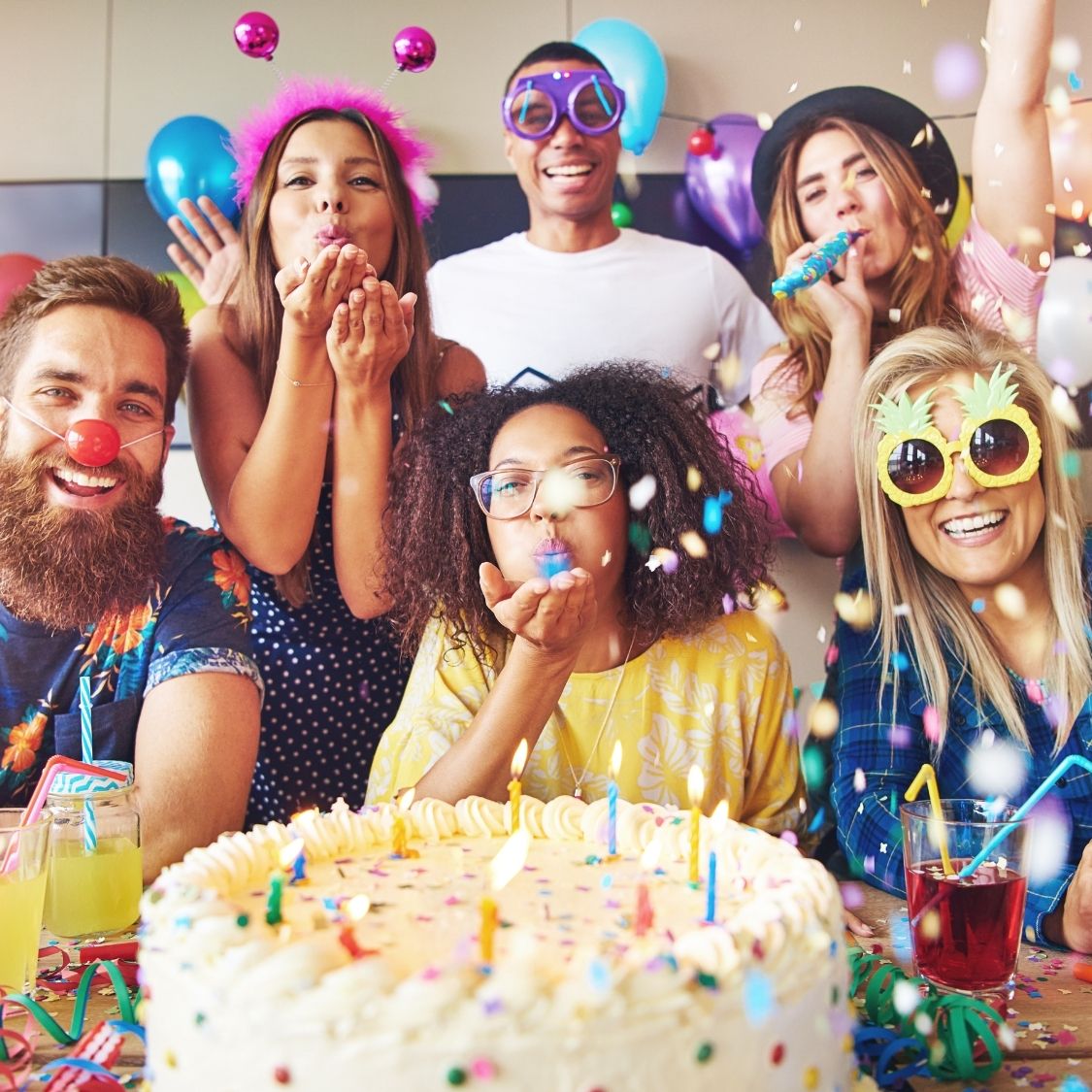 Are you one of the lucky people born between June 21st to September 22nd? If so, you have the perfect season for hosting a celebration honoring your newest trip around the sun! Here's a helpful guide with tips for throwing the best summer birthday party.
Take Advantage of the Weather
Summer has beautiful weather, so make sure you take advantage of the sunshine! It's the perfect season to celebrate outside, opening up a whole plethora of venue options. For example, you can keep it simple and host a party in your backyard or nearby park.
The best part about these choices is that you don't have to go overboard with providing seating—if the weather's nice, most people can chill on a picnic blanket during the festivities. Parties by the water, like a beach, lake, or pool, are always fun options and totally possible in the summer.
Drum Up Some Anticipation
If you want your party to be an absolute blast, you want to spread the word. Send out invitations early so that people can carve out that time in their schedules. This will also give you a better idea of how many people you need to entertain.
But letters in the mail aren't the only way to broadcast your upcoming bash—you can alert the whole neighborhood by having a drive-by celebration the morning of your party. Additionally, create an event on social media to manage guests more conveniently and give updates.
Ditch the Party and Go on a Trip
Summer is also a great season for traveling, and what better way to celebrate another year around the sun than a trip around the globe! OK, you don't have to travel to faraway lands—even a short weekend getaway to a fun city with friends is the perfect birthday celebration. If you want more friends and family on this vacation, pick a destination that's affordable to get to and has plenty of housing options.
Additionally, try and find dates where you know people are off of work and school. If you have your sights set on a more luxurious location, consider going with a smaller group, like one friend or a significant other. Make sure you pack your itinerary with all the activities you love most.
Use these tips for throwing the best summer birthday party to ensure your celebration is everything and more! Remember that planning ahead of time is the easiest way to set your event up for success.