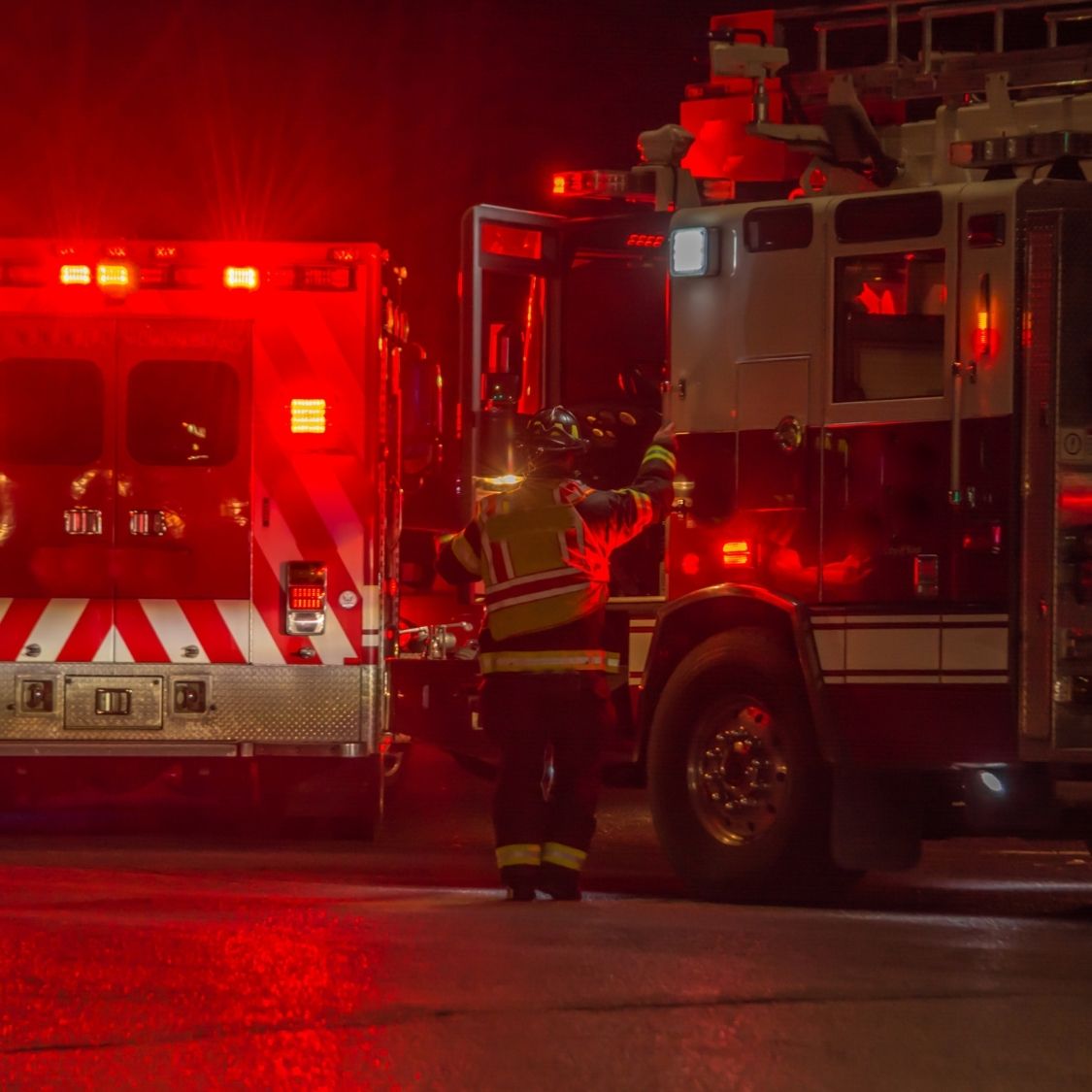 First responders have long been one of the many groups symbolizing courage, strength, and bravery. However, some people may not know the vital roles that first responders play in natural disasters. Here's everything you need to know about a first responders' role in fighting on the front lines of a calamity.
What Is a First Responder?
Every community has dedicated helpers in many fields, from psychology to law enforcement to firefighting; all of these people can be considered first responders. Every natural disaster creates a highly vulnerable space that requires strong individuals who know how to handle themselves under pressure. Therefore, before any emergency worker can respond to emergencies, they need to take workshops and specialized training, where they'll learn how to prepare their communities and what to do when they get to a place after a disaster.
A first responder spends their time finding building their PPE gear kit before being called out. Every tool they use helps them safely get through a catastrophic event. They also educate residents on how to react to and survive events and prepare communities for future disasters.
What Do First Responders Do?
Respond to Emergencies
Many emergency workers don't respond only to local calamities; they also respond to national calls for disasters such as wildfires and hurricanes. When answering a national call, they first go through the details of the mission and find out how they're going to be helping victims. A first responder reacts in a neutral way in order not to escalate the situation. Other duties they're expected to carry out are to evacuate unsafe areas and to control crowds of people.
Develop Evacuation Plans
Every building needs an evacuation plan and disaster plans for high-risk situations. Emergency workers help these locations and their staff by adding extra layers of protection through additional security or shelters.
Provide Mental Health Resources
A national emergency harms many individuals' mental health. Emergency workers such as social workers and psychologists can treat anyone who has had an adverse mental reaction to an emergency, alleviating the tension of the situation. Through this, communities can better understand what else they need to do if residents have harmful responses to catastrophic events.
There's so much to know about a first responder's vital role in natural disasters. Preparedness is a must to learn when responding to dangerous situations.Take the time to get to know your local emergency response team to learn how you can give back.