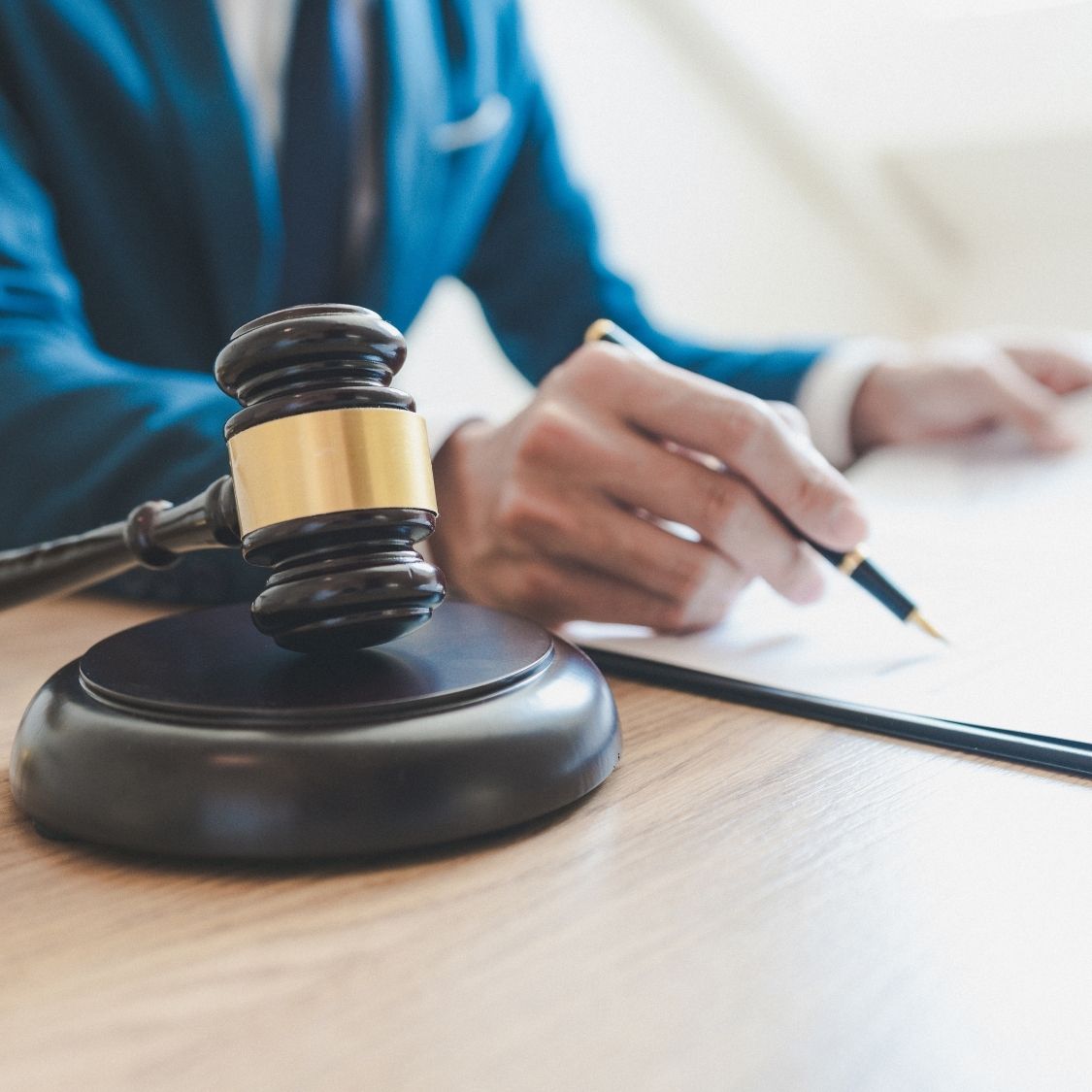 Wrongful termination and unfair dismissal are two different terms used interchangeably. Their meanings and the signs that this may have happened to you are not the same. Unfair dismissal is a statutory right written under the Employment Rights Act of 1996. Regardless of your contract, there must be five reasons for dismissal paired with reasonable circumstances such as fair procedure and the context of your employer's resources.
Wrongful termination is when an employee breaches a termination agreement in the contract they signed upon employment. In these cases, an employer does not have a fair reason for termination. To help you, here are the common signs of wrongful termination to determine whether you have a case.
Breach of Contract
You need to know your rights as an employee, and this includes reading and having access to your contract. Your contract will state the terms for dismissal. If your dismissal violates these terms, you can file a complaint against your former employer with good standing. This also stands if you were terminated for a reason not clearly or explicitly stated in the contract.
For example, suppose your contract states that you can be terminated for posting inappropriate content on personal social media without any further clarification, and you are terminated for posting a picture of legally consuming an alcoholic beverage. In that case, this counts as unclear and uncertain terms.
Retaliation or Defamation
Retaliation occurs when an employee is fired during or after reporting an incident or asking for compensation. For example, if you have been terminated without cause during an event that may have caused your employer anger or resentment, this might be a case of retaliation.
While harder to prove, wrongful termination lawsuits on the grounds of defamation occur when your employer fires you during or after making false claims about you. The is harder to prove because it is difficult to find evidence that confirms your employer was actively lying while making a statement.
Violation of Public Policy
Violation of public policy means that your employer has terminated you because you used and enacted your rights. For example, an employer cannot fire you just because you are suddenly disabled, need sick leave, get pregnant, or doing jury duty. If you suspect your employer fired you for one of those reasons, you have a solid foundation for a wrongful termination case.
Knowing the common signs of wrongful termination can protect you from unlawful practices. If you suspect that you've been wrongfully terminated, contact a lawyer to help you determine whether you have grounds to file a complaint.