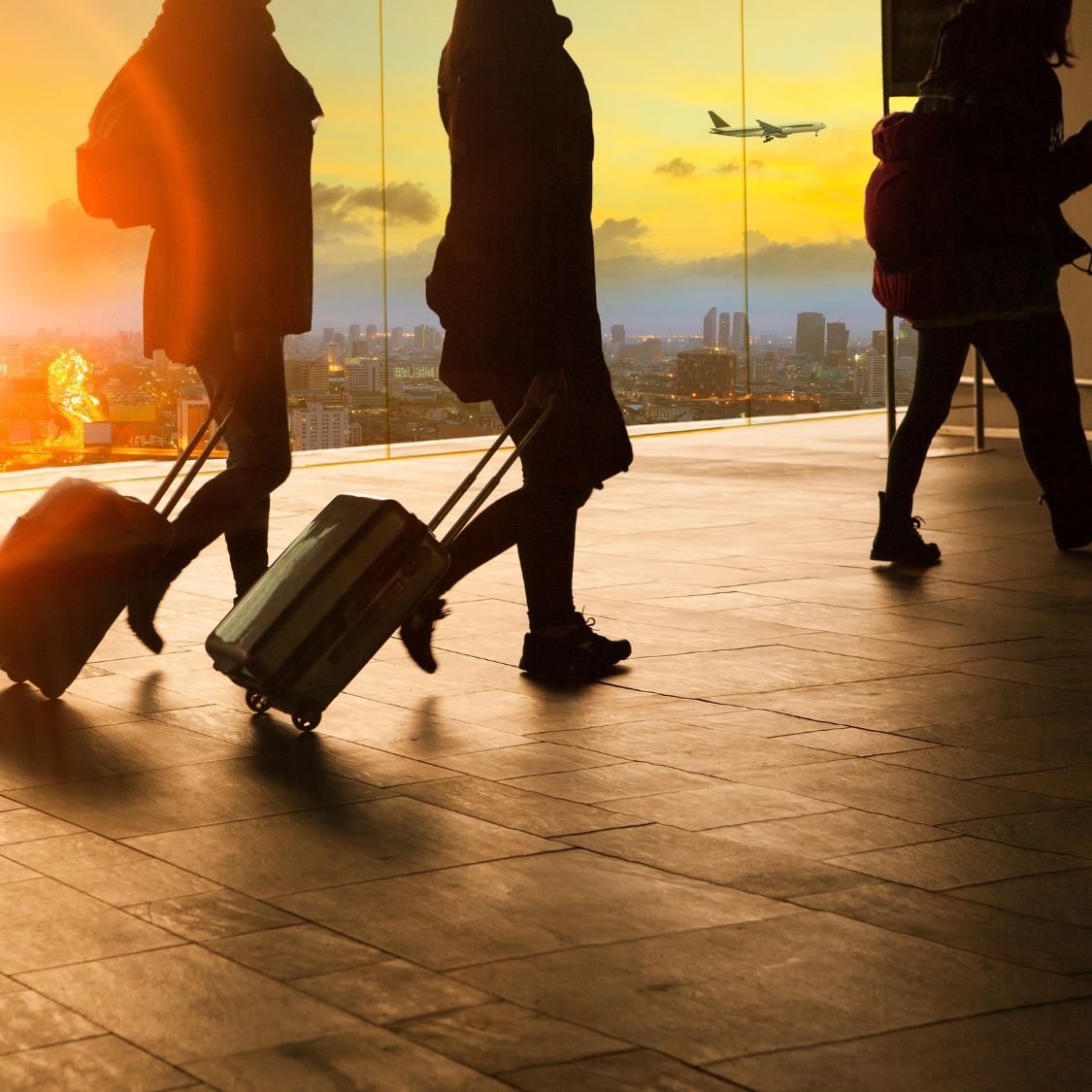 If you work at an airport or want to know more about how to enhance your traveling experience, there are some details you need to know to prepare for inconveniences. When traveling, people often complain about things that are out of the staff members' control, like the weather or simply missing essential details. There are different ways to handle these situations, and we'll talk about them here.
Bad Customer Service
Every brand and representative must convey a clear message to their customers and make them feel special. When one element in the whole traveling experience fails, passengers will likely complain. They will be especially frustrated when they don't feel appreciated or an employee doesn't fulfill their requests. Even one complaint about customer service might jeopardize a person's loyalty to the brand.
Delays and Cancellations
This is one issue that has an instant reward. Under some laws and regulations, you could get some perks from the airline when you experience a delay or cancellation. It all depends on how long you are delayed or how much notice you have for a cancellation. These problems usually occur because of weather, plane maintenance, or staffing problems.
Maintenance Problems
Keeping everything up to date and making sure every part of the process goes smoothly, from checking in to getting on the plane, are essential for a good experience. Over time, a common problem of the check-in process is that baggage scales lose their calibration.
There are easy-to-spot signs that baggage scales need updating. It is a simple and necessary process that will prevent future problems and improve times to provide a better customer experience. Weight is important to balance the plane, and functioning scales will ensure the safety of the flight.
Long Lines
Depending on the airport and their capacity to deal with and manage groups of people, long lines are one of the main complaints from people when traveling. Security checks often have long lines. Security is essential and a somewhat detailed process to ensure everyone's safety. Still, check-in lines and baggage drops need special attention to make these processes efficient.
Lost Bags
Arriving at a destination without your bags is everyone's nightmare. Airports have detailed and efficient luggage sorting systems, but sometimes things get lost. Paying particular attention to ensuring luggage is sorted correctly is crucial for a good reputation.