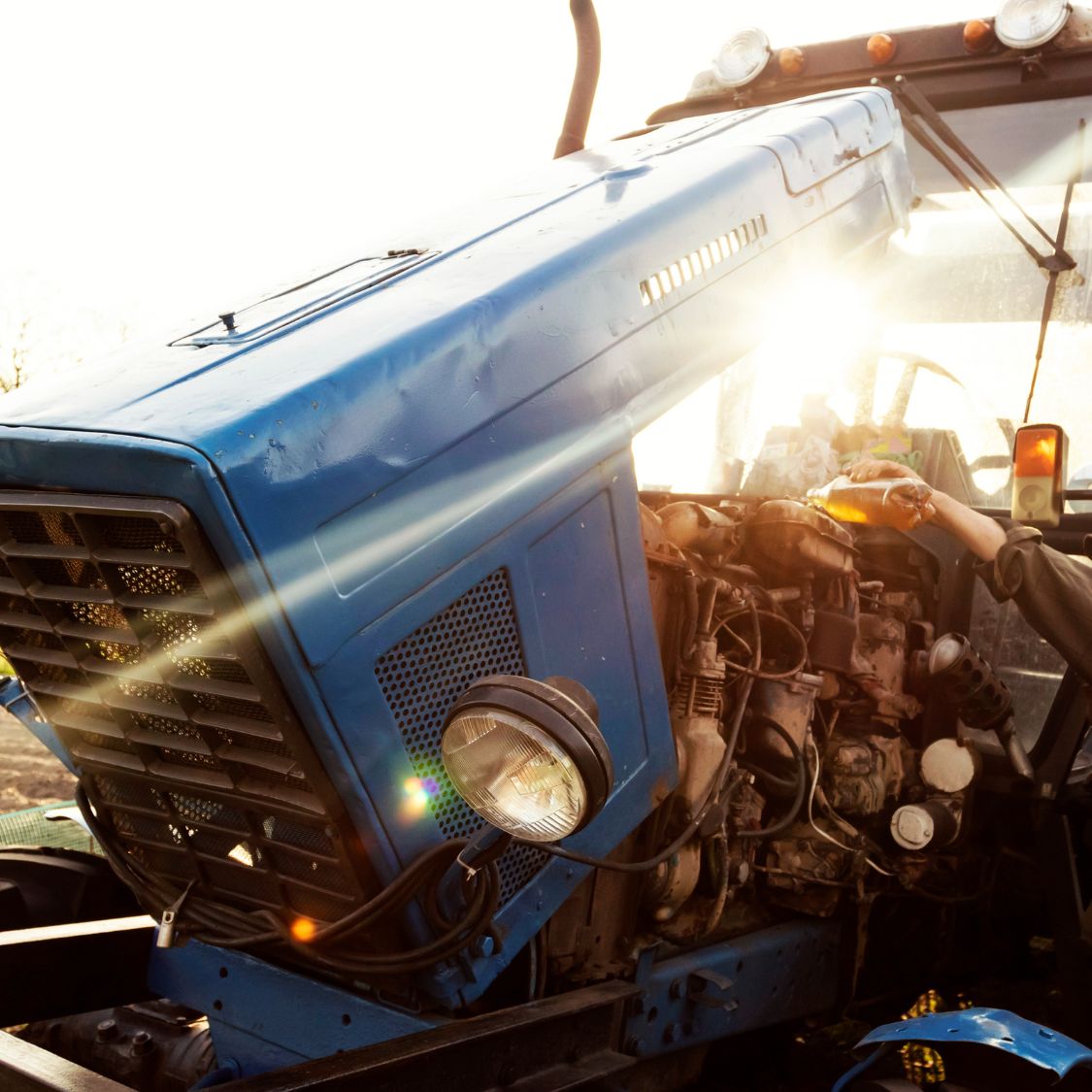 Harvest can come and go quickly! Just like that, you find yourself ready to begin preparing your farm equipment for the off-season. It's not as simple as tossing objects into the shed and waiting for spring, though. There are several life-preserving measures you can take to ensure your equipment retains its viability and can tackle the following season head-on. Read on to learn more!
Perform Equipment Tune-Ups
Performing vital equipment tune-ups before you tuck your things away into storage can ensure adequate protection in the off-season and see them through the elements. Your tractor and other sizeable mobile machinery will need proper lubrication and greasing, especially in their moving components. Also, you must inspect the tractor's hydraulic fluid system to ensure overall functionality and to check that the lines are not at risk of damage in the off-season.
Sharpen and Clean Hand Tools
The large farm equipment will have its own off-season prep needs, but your smaller hand tools will also need some attention. Ensure these tools are clear of debris and buildups. Also, give them a sharpening before off-season storage.
Depending on where you live, you may utilize these tools in any season. But by cleaning off the buildup and ensuring they're sharp, you can deter corrosion of the metals and improve their usability.
Store Equipment in a Dry Location
Proper storage measures are vital when you begin thinking about the off-season. If you can prepare early enough, you'll have adequate space and accommodations for all your equipment when it's time to put it away.
The storage location needs to be a dry, safe location free of elements, debris, and high traffic. Interior climate control may benefit equipment with fluids. But with proper maintenance measures, this isn't vital.
Examine the Tillage Tools
Properly maintaining your tillage tooling can help you extend its lifespan and ensure optimal performance for many seasons to come. These tools don't need extensive care and maintenance like your heavy equipment and machinery, but basic care can go a long way.
Examine the framework for cracks, dings, and dents and consider performing repairs before off-season storage. Also, ensure the tires have proper inflation and that the wheel bearings have lubrication.
Preparing your farm equipment for the off-season comes with its ups and downs. Regardless of where you live, the steps you take at the end of every season can make or break the integrity of your equipment and machinery when you pull it out of storage. Remember that a little investment now could save you time and resources later!