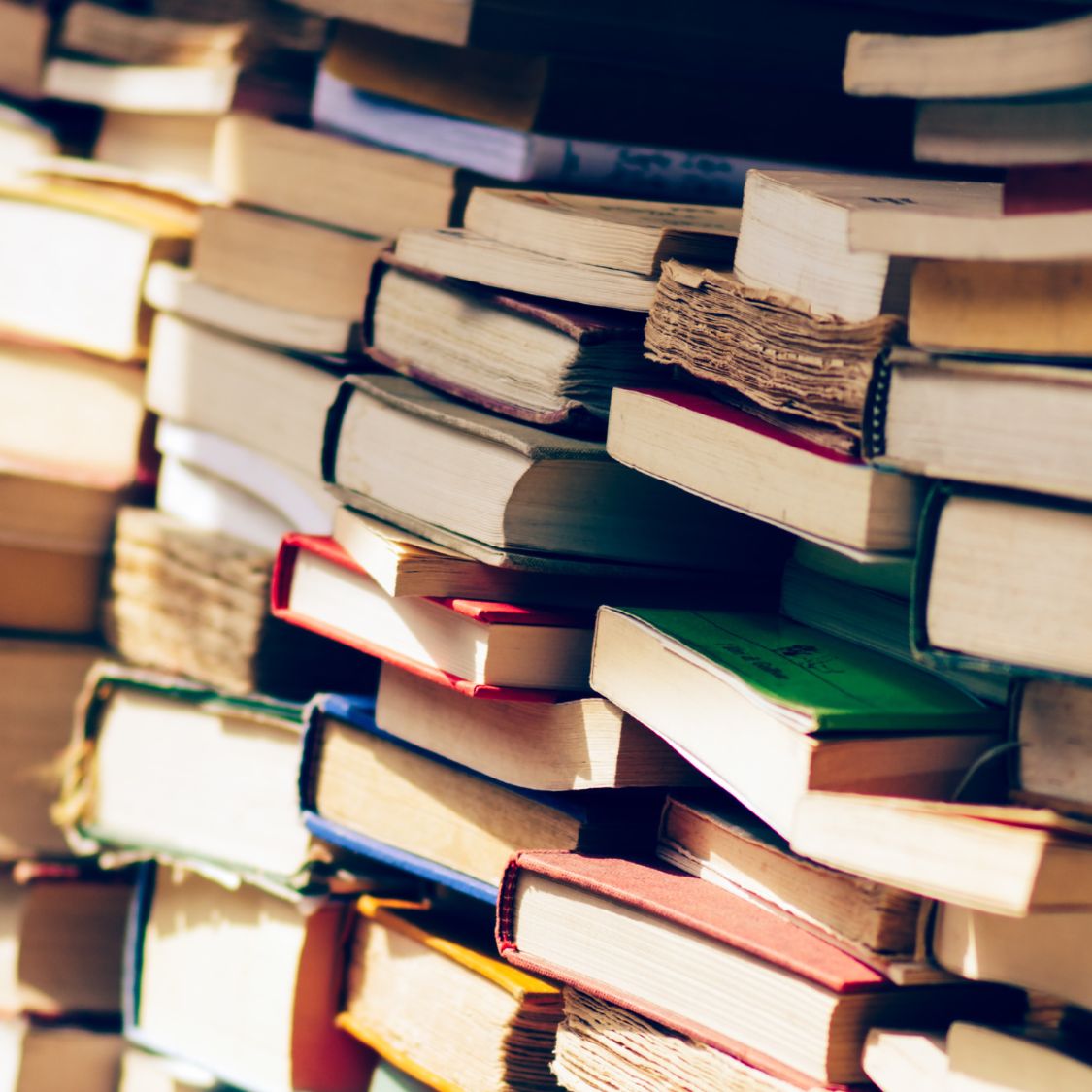 Many people worldwide enjoy the luxury of knowledge and joy that come from books. However, there are an unfortunate number of people who don't have access to books that could potentially change their lives for the better. Hosting a book drive will help these people and offer various benefits to the community.
What Is a Book Drive?
A book drive is a charity effort that allows people to donate multiple books that the charity will distribute to various people in communities. Book drives are a great way to take old and used books and give them a home while also benefitting those who receive them.
These charity efforts are a positive action in helping people improve their lives when they don't have access to certain materials for education. Book drives may help various charities for veterans or students that would benefit from having reading material.
Giving Children the Chance To Pursue Interests
As we grow up, we find numerous things that may interest us, and we wish to study them. A child needs to be able to pursue their interests and gain knowledge so that they may learn more about topics they find intriguing. Reading books is a great way for kids to follow their interests.
Book drives are beneficial to children's minds and allow them to follow their passion through the knowledge gained from reading about them. Certain passions, like marine biology and fashion, aren't common conversations in grade school, so it's up to the children to find other resources to learn about them, such as books.
Improving Knowledge for Various People
Books are a valuable source of information and one of the oldest ways to gain knowledge. Some people don't have access to the internet and require a source of education to improve their knowledge base, which is why a book drive is a helpful resource for people. The books that people may acquire will be valuable in improving themselves, as knowledge is one of the best things a person can have.
Creating a Shared Interest Among People
The stories, tales, and information gained from a book is information you may share with another person, making a good conversation starter. Sharing what we've learned from community members is one of the great benefits of books and an excellent perk of book drives.
If there's a series that people are interested in, discussing it can help people connect. Book drives create the possibility of sharing with people and connecting with the community through the obtained knowledge.
Literature is an important part of the world, and many people will benefit from a book drive. Allowing access to books will improve a community, create new opportunities for learning, and make a person's life better with the turn of a page.