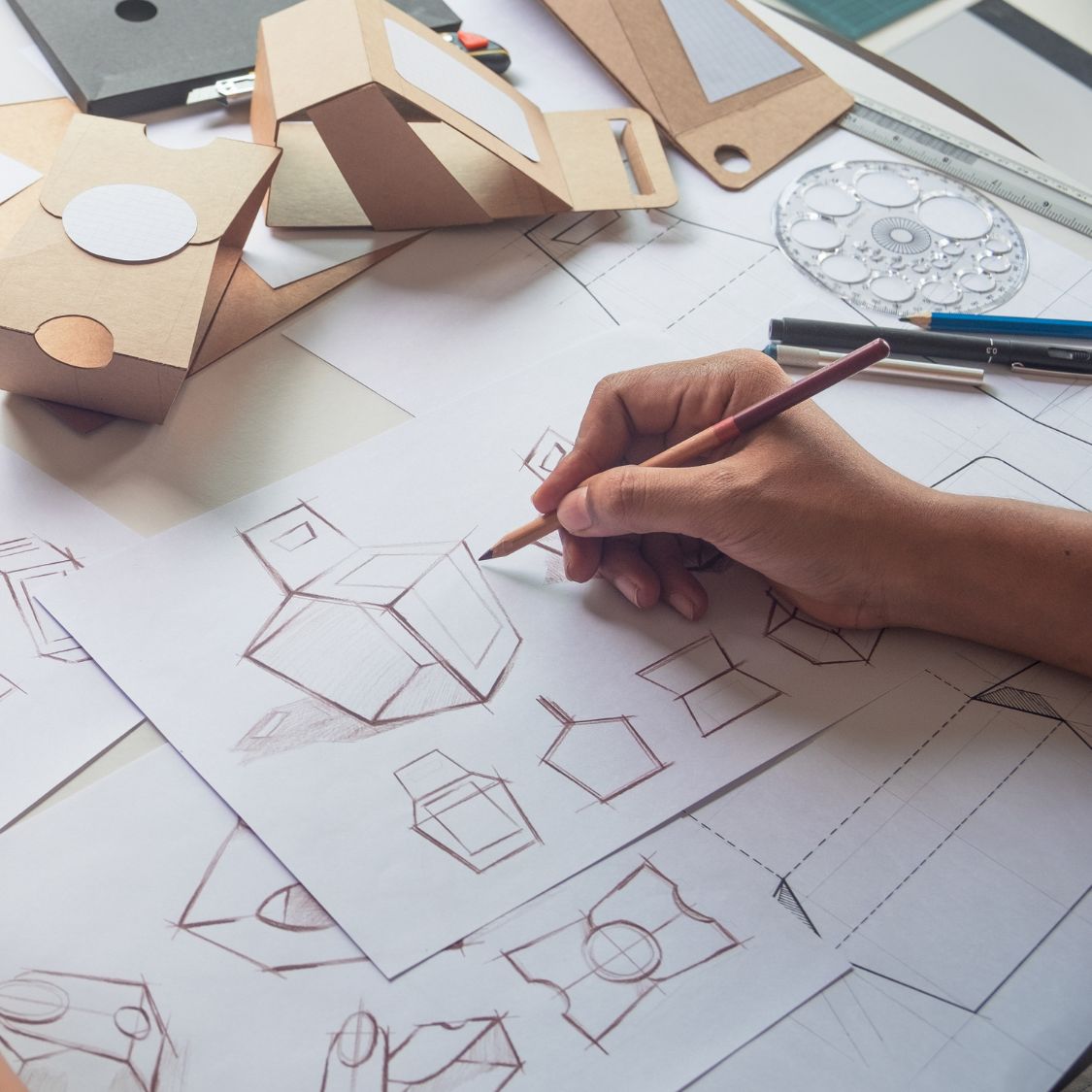 Luxury packaging is a special form of packaging that's just as important as the product itself. If you're determined to improve your products' packaging, read more about the basics of creating luxury product packaging for your high-end brand.
High Quality Is Important
A good brand's packaging helps customers and businesses benefit from its high quality. You should therefore make your packaging from good materials that won't disappoint your customers.
Quickly-made packages are flimsy and cheap. They break easily and don't last long. Buyers can tell when a product's packaging received very little attention from the company that made it.
Research the different types of materials you need, their quality level, and how to incorporate the best materials to develop the packaging. Test it over time through a quality control process to see if any complications occur. This way, you can adjust the packaging before selling the item.
Thinking All About the Details
When customers look to high-end brands, they're not only searching for quality products. They're also craving the intricate details other brands fail to provide. Whether it's hand-stitching or a limited-time design, consider each detail of the product. The features should be desirable, practical, and sturdy so that the product's packaging lasts.
A Design That's Attractive to the Senses
Nothing appeals to consumers more than activating all the senses. Of course, customers look at the product, but the other senses are just as important.
Consider how the package smells when it's opened. Think about what a consumer feels as they touch the product. Does it make a certain sound as they open it, such as a magnetic click? Any of these features can be beneficial to include when creating luxury product packaging.
Upholding High Brand Standards
Always remember to hold your brand to high standards. This is the most effective way to ensure you don't lose sight of the brand's values. It's easy to take shortcuts when developing products, but that's not what your brand exists to do.
Your brand should create products that provide an experience for customers. Luxury items have the above qualities because consumers adore them. Remember to never compromise and work your hardest to uphold your company's status.