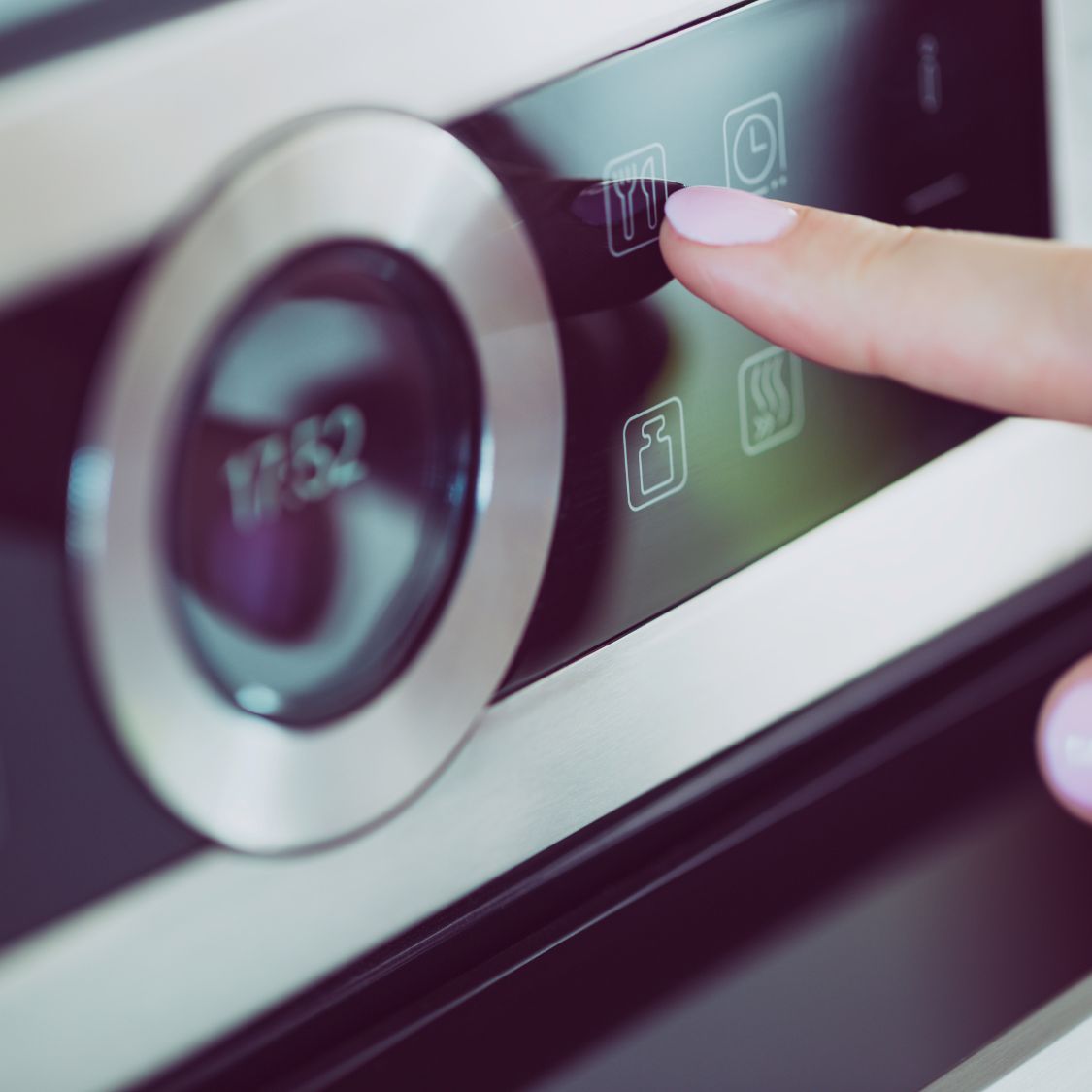 For most of us, a washer is a washer, a dryer is a dryer, and a fridge is a fridge. Pretty straightforward, right? As it turns out, your appliances aren't just appliances anymore. You can use them as technological nexuses for everything from playing music to adjusting the temperature. We can't deny that smart technology is transforming how we use appliances. Let's check out how below.
Remote Control
There are many reasons to install smart appliances in your home. One reason is that, in some cases, you can control your appliances with a simple tap on your smartphone or tablet. You can hook up Alexa, Google Assistant, or Siri to initiate just about any function you wish. Want to preheat the oven to 400 degrees? Want to turn on a coffee maker or start a washing machine? You can program all these functions with the press of a button. You can extend times on a washer and dryer or stop and start your dishwashing cycles. The possibilities are endless, and you can take advantage of them.
Real-Time Notifications
In the past, we'd have to set timers on a watch or alarm to remember when a wash cycle was ending. More recently, we had to estimate when a coffee maker would go off or perform some math to determine when the oven was preheated and fully prepared for food. That isn't the case anymore. Now, with any number of smart devices, you'll automatically know when your coffee is ready, your washer has finished a cycle, or your oven is fully preheated. Some notifications can even alert you if something is wrong, like if the washer has stopped before the cycle ends or if a child has left the fridge door open. This is a key way smart technology transforms how we use appliances: you'll know everything that's happening in real time.
Smart Updates and Diagnostics
You aren't alone if you hate the waiting process for updating your hardware. But what if I told you that these smart appliances could do it automatically while retaining functionality? If there's a problem with an appliance, your smart technology can automatically notify your manufacturer, and they'll give you a call so you can troubleshoot the issue together. If it's within the warranty, the repair tech could come with all the parts needed to repair the device. Overall, appliances are becoming smarter daily. With technology accelerating rapidly, ensure you're poised to take advantage of it.