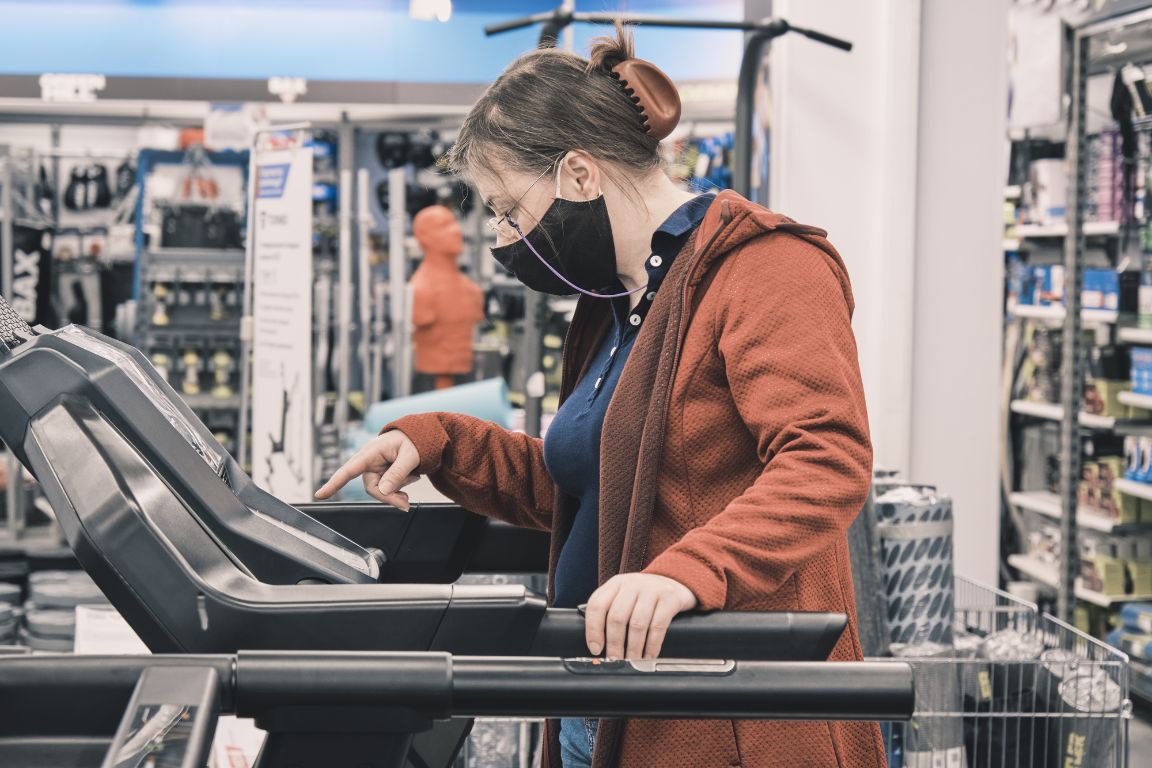 A few years ago, a Christmas advertisement for an exercise bike went viral for all the wrong reasons. In it, a husband gifted his wife the bike, who recorded herself exercising and talking about the workouts. Later, she showed him the video compilation. Many viewers thought the surprise exercise equipment was a bad gift, and the recorded video responses were strange.
You don't want to repeat that strangeness in your own life. Sometimes, though, exercise equipment is a great gift. Keep reading to learn when exercise equipment is an appropriate gift and how to gift it right.
When They Ask for It
This is probably the most obvious answer. When people ask for something specific on their holiday wish list, you should get it for them, even if it's exercise equipment. Some pieces of exercise equipment are expensive, and people don't want to spend that type of money on themselves, even if they want it. Gifting them the equipment they so desperately want is a great way to make the holidays extra special.
When They Need It
Predicting the health needs of other people is complicated. You shouldn't overstep boundaries and buy people exercise equipment you think they need without consulting them first. However, if they've discussed getting fit or said that they need a piece of equipment, you can safely assume that this equipment is a good gift. People with chronic conditions like COPD need thoughtful gifts like this to maintain their health. Gifting them something they need to stay healthy is a good way to show that you care.
How To Gift It
Whether they ask for it or you safely determine that they need it, exercise equipment is hard to wrap and gift. Instead of attempting to wrap those large boxes, assemble the equipment the night before they're supposed to open it. That way, they come down the stairs or around the corner and see the surprise. If the equipment is small enough, like a new pair of weights, you can still put them in a box and wrap them.
People who are self-conscious about their health journey may not want to open equipment in front of others. Take this into consideration and gift them the equipment privately. If it's a big piece of equipment, offer to assemble it privately, too.
Knowing when exercise equipment is an appropriate gift is delicate. You can confidently gift someone this equipment if they've asked for it or you understand their need for it. Help assemble any large pieces of equipment and encourage them to start using it as soon as possible.