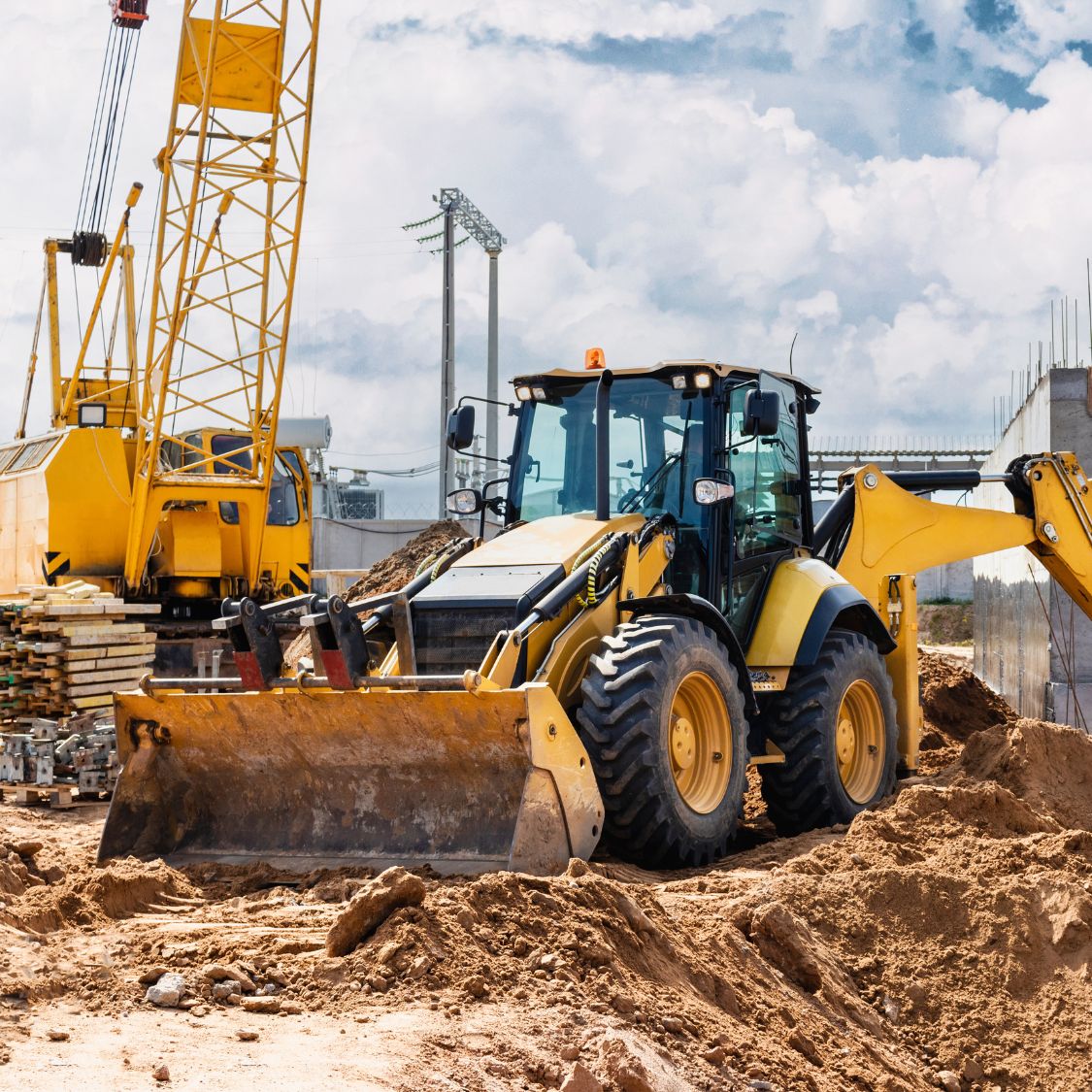 In some cases, when you're working in construction, it makes more sense to rent the equipment for a short period of time rather than owning a machine you'll only use once or twice. However, when you're renting, there are many rules and stipulations you should know about before signing a contract. Review the questions you should ask when renting construction equipment so that you don't miss any hidden fees or extra charges.
What Machines Do You Offer and What's the Rental Price?
If you're renting durable construction equipment, you're likely looking for a specific machine for your project or application. Along with this, it's best to have a budget before diving in so that you don't overspend company money. Ask the rental business what types of machines they have available and how much the rental price is. This provides a great starting point to decide if their business is one you want to rent from.
Who Is Responsible for Maintenance and Repairs?
Before signing a contract, ask the rental business if they are responsible for maintaining and repairing the machine or if your company will be responsible for the duration of the contract. It's always best to ask this question because it could become costly if you find out you need to pay for repairs after using the machine. You should also ask questions regarding the response time for maintenance, the type of daily maintenance that is required, and whether the price is included with the rental fee.
How Will the Machine Be Delivered?
Another great question to ask when you're renting construction equipment is how the machine will be delivered to your location. Will the rental company drop off the equipment, or will your company need to pick it up and bring it back? Generally, these businesses will provide transportation of the machines to save you time and gas money. However, not every company offers this, so it's always best to ask.
Will I Need Equipment Training?
You will need a trained operator to drive the machine for insurance and liability purposes. Safety is always the most critical component on any worksite, and it must be prioritized when working with machinery. Ask the rental business if they will provide training or require proof of training to rent the equipment.
What Is the Return Policy?
We are only human, and sometimes, you might accidentally rent the wrong type of equipment, or you might find that your choice does not complete the construction task you intended. Ask the rental business what their return policy entails and whether you're responsible for extra costs if you need to exchange one machine for another.
Cover all your bases before signing any contract with a rental business. It's always better to be informed than in the dark, so do your due diligence and ask the appropriate questions about renting. Don't forget to ask your own questions on top of these common ones to understand exactly what you're renting.