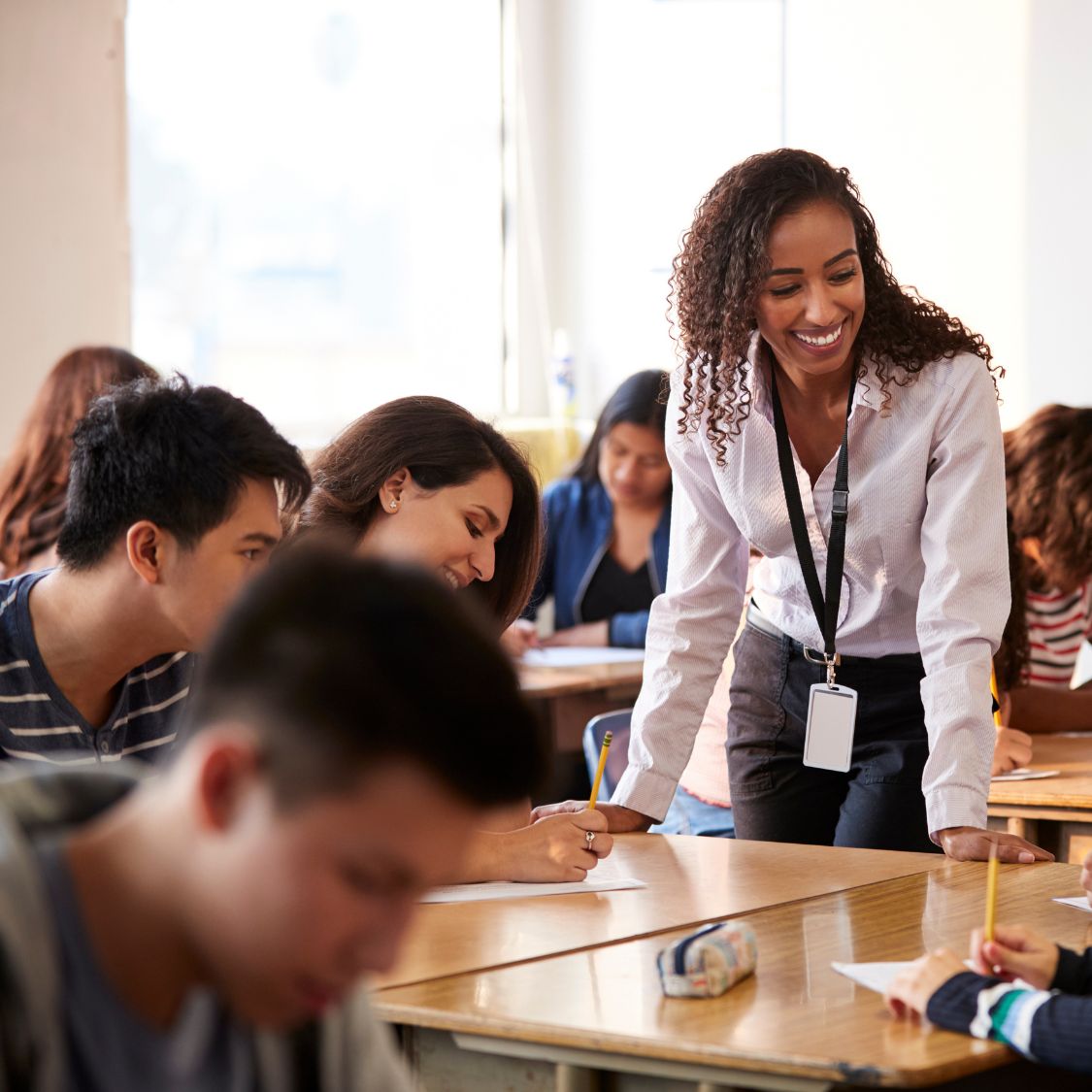 There are so many articles out there for students to use to find ways to prepare themselves for the upcoming semester, but what about teachers? They don't seem to get as much help on this subject, and we're here to fix that. In this post, we want to cover some ways that teachers can prepare themselves for the next semester, no matter what point of the year they're at.
Review Next Semester's Curriculum
All teachers should start by reviewing the curriculum for the upcoming semester before the first day arrives. We're sure you're already quite familiar with it, especially if you've been teaching it for years, but a review never hurts.
This is important for all teachers because the district might have suddenly changed some of it without you knowing. Discovering this change before the new semester can help you better prepare by giving you time to study the new material or ask peers their thoughts on it. Regardless of the reason, doing this in advance is the key to getting ready for the new semester.
Come Up With Some Fun Ideas
Even if the material hasn't changed, changing how you present it can help the next semester be more interesting. While creative activities are obviously fun for the students, they can also be enjoyable for teachers.
Before it gets too cold during the fall semester, try finding some things to do outside with your class. If the cold months are upon you, learning some winter science experiments to try with your students might be the better option. Either way, brainstorming exciting ideas can help make your prep work less stressful.
Redesign Your Classroom
Teachers don't often redesign their classrooms, but it could be an excellent way to prepare for a new semester. A classroom redesign can help your students feel refreshed upon returning to class, but more importantly, it can be therapeutic for teachers.
Getting rid of the old and bringing in the new can be a great way to rejuvenate yourself. Add items and decorations that mirror the topics of the upcoming semester and give your room a new design. While the needs of your students will inspire most of your decisions, make some additions just for you.
Utilize Your Time Off
While much of your preparations will revolve around what you do, the things you don't do are just as vital. One of the best ways for teachers to prepare for the next semester is to fully utilize the break they're given beforehand. Few professions have the kinds of breaks teachers get, so take advantage of them.
Go on that trip you've been talking about for years, or rediscover an old hobby. Most importantly, be sure to relax. You're going to need your rest before diving into a new semester.