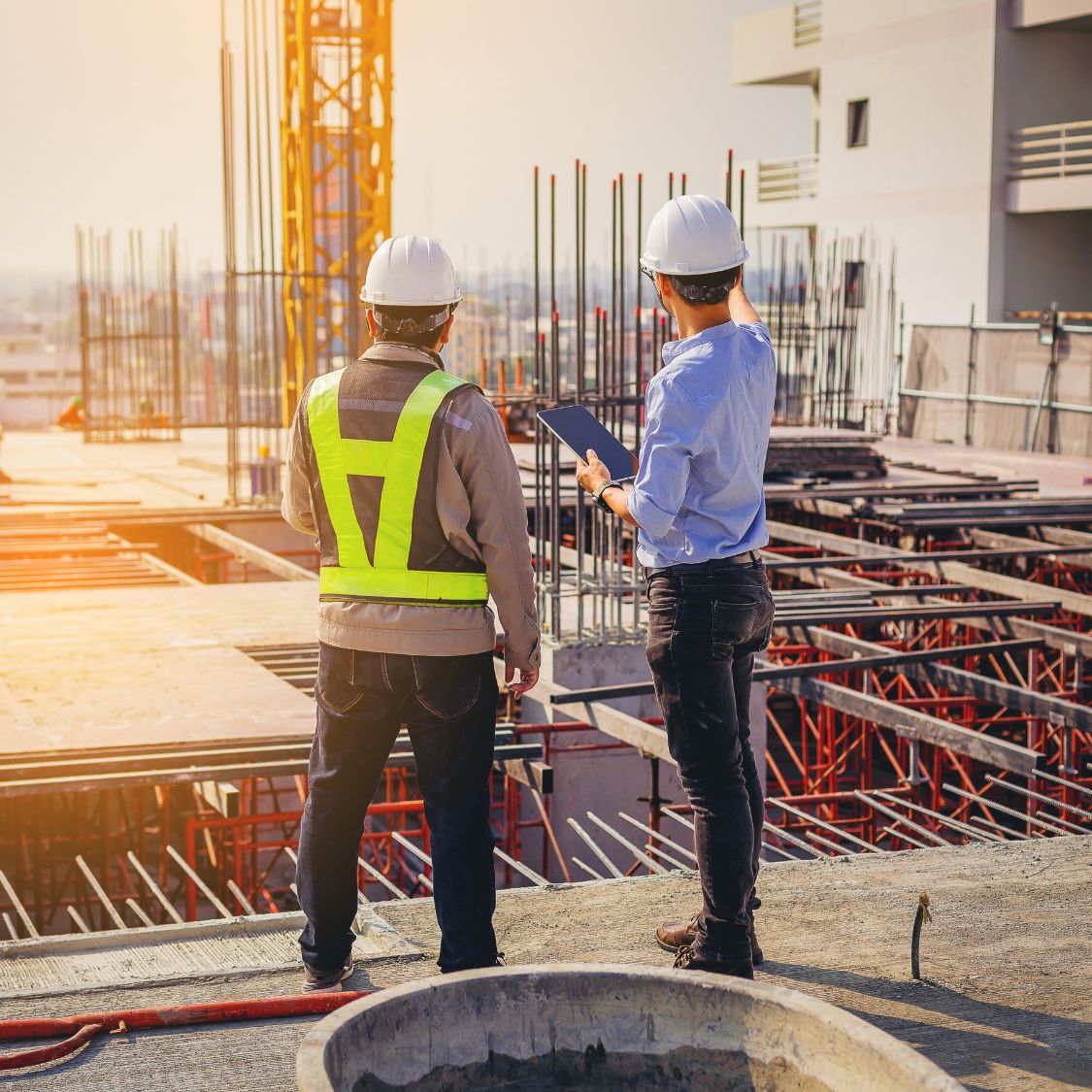 There are various seniority levels when working in construction, and each plays an integral role in job success and completion. Higher-ranking people in a company are almost always in charge of job and worker safety and satisfaction, and it's paramount for them to help lower-ranking employees navigate job demands. Here, we discuss how you can help maintain worker comfortability in a construction job to ensure you achieve these goals.
Provide Accommodating Personal Hygiene Spaces
Construction workers perform job demands regardless of weather conditions, including uncomfortable and troubling elements. Providing the job site with adequate and accommodating personal hygiene spaces can significantly impact workers' ability to relieve themselves in peace.
Porta potties only offer toilet space and often don't include basic handwashing or additional space. Consider renting luxury portable restroom trailers to provide more relaxing, accommodating outdoor facilities, especially if the job may take a week or longer.
Consider Investing in Suitable Laundry Facilities
When workers are driving from all over, leaving behind families and modern amenities, you can provide ample comfort by getting portable laundry facilities. After finishing a day at the job site, workers will appreciate the ability to wash belongings and wear clean clothes. Often, workers pack light to save space and move easily, so washing the clothing they take may be necessary every day or every other day for them.
Ensure All Workers Have Adequate Gear
Wearing protective gear is a vital aspect of a construction worker's overall safety and comfort. This equipment ensures injury prevention, efficiency, and worker satisfaction.
Regardless of job title and description, all workers need to have the necessary gear and equipment to complete the job demands safely and on time. Consider things like eye protection, high visibility garments, appropriate headgear, and proper footwear.
Invest in Worker Training
Without adequate training, workers are at risk of experiencing severe injury and poor production rates. The consequences of these factors can cost construction companies thousands of dollars and the possibility of liability.
Every worker who attends a job site should have general education and field training in addition to job-specific training. You can also include education around protective gear and points of contact to cover all bases and ensure each worker can help themselves and maintain their comfort.
Maintain Healthy Lines of Communication
A significant element of worker comfortability is openly expressing job concerns, fears, or personal frustrations. This is critical regardless of the industry, but these efforts tend to get lost in construction zones and workers. Opening and maintaining healthy lines of communication across seniority levels and remaining transparent about company objectives can create a culture worth investing in and help workers establish a sense of security in their role.
Understandably, helping construction workers maintain comfortability can be challenging. There are many moving parts for each job. But with these valuable suggestions, you can improve overall satisfaction and production.