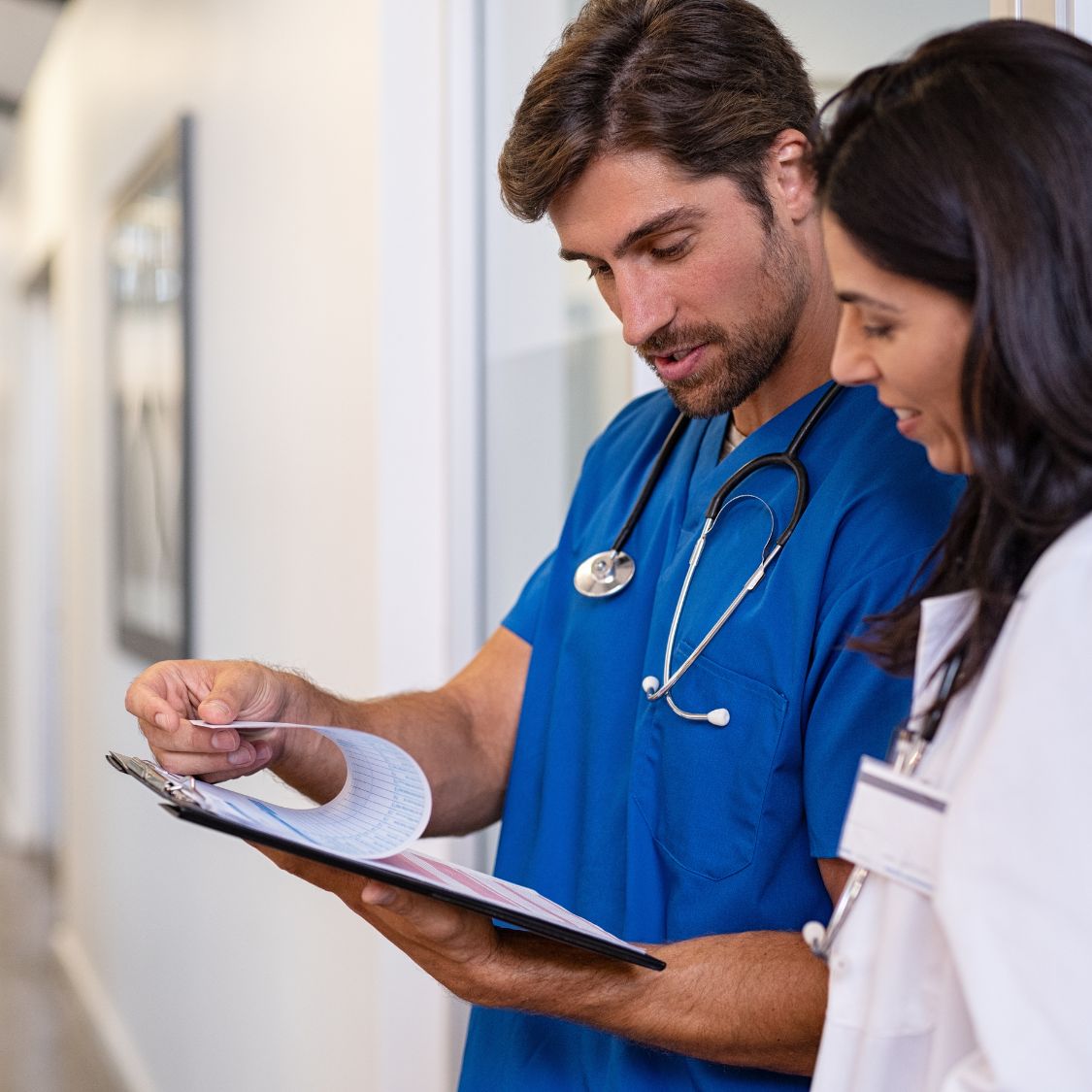 It can be challenging to show appreciation to medical staff, especially when an organization's budget is tight. Typically, there is enough wiggle room in all budgets to honor staff in a way that doesn't involve passing out cookies or thank you cards. While these tokens are nice, it's vital to go the extra mile in showing gratitude to healthcare professionals to ensure satisfaction, productivity, and overall retention. Below, we discuss some practical ways to achieve these efforts.
Additional Paid Time Off
Even in times when demand is high, and staffing shortages are common, you can likely still honor an additional day off for your hardworking staff. And if you can't, consider offering days off for floating holidays, birthdays, and holidays as a way to open up opportunities for paid time off.
Your medical staff is busy from the time they clock in until the time they clock out, and most experience a lack of time away from work. Honoring their hard work with extra paid time off is one of the best ways to show appreciation.
Gift Baskets
Gift baskets are relatively inexpensive and easy to build. It might be more cost-effective to present these appreciation tokens to employees in small chunks rather than gifting them to everyone at once. Consider honoring one employee each month and awarding them a tailored basket of things they genuinely enjoy.
If you're looking to treat a group of staff members, consider partnering with a gift basket company specializing in unique, thoughtful sentiments. This way, you're not spending any time building multiple baskets, and you can ensure quality with quantity.
Catered Events
Though a catered event doesn't always feel like a big deal, they are easy events that you can pull together to honor a large group of medical staff. You can also consider having the food brought in mid-morning to allow every staff member the opportunity to graze at their leisure throughout the day.
Because catering events is so simple, you may be able to show your appreciation in this manner consistently. You can drive job satisfaction and reduce nursing burdens through routine and timely appreciation measures, and catering is an easy way to do this. While it may not solve everyone's concerns, it can show them you're making an effort to honor their work.
Partnership With a Small Business
A unique way to honor your staff's work-life balance is by encouraging their life experiences with things in the community. Partnering with a small business to offer discounts and coupons is a great way to support the local community and economy and provide your medical staff with a token of appreciation outside of the workplace.
Get as creative as possible to cater to everyone's unique wishes, from offering family discounts at restaurants, local retailer discounts, or coupons to local grocery stores. Be mindful of these partnerships to ensure they're ideal for your staff.