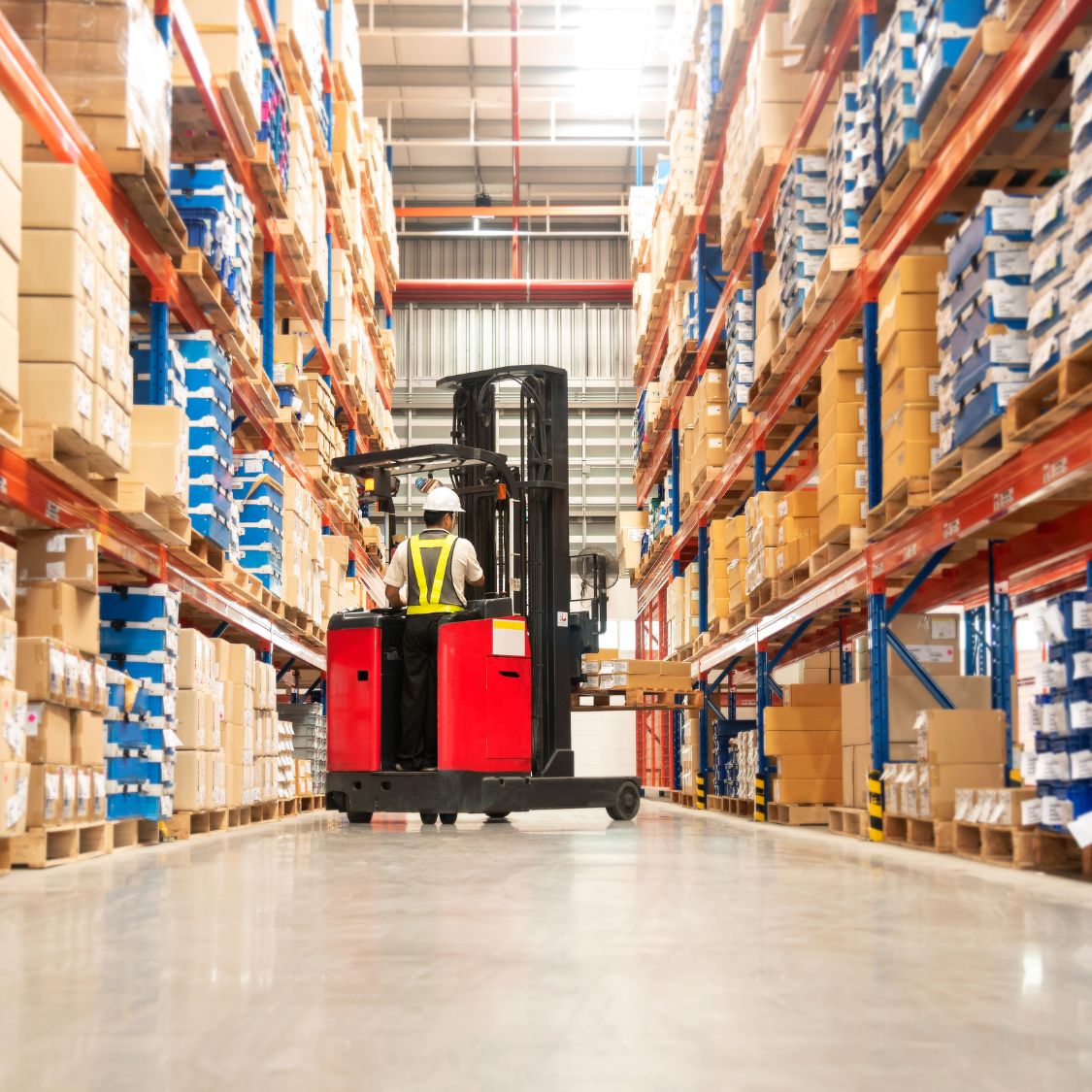 Commercial warehouses are sprawling work sites that are often full of safety hazards. From the equipment you use to your building's layout itself, just about anything can pose a safety threat. Keep reading to familiarize yourself with the most common safety risks that impact commercial warehouse workers.
Failure To Wear Equipment
Every warehouse employee should wear the proper personal protective gear before they enter their workspace. Every industry may have different hazards present, but wearing the proper safety gear can help prevent accidents and minimize these hazards. For example, wearing a mask or respirator in a metalworking facility or a manufacturing warehouse can help protect against respiratory injuries. Failure to wear the equipment that your environment requires can lead to injuries like these and more.
Heavy Equipment Accidents
Many warehouse environments use heavy equipment, such as pallet jacks, forklifts, and pickers, to transport items. Manufacturing plants and warehouses use even more types of heavy equipment for processing and creating products. In the wrong hands, these machines can be incredibly dangerous. This is why you must train every employee that works with heavy equipment. Ensure that your employees have proper training and know how to operate the machinery safely.
Warehouse Fires
Fires can be some of the most devastating and dangerous events for a commercial warehouse. Not only can fires threaten your employees' safety, but they're also costly and can destroy your property and products. This is why many managers use safety measures to protect their warehouses from fires. Fireproofing your building and examining the layout for fire risks are crucial safety steps to implement for safety.
Falls and Falling Objects
Because many warehouses utilize vertical space through pallet racks and elevated machinery, falls and falling objects can become hazards as well. Ensure that your employees wear hard hats to protect themselves from falling objects they might not notice above. Additionally, all employees should use ladders and equipment cautiously, especially at elevated heights. They should always have a spotter and respect their surroundings.
Now that you know some of the common safety risks that impact warehouses, you can be ready to prevent and deal with events like these in the future. Familiarizing yourself with these risks can help promote better safety conditions for you and your employees.