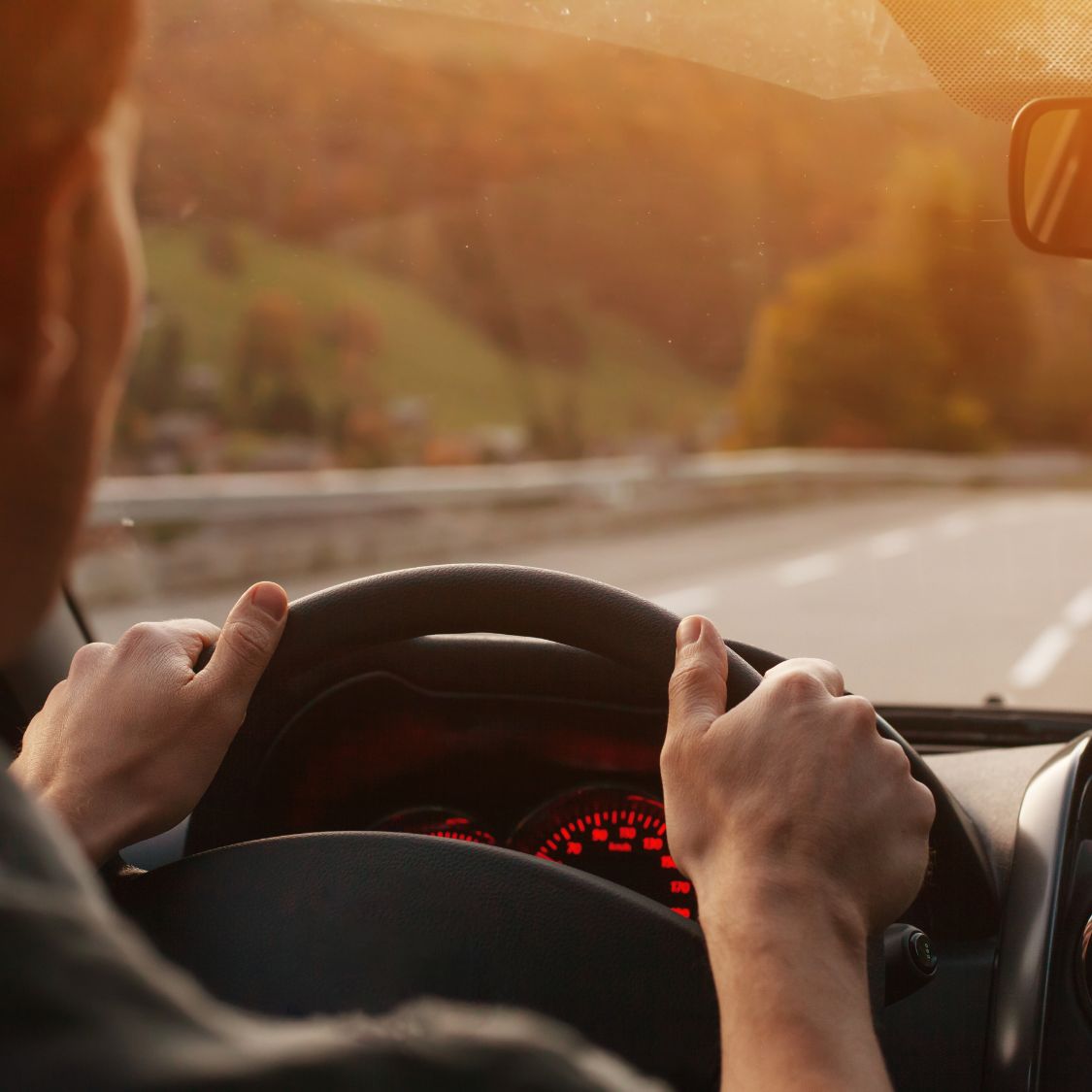 There are so many things you can do if you're looking to do your part in saving the environment. It's certainly a noble pursuit. Carbon emissions negatively affect the world, so learning how to mitigate this issue can lead to a better quality of life for your children and grandchildren. But how do you do it? What are some ways you can lessen your carbon footprint? Learn the top three ways you can do so below.
Drive Less
Electricity generation is a serious problem since it releases large amounts of carbon dioxide emissions, especially when you frequently drive. Driving less creates far fewer emissions from your exhaust pipe. Most people recommend getting rid of your car and riding the bus or train. However, this isn't feasible for everyone since it might tack hours onto your commute. Instead, try to service your car to keep it more efficient and less likely to spew more gas out of your exhaust pipe. Check your tires regularly since low tire pressure can negatively impact fuel output. As it turns out, blasting your air conditioning and driving too much in the city increase emissions. If you can, reduce this by taking the scenic route and only using the air conditioner when necessary. This is a great way to lessen your carbon footprint.
Make Your Appliances Energy Efficient
There are so many ways you can improve the energy efficiency of your appliances. For example, you can improve the energy efficiency of your refrigerator by cleaning its coils. Energy-efficient "smart" appliances can also directly reduce carbon emissions that come from fuel consumption and combustion. Additionally, they reduce indirect emissions from electricity generation. The best way to do this is to look for the Energy Star label on your appliances. Most of them have it, especially smart appliances. However, it's important to be sure, so check with the person who sells it to you or the description of the appliance on its manufacturer's website.
Fly Less
Don't take too many round-trip flights. By avoiding this, you will shrink your carbon blueprint drastically. Use public transport more than flying and seeing family and friends occasionally. If you can't avoid flying, say for frequent business trips, donate money to sustainability projects. Examples are urban gardens and companies that supply energy-efficient stoves to various homes outside the city. Occasionally, an airline will provide you with this option, so check with them. Overall, there are many ways you can reduce your carbon blueprint. It's just a matter of figuring out the best way for you.