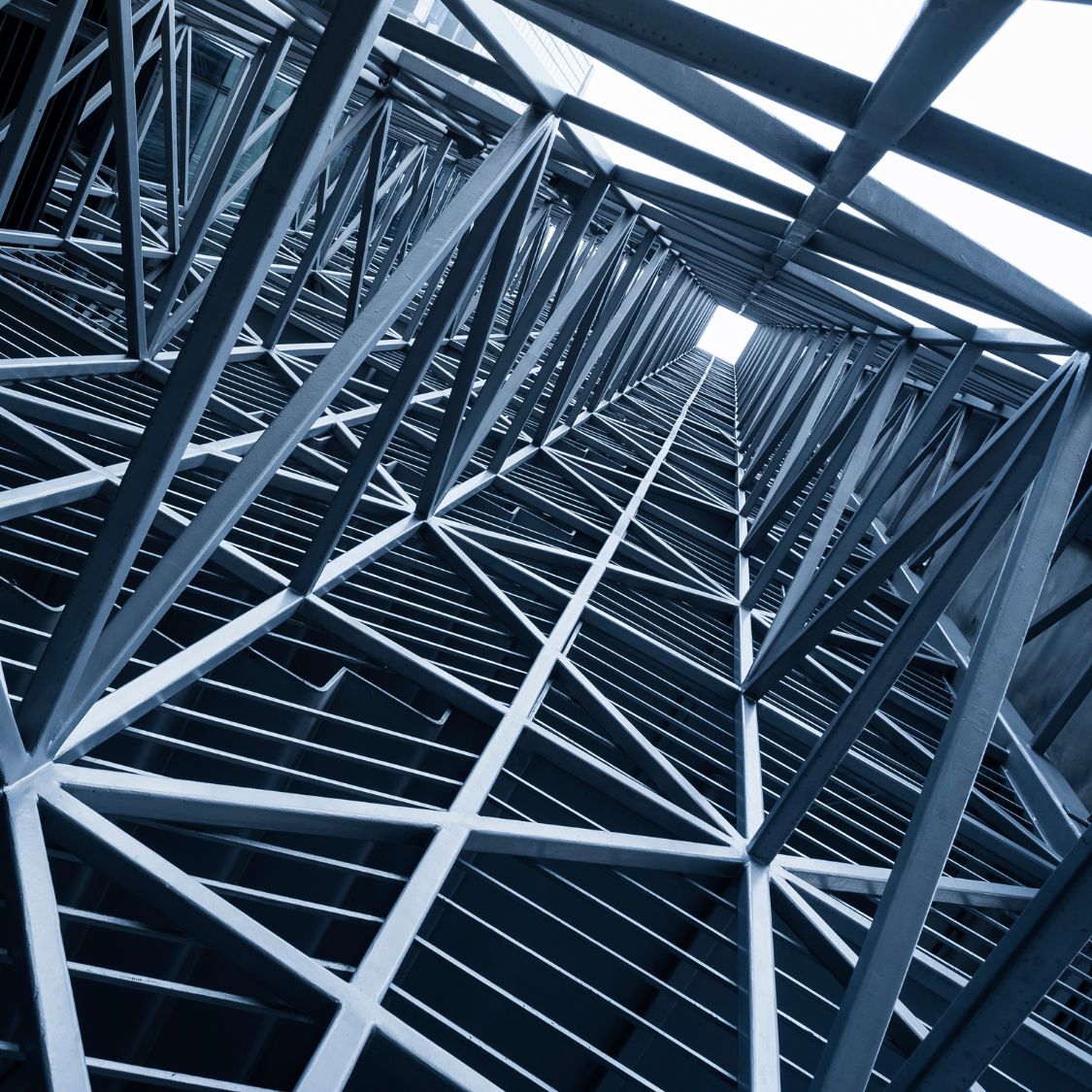 Steel is the backbone of architecture, playing a pivotal role in shaping modern cities and structures. Understanding the different steel grades is essential for architects and builders, as each grade offers unique characteristics for specific applications. Read on and find out a few of the common steel grades to know for architecture.
A-36 Steel
A-36 steel is one of the most used grades in construction due to its excellent blend of strength and formability. It's characterized by its good weldability, making it a popular choice for buildings and bridges. In addition, A-36 steel can undergo the steel leveling process easily, resulting in uniform and flat steel sheets—a characteristic you should never discount, especially in construction.
A-516 Steel
A-516 steel is mainly recognized for its durability and high tensile strength. This steel is used in environments with harsh conditions, such as pressure vessels and boilers. The ability to withstand pressure and high temperatures makes A-516 steel ideal for large-scale infrastructures and industrial architecture.
A-572 Steel
A-572 steel is distinguished by its high strength, low weight, and weathering resistance. Architects prefer this grade for designing skyscrapers and large bridges due to its improved atmospheric corrosion resistance compared to other grades. With its excellent strength-to-weight ratio, A-572 ensures robust and lightweight structures that can resist the harsh elements.
A-588 Steel
Finally, A-588 steel, often referred to as weathering steel, is utilized for its superior resistance to atmospheric corrosion. It forms a protective layer when exposed to weather elements, which prevents further corrosion, making it ideal for outdoor structures. A-588 steel is often used unpainted in architectural projects for its resistances and inherent structural integrity.
Now that you know these different steel grades for architecture, you can make an informed decision for your next construction project. Don't forget the significance of steel leveling to ensure your steel sheets are perfectly flat and ready for your architectural masterpiece!