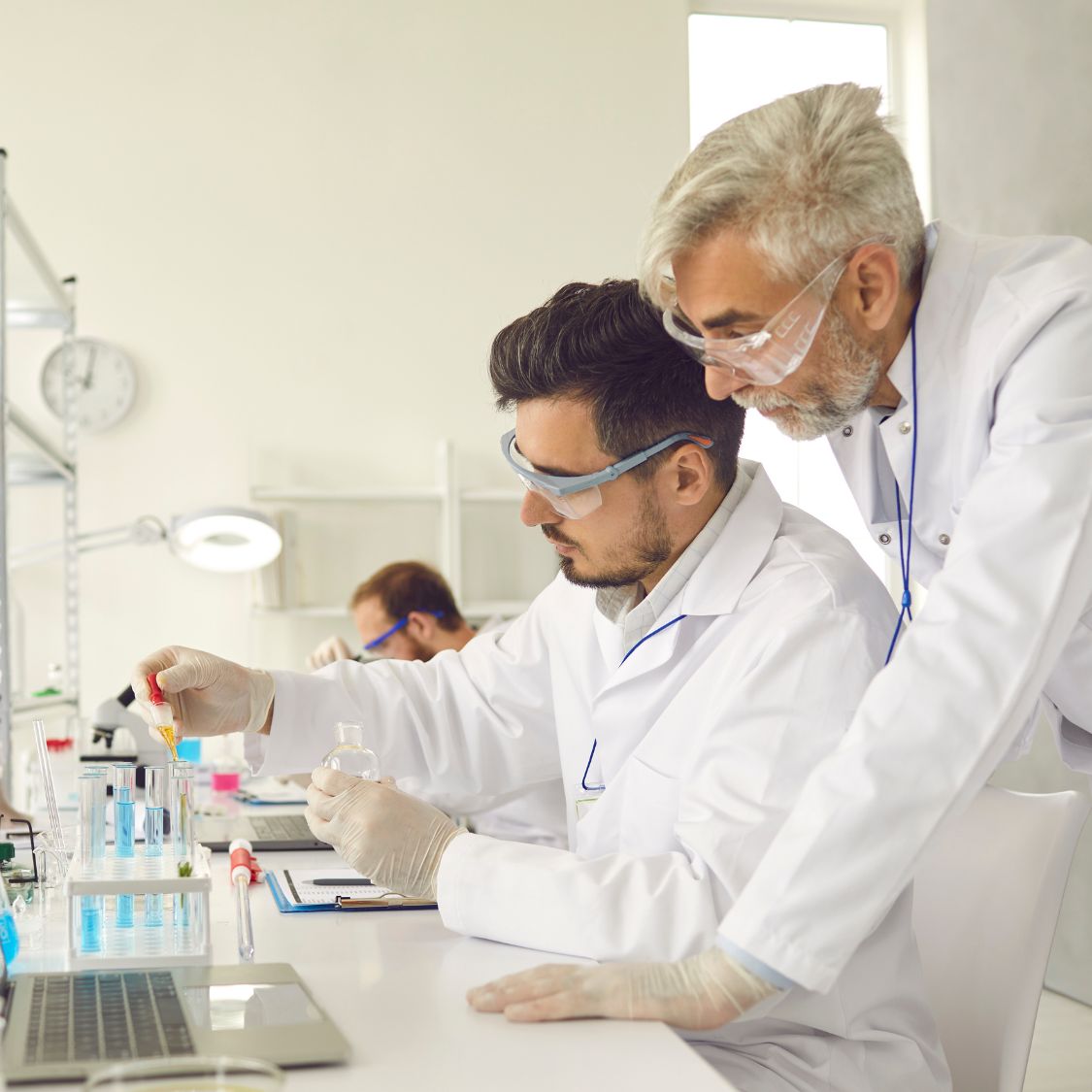 Biological and chemical laboratories are high-energy workplaces with many moving people and parts. To keep things flowing smoothly, it's essential that every technician works together and follows the rules of the lab space. Here are some best practices for technicians working in laboratories to promote a more efficient workplace.
Stay Organized
Like many other workplaces, keeping your lab environment neat and organized is important. Organization is crucial to running your lab space smoothly, safely, and efficiently. A messy lab station can cause accidents, contamination, and waste time. Always organize your tools, samples, and lab accessories before starting new procedures. For example, when you need forceps in the lab, you'll know exactly where to find each distinct variety by keeping them neatly organized by type. This ensures you don't waste time or materials searching through a cluttered workspace.
Never Skip Laboratory Rules
You're never exempt from following laboratory rules, even if you're a seasoned laboratory technician or manager. For example, some experienced lab technicians may try to get by without wearing the proper laboratory PPE. Even if they're successful in their experiments without it, this can promote a lax environment and a lab where all technicians are carefree about following safety rules. Laboratory rules keep everyone safe, so it's crucial to never skip these important steps before starting your procedures.
Be Open and Communicate
There will be times in the laboratory when you may be unfamiliar with a procedure or receive unclear instructions. When these issues occur, don't try to power through them with limited information, as unprepared experiments can lead to accidents. When you don't fully understand a process, communicate with your peers and lab managers to clarify. Asking for assistance can help avoid wasted time and materials if your experiments were to fail prematurely. You never know who else in your laboratory might have the same questions you do, so speaking up promotes positive communication for everyone in the lab.
Now that you know these best practices for technicians working in a laboratory, you can practice and encourage these strategies in your own lab space. Following these best practices and working together can promote a more efficient and productive laboratory environment.