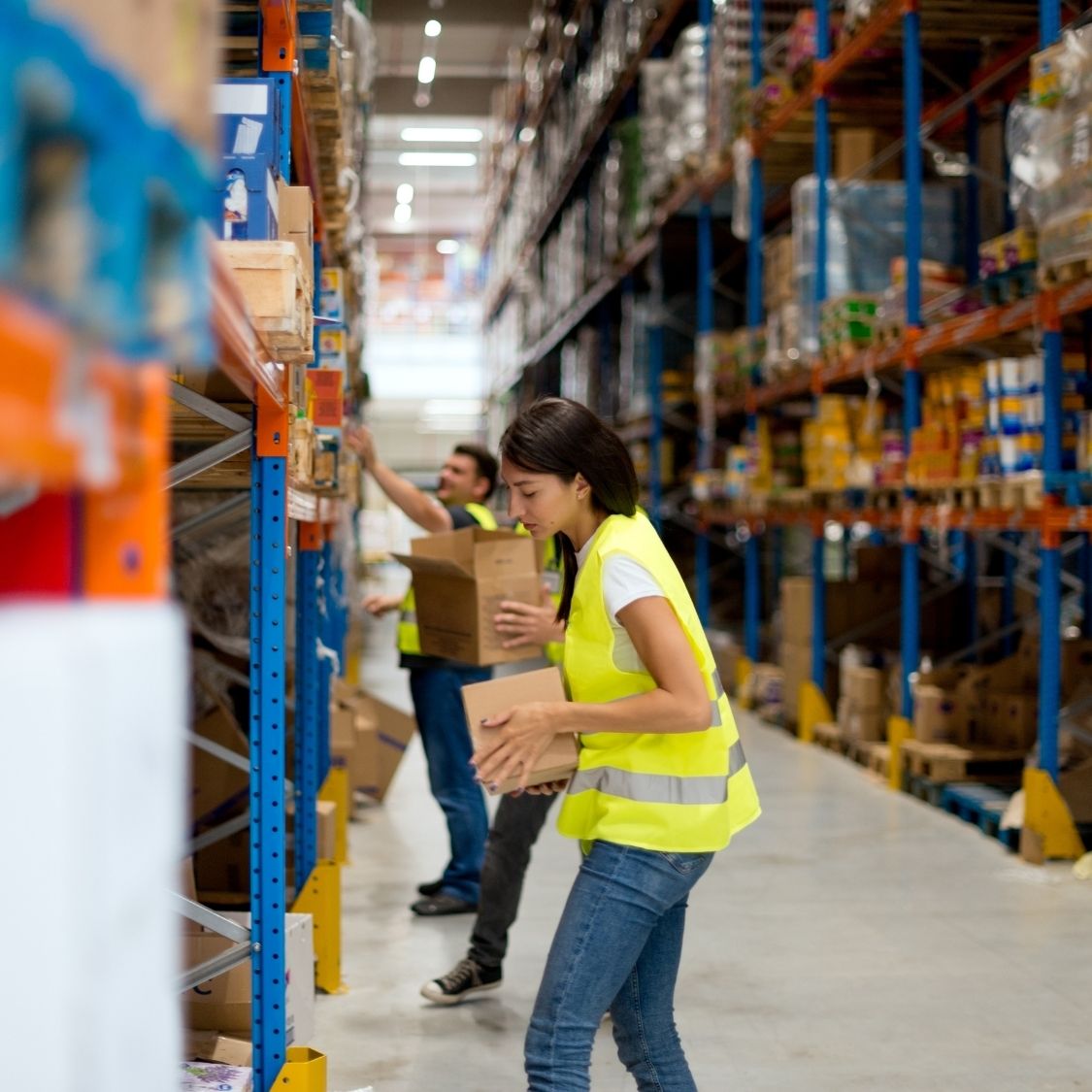 With more Americans working from home and shopping from home than ever, the warehousing and logistics industry is under strain it hasn't been under for decades. Goods need to stay in motion and arrive promptly, but given the obstacles the industry has encountered, that hasn't always been the case. Here are a few of the biggest challenges facing the warehouse industry in 2021 and how facility managers can address them.
Supply Chain Interruptions
A broken link in the global supply chain can affect even your warehouse, and right now, there are several broken links with others threatening to rust out. Currently, the price of shipping containers has nearly doubled, which has made it harder for cargo to reach its destinations. In many respects, the world still hasn't recovered from the infamous Suez Canal blockage that delayed the transport of goods for a week in March 2021. These shortages have affected everything from raw materials to finished goods, and these delays can mean that your warehouse doesn't have the stock it needs. Unfortunately, when it comes to the global supply chain, there's not a lot you can do at your level but sit back and hope for the best.
Labor Shortages
There's not an industry that isn't hanging the "NOW HIRING" sign on the door this year. Fast food restaurants are offering signing bonuses to future fry cooks. Public pools shut down early for the summer season because they couldn't find enough lifeguards. If towns can't find teens to sit in a chair beneath an umbrella, it should come as no surprise that warehouses are struggling to find the labor they need, too. For some distribution centers, the objective has shifted from "finding the right people" to "finding any people at all." However, there are better ways to face the labor shortage than settling for the bare minimum—sloppy staffing can have far-reaching ramifications.
Inefficient Operations
No matter what the workforce and the supply chain may look like, it's good old inefficiency that remains one of the biggest challenges facing the warehouse industry in 2021—and in any year. Disorganized layouts, old-fashioned inventory management that doesn't make use of up-to-date WMS software, and a failure to plan for seasonality all conspire to hold back the industry at a time when it needs to be as streamlined as possible. Fortunately, these are all easy fixes to make at the most granular levels of the business—easier for you to fix than a ship running aground in the Suez Canal.