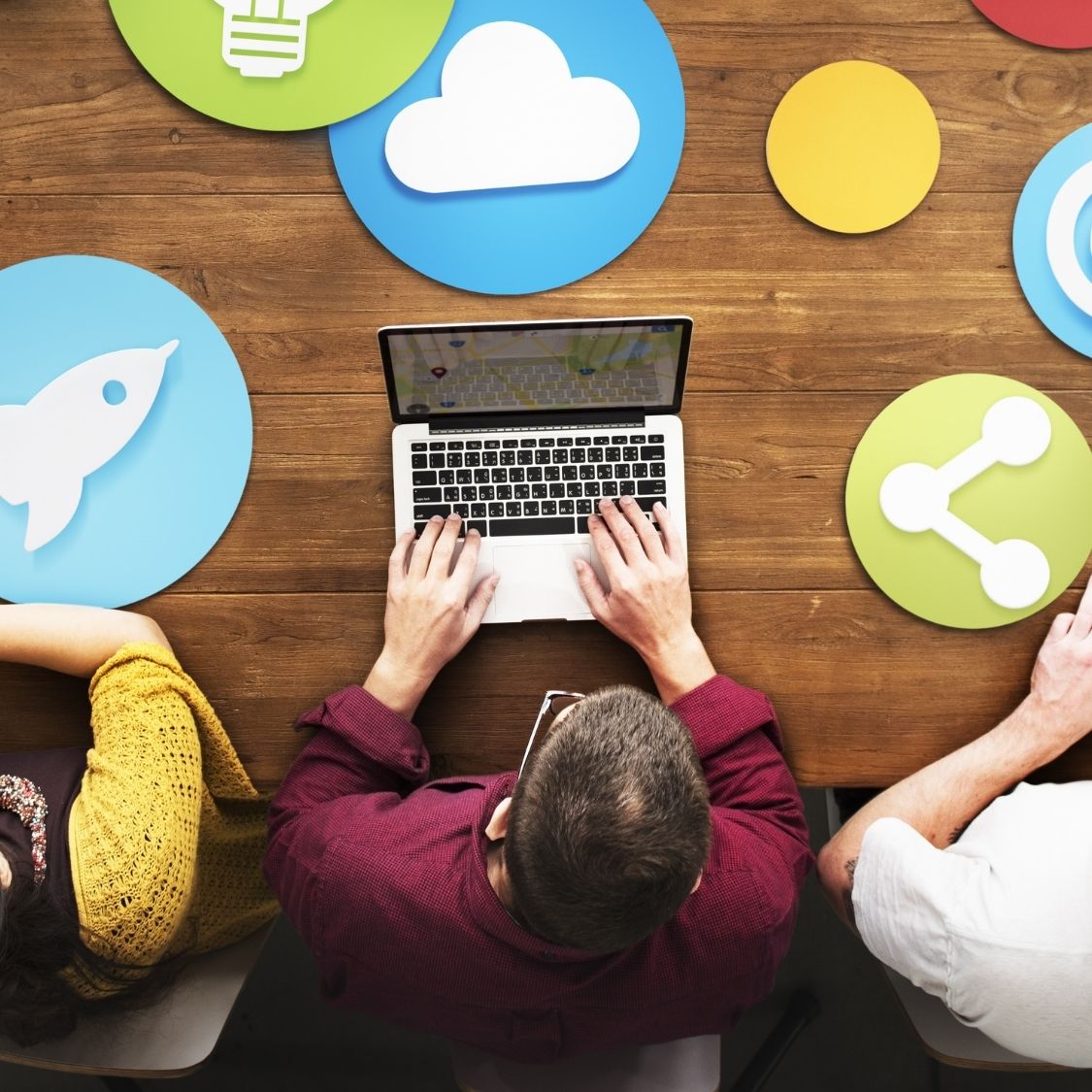 Branding is one of the top priorities of any successful business in this day and age. Business owners and executives are constantly coming up with ways they can make their brands stand out. For those without tons of experience, this can be incredibly challenging—but that struggle never really ceases. After all, this is one of the biggest challenges a business owner faces. To help, we've compiled some of the top branding tips for small businesses.
Use Social Media
To a certain extent, most modern small companies are dependent on social media. One of the best ways to generate leads is to have a presence on some (or all) of the main social media networks. In addition, the images you use for your profile, banner, and landing page may all contribute to your brand's overall visual identity. For how necessary it is in building your audience, this may be the top branding tip for small businesses.
Showcase Sharp Visuals
When it comes to how people perceive your company, appearance matters. A distinctive visual design may help your items stand out, whether you're selling them online or in brick-and-mortar stores. It's the way you combine color, shapes, and text together that creates your company's look and feel. Making unique choices that support your organization's ideals can help your customers understand what your company stands for while also making your merchandise easier to locate on the shelf. A fantastic logo is a great jumping-off point for your branding.
Be Consistent
Developing a company's brand takes time and effort. Consistent advertising can help you build your brand and convince clients that you truly represent your firm's ideals. Creating official brand guidelines or strategic documentation is a good idea if you're struggling to maintain your brand's continuity. Entrepreneurs might benefit from this knowledge as a reference point for recalling how they achieved a particular feel or style previously.
Create Content
Using content marketing to establish a company's brand can be extremely effective. A regularly maintained blog, for example, may give ongoing value to customers while enhancing your brand's voice. In addition to helping to generate visitors to your company's website, content can encourage new sales for your company.